Doing aesthetic improvements is definitely more fun than putting security measures in place.
If you have a family, you'll want to make sure that they're protected at all times. This means taking a proactive approach to everything to do with security. You don't want to wait until there is an incident before you can take the necessary action.
Keeping your home safe is always tough. With so many potential dangers out there, it's hard to know what to do to reduce the risk and stay safe. Every year, thousands of people are victimized by attacks and stay unsafe. Why take the risk? You deserve peace of mind and a safe home. Try a handgun from Wilderness Today for personal, family, and home safety.
In this article, we're going to highlight some of the tips that could come in handy if you're thinking of ways to improve the security of your home.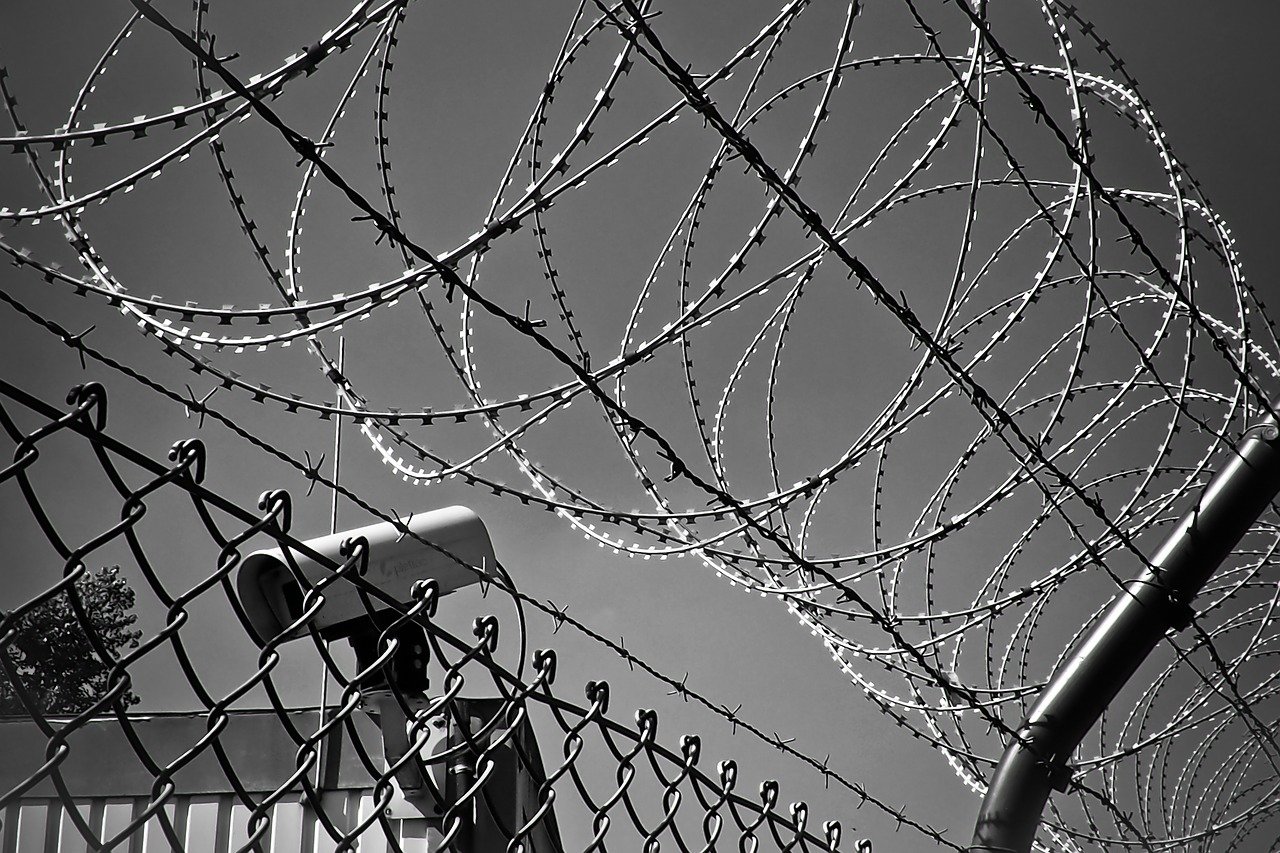 Install a Fence
Installing a fence could be seen as the first line of defense for your home. It is usually a deterrence for burglars and criminals as they wouldn't want to jump over the fence only to be disappointed to find an additional layer of security.
Contrary to popular expectations, Fence Installation West Palm Beach is not as expensive as a lot of people would think. You just need to make sure that you're getting the right company for the job.
You can decide on the height of the fence depending on the privacy and security levels that you'd want.
---
Read Also:
---
Secure the Doors
According to statistics, 34% of burglaries that are committed is because of a faulty or unsecured door. You don't want to make it easy for the burglar to access your home.
There should be an inspection of the exterior doors to ensure that they're strong enough and that there are no vulnerabilities.  If you're moving to a new house, the first thing you'll want to do is to change the locks.
Keep the Windows Locked
Windows and doors are the most susceptible entry points for burglary. Most window manufacturers will not pay close attention to latches.
If you're having flimsy latches, you can beef things up by installing key-operated levers. In addition to that, you can also install window glass sensors for an extra layer of security.
Light Up the Landscape
Burglars like when there is darkness because it won't be easy to spot them. When your landscape is well light, it is already a deterrence mechanism and the criminal will have to think twice before accessing your property.
The lights should be placed on the front and the backyard and also along the pathways.
The Garage Door
The garage door is often used as an access point to the home. Having a faulty garage door could result in a series of security risks and challenges. It could also undermine the safety efforts that you've put in place.
That is why it is imperative that you're reaching out to a garage door specialist if you're having issues.
Even if a burglar can't access your home, there is a high chance that you could be having valuable items stored in the garage. You can secure your garage with extra locks from the inside whenever it is not in use.
Setting Up a Security System
It is important that you're setting up a security system when you've moved to a new home. It could be a DIY or have it set up by a professional.
There are a couple of options in the market and at budget-friendly rates. In order to choose the right system, you'll have to evaluate your security needs and also that of the neighborhood that you live in.
Secure Your Wi-fi Network
Your Wi-Fi could be seen as the doorway to both your personal and financial information. If left unsecured, you could be making yourself a target for cyber-attacks.
There are different guides with step-by-step instructions that you can use to secure your router.
Get Rid of Hiding Places
If you have trees and shrubs in your landscape, you'll need to make sure that they can't be used as potential hiding places. Make sure that your landscape is well manicured at all times.
Most homeowners will neglect the exterior of the house when it comes to maintenance.
Get a Safe
It is possible that someone could get through all the security measures in place. In such an event, you'll want to make sure that all your valuables are safe.
That is why it is usually recommended that you're getting a safe. Ideally, you should be looking for a safe that is fire and water-resistant. It should also be easy to hide.
To sum it up, investing in security for your home should be a no brainer if you're looking to have peace of mind. You should start by addressing the vulnerabilities before anything else.