When it comes to heating one's home, the selection of the appropriate furnace is an essential consideration. The correct choice of furnace is of paramount importance, as an undersized unit will fail to provide sufficient heat, while an oversized furnace will lead to an unnecessary waste of energy and financial resources.
This article aims to discuss the various types and sizes of furnaces available on the market and the crucial reasons behind selecting the right one, as selecting the right furnace is a critical decision that can positively impact one's overall comfort and financial stability.
In case you are looking to purchase a new furnace or repair an existing one, you may want to check out the following link: https://www.callautumn.com/tolleson-az-heating-ac-service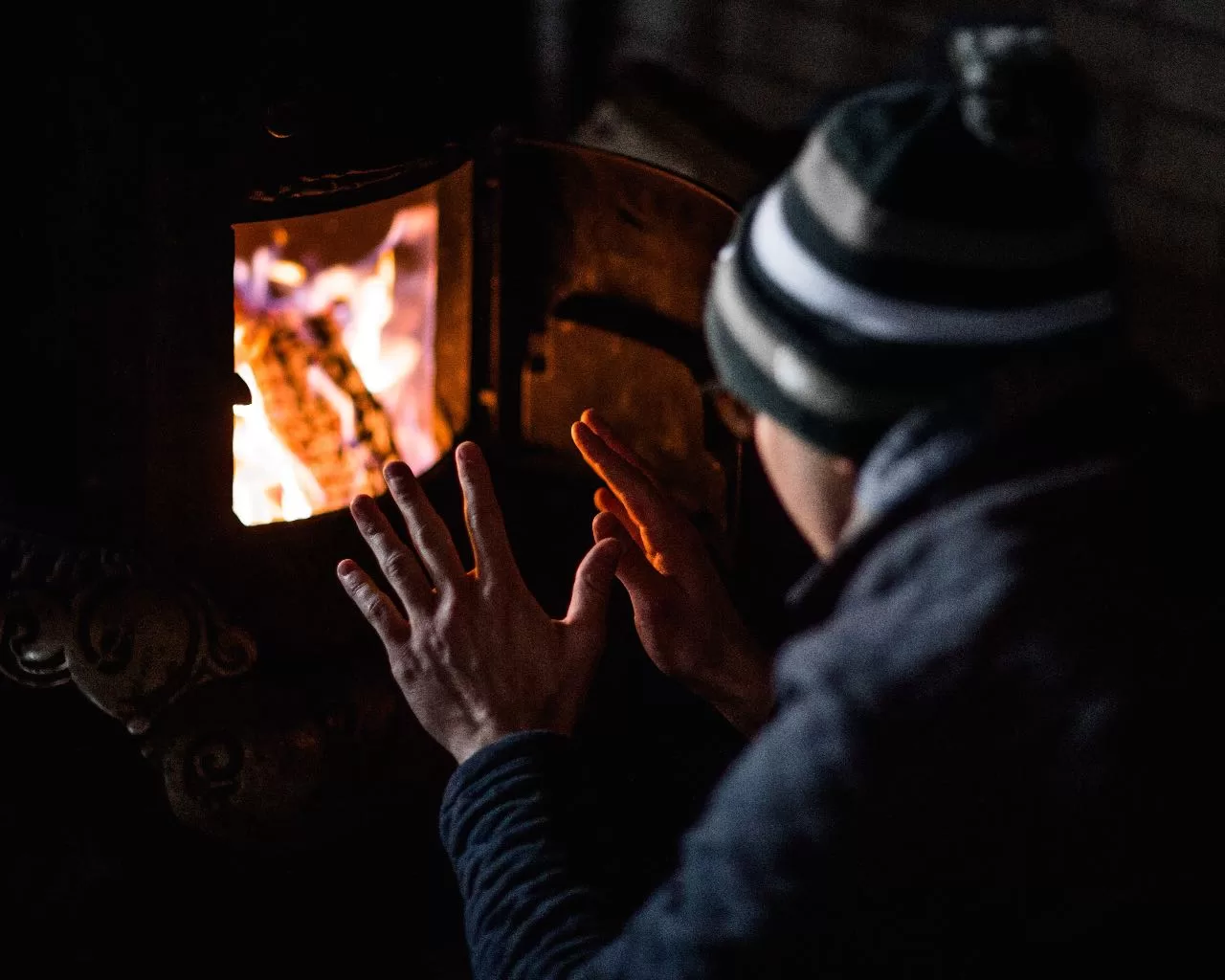 How Does a Furnace Work?
A furnace generates heat by converting fuel or electricity, which is then transported throughout a building or residence through a network of ducts. The particular mechanism by which a furnace generates heat differs depending on the kind of furnace, but the fundamental principles stay the same.
Regardless of the mechanism, all furnaces produce heat and spread it throughout the building through a duct system. A furnace's efficiency and effectiveness are determined by various variables, including the furnace's size and type, as well as its maintenance and use habits.
What are the Types of Furnaces?
Furnaces are generally classified into three types: gas, electric, and oil. However, gas and electric are the most popular ones, out of which gas furnaces are the most common kind found in American homes.
They generate heat with natural gas or propane and transmit it through a duct system throughout your house. Gas furnaces are well-known for their energy efficiency and low operating costs.
Electric furnaces, on the other hand, generate heat through the use of electricity. Although they are less costly to install than gas furnaces, they might be more expensive to operate in the long term. Electric furnaces are best suited for households in warmer areas with fewer heating requirements.
Considerations When Purchasing a Furnace
There are various aspects to consider while selecting a furnace. These are some examples:
The Size of Your House
The size of your house is important when determining the kind of furnace you need. A too-small furnace will struggle to appropriately heat your house, while a too-big furnace will waste energy and money.
A professional HVAC contractor can assess the heat load to determine the appropriate furnace size for your property.
Fuel Type
As previously said, you may pick between gas and electric furnaces. Because of its affordability and availability, natural gas is a popular alternative for many households. If you don't have access to natural gas in your region, propane can be a feasible option.
Electric furnaces are ideal for places with moderate winter temperatures or where electricity is less expensive than natural gas.
Energy Conservation
The energy efficiency of a furnace is a significant consideration. High-efficiency furnaces may help you save money on energy costs while lowering your carbon footprint. Look for furnaces that have an annual fuel utilization efficiency (AFUE) of 90% or greater.
Ductwork
The ductwork in your house is crucial to the efficiency of your furnace. If your ductwork is old or broken, it may lower furnace efficiency and raise your energy expenditures. Before installing a new furnace, have your ductwork evaluated, repaired, or replaced as needed.
Budget
A furnace's price is determined by several criteria, including its kind, size, and energy efficiency. When selecting a furnace, keep your budget in mind, as well as the long-term cost of operation.
Choosing the Correct Furnace Size
It is essential to choose the right size heater for your home. A furnace that is too small will have trouble adequately heating your home, while a furnace that is too large will waste both energy and money.
The size of the furnace is determined by a heat load calculation, which takes into account a variety of factors, including the dimensions of your house, the typical temperature range where you live, and more.
An expert in HVAC may perform a heat load evaluation to determine the right size furnace for your house. During the process of calculating the cost, the contractor will come to your home and take measurements.
These will include the floor area, ceiling height, number of windows, and insulation levels. They will also take into account the weather patterns that prevail in your region, in addition to the orientation of your home.
The contractor will provide a recommendation about the furnace size based on the heat load calculation results. It is important to follow the advice of the contractor and refrain from installing a furnace that is larger or smaller than what is suggested.
---
Read Also:
---
The Advantages of Choosing the Correct Size Furnace
Choosing the correct size furnace for your house provides a number of advantages, including:
Enhanced Comfort
A correctly sized furnace will heat your house effectively, producing steady and uniform temperatures throughout. This will make you feel more at ease, particularly during the frigid winter months.
Energy Conservation
A properly sized furnace will heat your house more effectively, using less energy. This may result in considerable energy bill reductions over time.
Extended Lifespan
A properly sized furnace will not have to work as hard to heat your house, minimizing wear and tear on the system. This may help your furnace last longer, saving you money on expensive repairs or replacements.
Conclusion
Choosing the correct furnace type and size for your house is crucial to guarantee your comfort and energy efficiency. Consider the size of your house, the fuel type, energy efficiency, ducting, and your budget. A heat load assessment performed by a professional HVAC contractor is vital for selecting the proper size furnace for your house.
This ensures that your furnace runs effectively, that its lifetime is extended, and that you save money on your energy costs. Following these instructions, you may choose a furnace that fulfills your requirements and offers dependable and effective heating for many years.