Water dispensers change our lives so fast. Home water dispensers are much more than the bygone office water coolers, which many people even don't realize yet. In fact, they offer plenty of benefits for both you and your home, so you can bid the days of waiting for the kettle to boil a fond farewell.
Water dispensers today provide a hygienic alternative to tap water. a factor valued by homeowners who thrive on having long-term family health. So, it's always a smart idea to have a bottled water dispenser in the home to get instant fresh water while keeping good health for all.
In fact, clean and hygienic water is essential for good health. A human being should drink eight glasses of water daily to maintain their bodies healthy and hydrated. Now, want to know the reason behind the craze? These are our top 6 reasons why you need a water dispenser at home.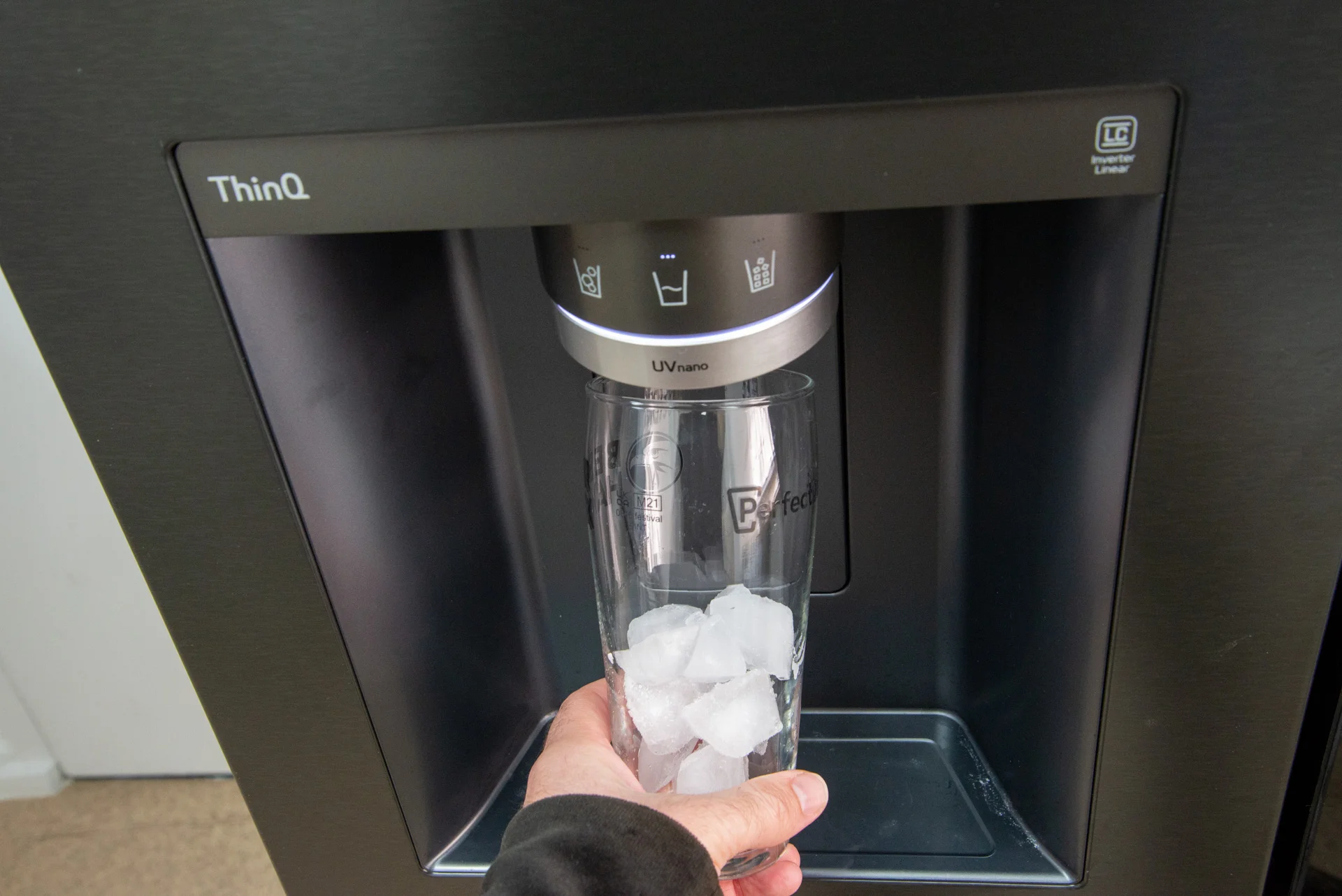 Quick Water Supply
A liter of water in a typical kettle takes 3 minutes to boil. According to statistics, the average person drinks 4 to 5 cups of tea each day (not including coffee)!
This indicates that on average, people wait for the kettle to boil for 15 minutes each day, 105 minutes each week, 420 minutes each month, and 5040 minutes each year! That cracks to 84 wasted hours of foot-tapping in your kitchen.
A household water dispenser delivers hot and cold water instantly. Additionally, you can make the ideal brew in a matter of seconds thanks to adjustable temperature settings.
Do you prefer your coffee hot? Water is dispensed up to a blistering 98 °C. Like drinking icy water in the morning? Give yourself a super-cold glass of water that is only 4 °C in temperature.
Better for Health
Chlorine, bacteria, and other contaminants that enter the water supply through the tap are always existing. They result in severe infections, particularly in young children who are more susceptible and have weakened immune systems.
Since no dirt passes through the device, water dispensers deliver clean, purified water. It is secure and equipped with an internal filtration system that sieves and removes all contaminants and bacteria.
Offers Fresher Water
Home users don't need to boil water and wait for it to cool down because the water dispenser offers several water preferences cold, mild, and hot. Instantly hot, freshly boiled water is available from the dispenser, which can also be used to brew tea or coffee.
Because it will be held for longer periods of time and may be stored in contaminated containers or even consumed, boiling water can also pose a health concern.
After 24 hours, water is deemed to be stale because it may have accumulated dirt and been exposed to a lot of air. With water dispensers, you drink fresh water every day, so you are less vulnerable to diseases.
---
Read Also:
---
Sufficient Consumption
Water dispensers make it possible for everyone to access water, allowing kids to drink whenever they want without having to wait for an adult to fill their glass. Also, it means that everyone in the family will be able to drink enough water, which is good for metabolism and the digestive system.
Saves Time and Money
The family can save time with a water dispenser; you simply turn the knob to turn on the water. Working parents find it useful since they can make quick coffee and head to work without waiting for the kettle to boil.
By not having to purchase many small containers, the water bottle's size will save you time and effort. Refilling costs less, which is preferable to always purchasing new bottles.
Encourages a Sugar-free Diet
Many individuals today rely on beverages with added sugar to quench their thirst; parents frequently purchase more flavored beverages for their kids. Several health problems are brought on by this unhealthful buildup of toxins in the body.
The water dispenser, however, offers many people a healthier substitute and a diversion. Families will drink more water because it is readily available, which will reduce the need for soft or flavored drinks. It's a way to save money and maintain the health of your family.