If you already own an aquarium or you are planning on owning one, you should by now know the importance of filtration.
Proper filtration will keep your fish healthy and happy. Aquarium filters are designed to remove the foul and harmful chemicals contained in the aquarium water.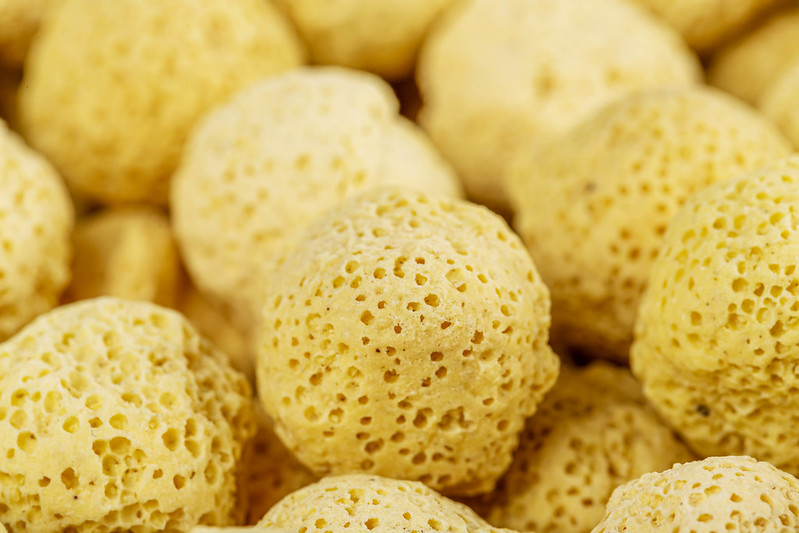 They also remove debris, clean up the water, and leave it looking clear and aesthetically pleasing.
Surely, you want the best for your fish and fish tank. It is understandable when you search for the best Aquarium Filter to buy.
To ensure that you get the best one on the market, you need to know the various types of filters and how they fit into the kind of aquarium you have.
To help you narrow down on the perfect choice of water filter for your aquarium, you need to consider the following important factors:
Type of filtration
Filter types
Filtration needs
Types of Filtrations
There are different types of filtration processes. Knowing them will help you to settle for a product that best meets your needs. Below are the common types of filtrations and the wastes they process.
Mechanical Filtration
Mechanical filtration is designed to remove debris, particles, and other solid wastes from your aquarium.
This filtration system is perfect for ponds or aquariums where leftover food, fish waste, and other solid debris may pose a problem.
It works by passing water through a spongy and foam-like material that traps dirt and releases clean water back into the aquarium or pond.
You can trust mechanical filtration to keep the water aerated and the tank clean.
---
Read Also:
---
Chemical Filtration
Chemical filtration removes dissolved organic wastes in the tank.
The water in the tank is passed through resin or carbon, which traps organic compounds and leaves the water clean and healthy for the fish.
With chemical filtration, you can prevent odor problems, discoloration, and other common pond water problems.
Biological Filtration
This involves cultivating a healthy number of nitrifying bacteria that feed on the biological wastes produced in the fish tank.
The bacteria feed on the biological waste and convert it into harmless nitrate released into the water.
You can remove the nitrate by changing the tank water over time, through chemical filtration or through algae absorption.
This type of filtration offers protection against an increase in ammonia levels in the water.
Filter Types
There are two distinct types of filters; internal and external filters.
What are Internal Filters?
Internal filters include;
Sponge or Air-Powered Filters
These types of filters are inexpensive and rely on an air pump to push water through a foam-like material for filtration to occur.
They are small, perfect for small tanks, and perform the task of biological and mechanical filtration.
Under-Gravel Filters
These filters support a healthy population of bacteria for biological filtration while also combining it with mechanical filtration.
They are often installed under a later of gravel. They are easy to use and maintain and are affordable.
What are External Filters?
Power or Hang-On Filters
This filter is often attached to the back of the tank. It pulls water through a pump and does the job of biological, mechanical, and chemical filtration.
Unlike the internal filters, they are relatively expensive and are commonly used by hobbyists.
Canister Filters
These offer a higher level of filtration, are more extensive, and have a higher maintenance requirement.
The canister filters are placed under the tank, where they perform biological, mechanical, and chemical filtrations.
Wet/Dry or Trickle Filters
These are expensive and may be complicated to use. Like others, they offer biological, chemical, and mechanical filtration to keep the tank water clean and well-aerated.
Factors to Consider When Choosing the Best Filter For Your Tank
Common factors to consider when looking for the best filter for your aquarium include;
The size of your tank – whether you have a breeding tank, small, or large tank.
Your budget
How much maintenance you can afford
The Best Aquarium Filters to Choose From
Having considered the above information and factors, below are some of the best aquarium filters for you.
Fluval FX6 Canister Filter – This aquarium filter is a canister-style filter that can support up to 400 gallons of water.
AquaClear HOB Power Filter – This is a HOB-style aquarium filter that supports as much as 20 to 50 gallons of water.
Marineland Penguin Power Filter – An HOB-style aquarium filter with a capacity for 30 gallons of water.