No matter how much you have traveled, no place can offer you the comfort and safety you feel at your home.
It is the place where you've spent the most memorable time with your family and friends.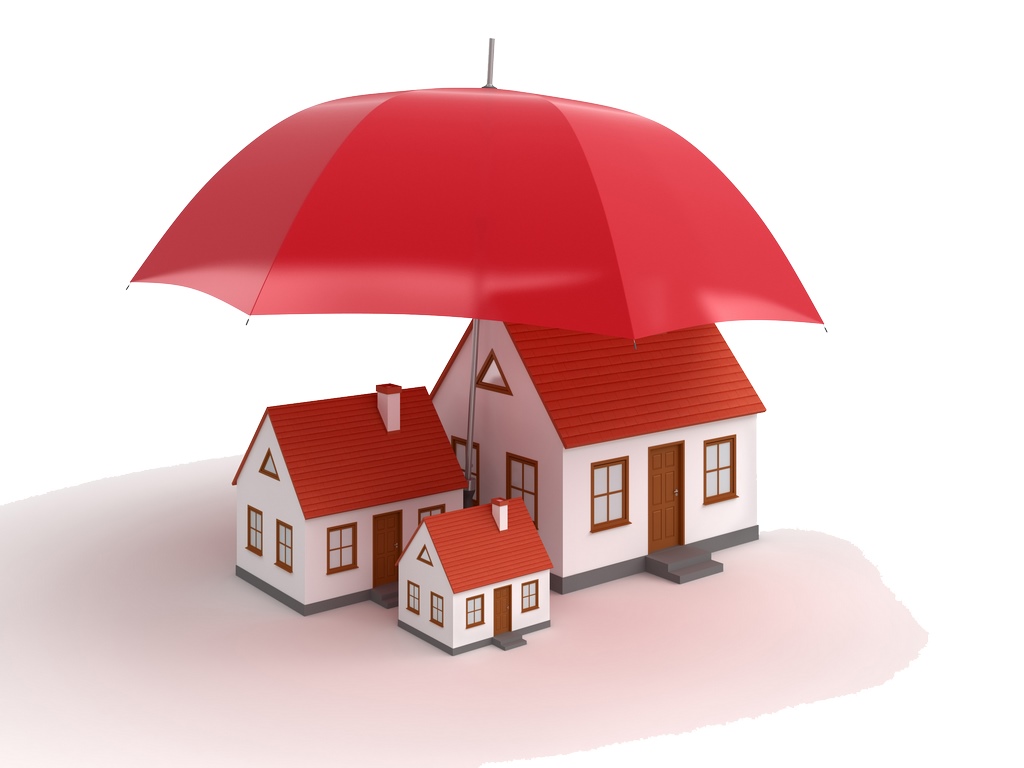 Do you remember the time when you used to sketch on the walls? Or the time when you wait for your parents to sleep so that you could sneak out in the middle of the night? Don't forget about those fights with your siblings to get that extra slice of pizza that usually ends up with you guys breaking something.
Now that you think about it, you have made millions of memories in just one place. Isn't it amazing? However, now that you are all grown-up and have become a responsible person, you need to focus on making this place more secure. But how?
Well, purchasing home insurance is one way to do it. Believe it or not but insuring your house is not an addition to your expense.
Instead, it can help you in protecting your home by reducing your financial burden of repairs.
In fact, according to the report of the Insurance Information Institute (iii), the cases of property damage, replacements, theft, etc., are rising. That's why 1 in 20 insured houses gets their claims every year.
An insured house will offer you peace of mind so that you stay stress-free. Nonetheless, for that, you need to purchase the best home insurance explicitly made as per your requirements.
Don't know how? Keep reading to learn more.
---
Read Also:
---
Compare the Policy Prices
Buying insurance coverage is easy. However, purchasing a policy that can fulfill your every requirement is challenging.
Maybe you have a friend who recommends a beneficial plan for him/her, but it doesn't mean that it will provide you the same benefits.
Every individual's needs and requirements are different, and that's why you should look for a plan that is not a burden on your pocket.
To do that, you can compare different policies and search for a plan covering all of your risks. It will have two benefits while making the purchase:
You'll know which plan is covering most of your necessities.
It'll help you in getting knowledge about different tax benefits and deductibility
Understand What Is Being Covered in The Policy
Imagine a situation where you're due to some cause your property gets damaged. You file the claim with the insurance company to get the claim.
However, they told you that the damage is not covered in your policy. In such a situation, to say that you become overwhelmed with the mixed emotions of sadness, frustration, and disappointment would definitely be an understatement.
To avoid such a scenario, you need to be careful while choosing the coverage. Thus, the professionals at https://www.lopriore.com/homeowners-insurance/ suggest you choose from a variety of coverages available.
It'll help you in selecting the coverage made according to your budget and lifestyle.
Moreover, your property is not limited to a house only. So your coverage should also not be limited to the repairs and basic damages.
You can select a tailored plan that may include extra coverage such as inflation, floods, trees, plants, etc.
Not enough? No worries! After all, we never said that you could only purchase one plan. Yes, you read it right! If you want more coverage, you can buy another policy to cover your favorite painting, jewelry, antique piece, or other valuable items.
Learn About the Damage Reimbursement
Last but not least, understand how you can get your claim in case of any uncertain property damage. It is the most crucial part of buying a policy.
Thus, if you fail to understand the procedures of damage reimbursement, all your efforts and money used for the safety of your property will be wasted.
Generally, the company pays your claim on the following basis:
Payment after deduction of depreciation.
Replacement cost. That means the company will pay you 50% before the repair. After renovation or repair, the company will check your bills and pay the rest of the amount (if any).
Payment with cash.
To Sum It All Up,
None of us can imagine any kind of damage to our home. It is a place closest to our heart and needs to be protected at all costs.
However, it doesn't mean that you'll spend your hard-earned money on its protection just to release later that it wasn't worth it.
Therefore, before you buy a home insurance policy, make sure that it covers all your requirements. So, you can enjoy residing in your favorite place with a stress-free mind.