Asphalt is made when aggregates like sand or crushed rock are bonded by bitumen. Like Asphalt, concrete is made through the use of an aggregate but cement holds it together instead of bitumen.
In the past, people preferred using concrete for paving roads and carrying out other projects.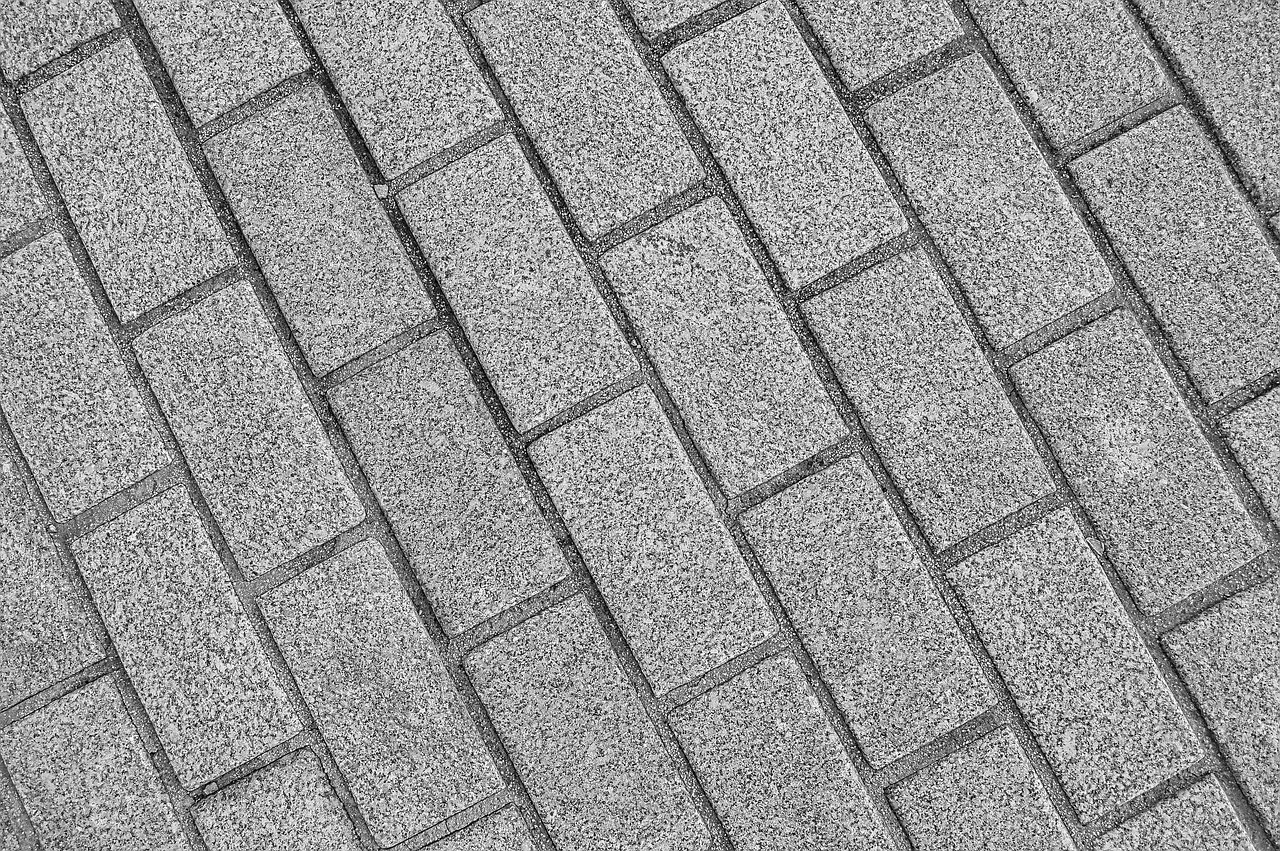 However, asphalt is now people's top choice for road projects. To understand the reason why this change occurred, it's important to know the difference between these two.
Here are notable differences between these products:
Production Process
During road construction, bitumen is mixed with fine aggregate and poured into a bed of heavier aggregate.
Thereafter, the asphalt gets pressed by a stream roller that compacts these materials and makes sure they are bonded properly.
At this junction, the asphalt is required to cool down to ensure hardness and durability. In the case of concrete, cement is the binder that holds everything together.
As the mixture starts drying up, it becomes a rigid solid.
Durability and Flexibility
Concrete has its advantages but it's capable of breaking and cracking, most especially when the surface is not completely smooth.
Aside from flexibility, another advantage that asphalt has over concrete is that it can be removed and replaced easily when damaged, unlike, concrete.
When damaged, concrete is often hard to remove or replace. If you are not sure of which to go for, you can speak with experts like companies like HMC Asphalt & Concrete Inc to know the best option for you.
Recycling
When it comes to recycling, asphalt is more preferable to concrete because it's a 100% recyclable product but concrete is not.
Recycling concrete to some extent takes a long period. Recycling concrete can also impact the environment negatively if not done well.
---
Read Also:
---
Duration of Installment
The duration of time required to complete a project using asphalt is lesser than what is required to complete a concrete based one.
Besides, using concrete to carry out projects is more expensive than using asphalt. Their colors are also different.
While asphalt is identified by a black color, concrete on the other hand can be easily identified with its grey color.
Durability
As a flexible pavement material that tends to shrink and expand, depending on temperature changes, asphalt is less likely to crack under intensive temperatures.
And even if it cracks, filling it up with asphalt overlays at the surface level is easy. Asphalt allows for more variety of overlays than concrete.
Some of these overlays include mill and fill, perpetual pavements, base repair, Superpave, perpetual pavements, thin overlays, and modified mixes.
When concrete cracks, bringing them back to their pre-crack strength is difficult and in some cases expensive.
Composition
Asphalt contains close to 80% weight of carbon, 10% of hydrogen, 6% sulfur, traces of metals like iron, nickel, and vanadium.
The compounds in asphalts are classified into two categories; maltenes and asphaltenes, depending on the solubility in heptane.
Asphaltenes have higher molecular weight and are not water-soluble. Maltenes on the other hand have lower molecular weights and are water-soluble.
Most of the compounds in asphalt are polar because they contain alcohol, thiol, amine, carboxyl, amine, and phenolic.
According to experts the polar attraction between molecules in asphalt and the polar surfaces of aggregates is what strengthens the adhesion of asphalt to aggregate.
On the other hand, Concrete is composed of aggregate (sand, rock, or gravel), water, and cement. The work of the Cement here is to act as a binding agent.
Maintenance
After being used for paving roads, asphalt doesn't last forever. This is mainly due to several factors impinging on its performance.
Some of these factors include its; crude oil source, composition, road construction methods, the volume of traffic, and others.
To maintain asphalt effectively, Preventive maintenance is the best way to go. It is a strategy that involves surface treatments of asphalts when it's in a very good condition.
This maintenance method helps in addressing minor issues like small cracks so they don't escalate.
Having read the article above, you should have been able to understand the great importance that asphalt plays in our daily lives.
So whenever you get a hold of your steering wheel to drive on a road made with asphalt, ensure you do whatever it is that you can to help in maintaining it.