Having a garden at home can offer you a relaxing area where you and your family can bond. And regardless of how big or small your garden is, it can be a great outdoor space you can fill with landscape and curate.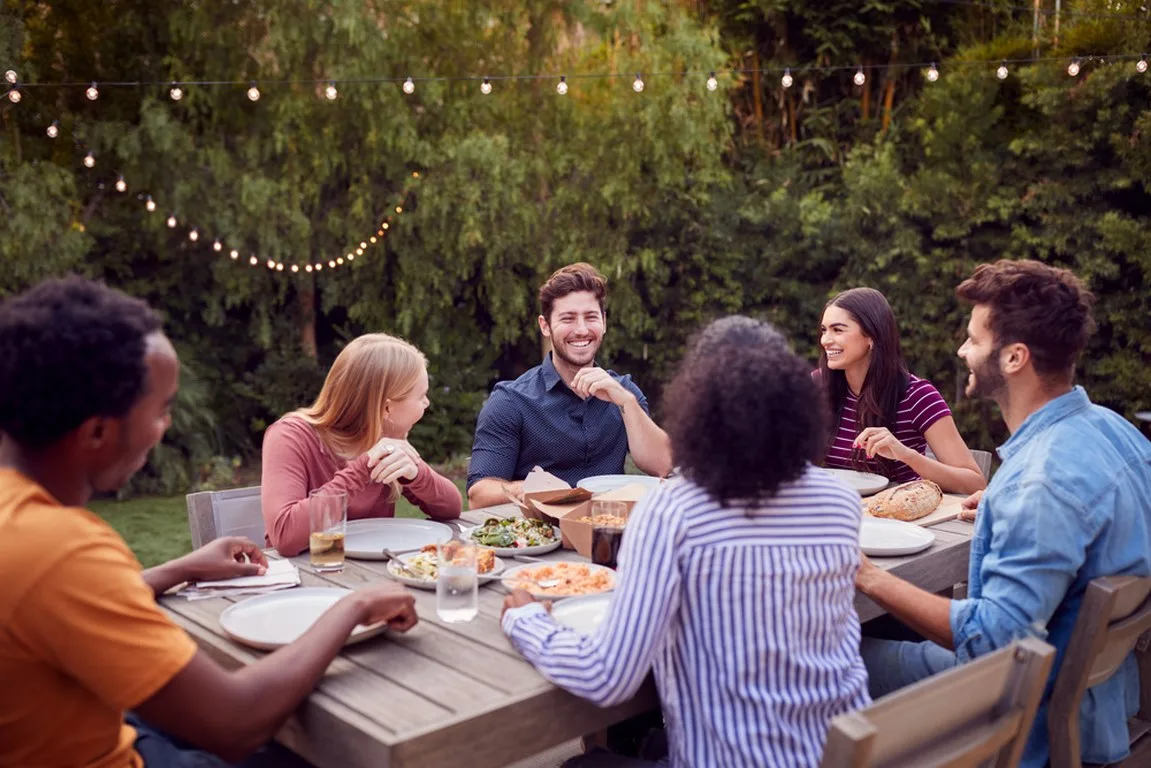 Suppose you love spending your free time outdoors, but you feel like your small garden is a bit lackluster. Or perhaps you're not sure how to make the most of your outdoor space. In that case, then this article can be just for you.
Having a small garden doesn't mean you can't have a beautiful and flourishing space. With a bit of creativity and effort, you can transform your outdoor area into a vibrant oasis. To help you get started, check out these five ways to spruce up your small garden:
1. Incorporate Screen Elements
If you're looking for privacy in your outdoor space, consider incorporating screen elements into your garden design. For instance, bamboo screens and trellises can be ideal for small gardens as they provide both function and aesthetic appeal. You can place them against a wall or fence or use them to divide different areas of your garden.
On the other hand, outdoor planter screens can be perfect for adding a touch of greenery without taking up too much space. You can install these beautiful screens in a corner or along a walkway to create an inviting, nature-inspired space.
Just choose plants that'll thrive in your climate and sunlight conditions. More importantly, pick low-maintenance species that won't require much care or attention, such as succulents, cacti, and air plants. These screen elements can help make your garden more attractive and help boost its privacy and seclusion.
---
Read Also:
---
2. Go For Minimalist Garden Furniture
Don't let the limited space in your garden prevent you from enjoying it to the fullest. Instead of filling up your space with large or bulky furniture, go for minimalist pieces that won't overcrowd the area.
For instance, a small bistro set, or a couple of garden stools can help you create a cozy seating area. You can also get a hanging chair or hammock if you want to lounge around. These pieces take up very little space and can easily be moved around to enjoy the sun in different parts of your garden.
When it comes to materials, look for outdoor furniture pieces made from weather-resistant materials such as teak, wicker, and aluminum. These materials can withstand the elements and won't require too much upkeep.
And if you want to save space, look for multi-functional furniture such as a bench with hidden storage or a coffee table that doubles as a planter. And from there, you can arrange them strategically to create a stylish and functional outdoor space.
3. Hang Garden Lights
Garden lights can also do wonders in sprucing up your outdoor space. For one, they can highlight specific areas or features in your outdoor space, create a whimsical ambiance, and even provide extra lighting for evening gatherings.
While you can find all sorts of fancy lights, using solar-powered string lights can be one of the inexpensive and easy ways to add sparkle to your garden. You can hang them from trees, fences, or poles or drape them along railings or rooftops. Also, place them in an area where they'll get plenty of sunlight during the day so they can charge up and shine brightly at night.
In addition, you can also install LED lights along your garden path. These lights are available in many colors and styles, so you can find the perfect ones to match your garden's overall design. On top of that, they're relatively low-maintenance and energy-efficient so that you can save money in the long run.
4. Add a Water Feature
The sound of running water can be incredibly calming, making it the perfect addition to any garden. Water features can also help mask unwanted noise from busy streets or neighboring houses. They can increase humidity levels, too, which is ideal for plants that thrive in moist conditions.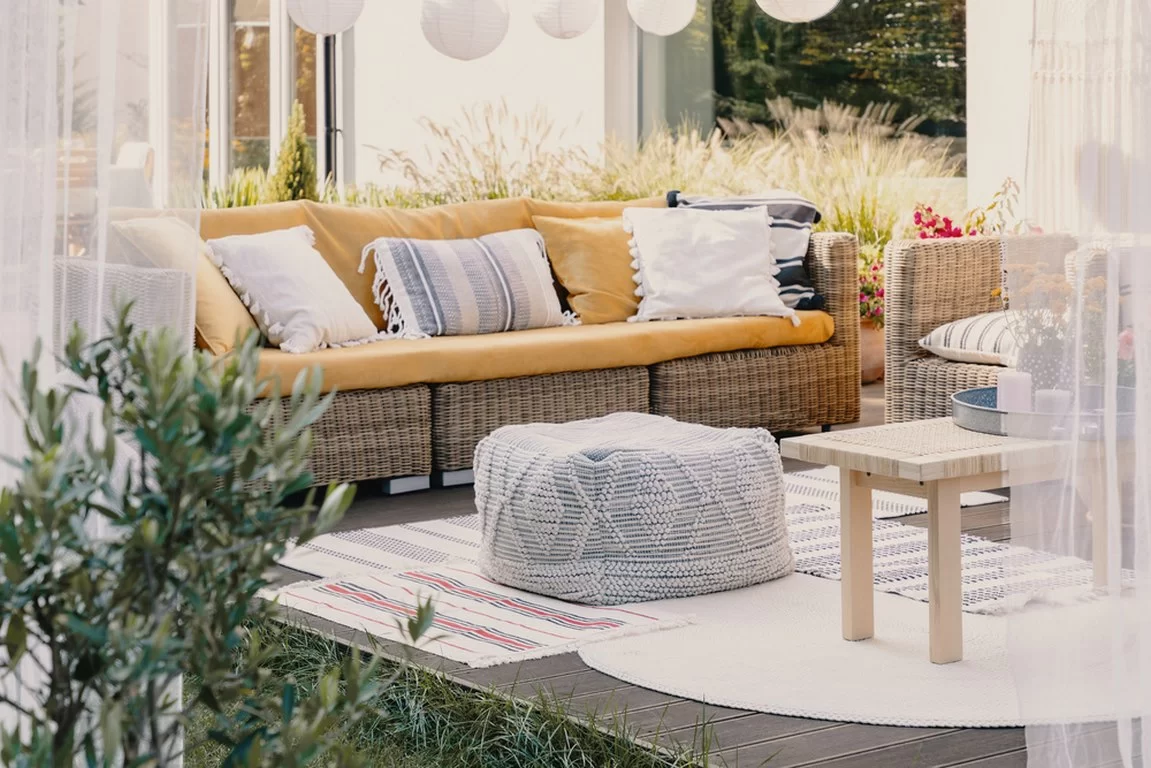 When choosing water features for your small garden, opt for a self-contained unit that doesn't require too much installation. Tabletop fountains, for example, are relatively easy to set up and can be placed virtually anywhere in your garden. Wall-mounted water features are another great option as they don't take up too much space.
There's nothing more relaxing than listening to the gentle trickle of water while spending time in your outdoor oasis. So, if space and budget permit, you may consider adding a miniature water feature to your small garden to create a tranquil space.
5. Consider Fire Pit
A fire pit is a great way to add warmth and ambiance to your garden. It's generally perfect for chilly evenings, roasting marshmallows, and making s'mores with family and friends.
Portable fire pits are an excellent option for small gardens as they're easy to move around and don't require any installation. That way, you can reposition it as needed or take it with you on camping trips.
You can also find a fire pit that doubles as a table. This unique fixture can be excellent for saving space as it offers multi-functional use.
Takeaway
Sprucing up a small garden can be a challenge, but it's doable with a bit of creativity. By following the tips above, you can instantly transform your outdoor space into a beautiful and functional oasis. Let your imagination run wild, and have fun adding your personal touch to your small garden.