Your air conditioning system may have to work harder during the hot summer months to keep your home at a suitable temperature.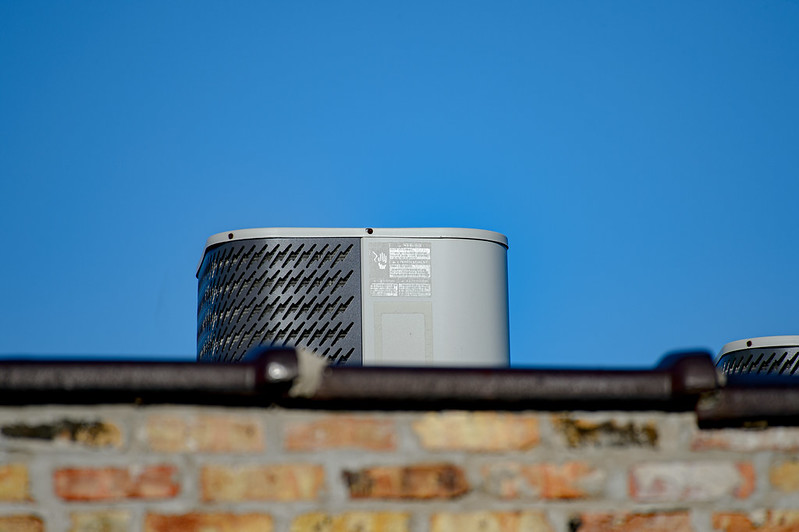 During this time of year, an HVAC system may be used excessively. Summer is the season when we receive the most calls to fix entirely broken HVAC systems, which goes hand in hand with the increased energy costs our clients pay.
You can prevent excessive wear and strain on your air conditioning system and ensure that it can perform its function for many years to come by being proactive, performing routine maintenance, and making the required changes.
Moreover, there are a lot of different HVAC systems that are available in the market. If you are looking for one, contact us now. Here are 4 simple methods you may use to ensure that your HVAC system is operating to its greatest capacity.
Transform To a New System
It may be time to update your HVAC system if it is older than ten years. Not only are older units less energy efficient, but at a certain age, critical components start to degrade, making the unit run less effectively.
Additionally, replacing your 10–15-year-old system might possibly reduce your cooling expenses by up to 25%, resulting in a rather rapid payback of the original investment.
---
Read Also:
---
Put a Programmable Thermostat In
It is vital to reiterate that one of the best, simplest, and most affordable methods to keep your HVAC system operating as effectively as possible is to use a programmable thermostat.
When you are gone or asleep, there is no need to keep the house too chilly, and by just programming your thermostat, you can stop having to continually remember to regulate the temperature. Once it is programmed, you may continue on certain that your system is at its best.
Ensure That the Air Ducts Are Better Insulated And Sealed
According to estimates, ductwork or insufficient insulation are problems in 40% of homes. When this occurs, the conditioned air is never distributed throughout the house, which places a heavy burden on the system, shortens its lifespan, and raises energy expenses.
An HVAC expert can correctly insulate and seal your air ducts so you can get rid of these problems and maximize the performance of your air conditioner.
Always Replace Air Filters
Last but not the least, replacing the air filters in your HVAC system is also one of the most essential as well as most important ways to minimize strain on your HVAC system. Even if you have frequent inspections, it is still important to periodically clean your air filters.
We advise changing the filter once a month for 1-inch filters, every six months for 4-inch filters, and every six to nine months for 5-inch filters for maximum effectiveness.
In order to allow for unobstructed air movement, it is crucial to keep the outside condenser clean of debris such as grass clippings, leaves, as well as animal nests.