Giclée on canvas allows you to sell your work to a more extensive clientele. Photographers, illustrators, and digital artists can use this technology uniquely to meet their requirements.
Since the inception of our civilization, human life has undergone significant changes, advancements, and revolutions, and the art world has evolved in tandem with these societal shifts. There was a time when the sale of an artwork marked the end of its existence.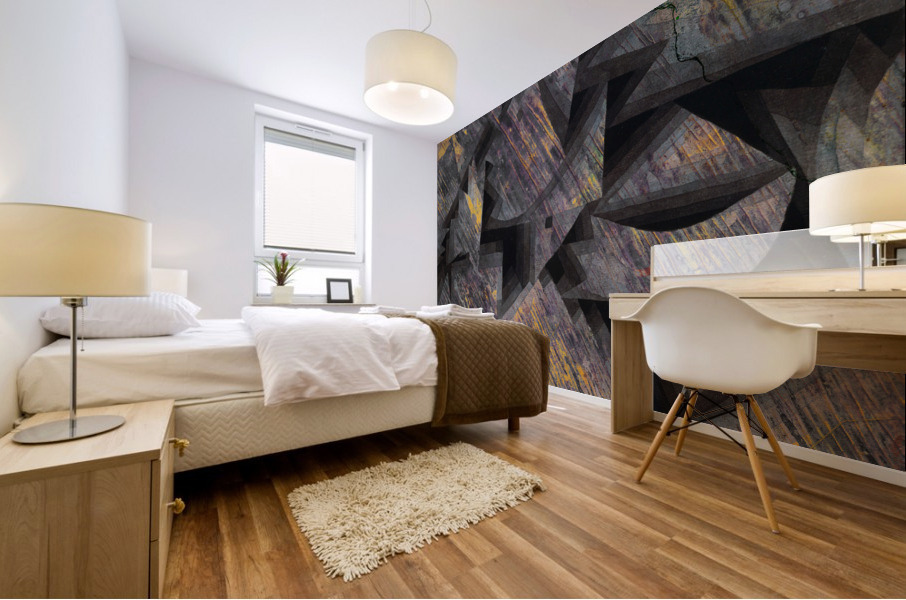 The buyer acquired the only version, and everyone else in the world would have to make do with that. That is no longer the case, though, thanks to giclée printing. As a result, you no longer need to engage in competitive bidding wars to get the piece of artwork you have had your eye on.
To look for comets without exerting any additional effort is the most straightforward approach. When you look through your binoculars or telescope at the stars or other objects in the night sky, you should keep an eye out for any fuzzy patches that might appear.
Giclées allow art collectors to enjoy their most cherished piece of artwork without having to contend with one another for the right to take it home. This contemporary method uses pigment inks resistant to fading and a high-quality inkjet printer.
Preserve unique paintings of galaxy artwork when you find them. In addition, limited edition prints by Agnes My Universe are still on-hand—and you may not want to miss it.
What is Giclée: The Process of Archiving Cosmic Art
Giclée is a French word that means "to spray" or "to squirt," and this is its fundamental meaning. It refers to the method utilized by an inkjet printer to reproduce works of fine art or photography to produce individual copies of the original artwork.
It is vital to learn that not all inkjet prints can be considered giclée prints. Giclée printing guarantees a superior quality product that will maintain its appearance for longer than standard inkjet printing. However, for a print to be classified as a giclée, it must fulfill specific requirements.
---
Read Also:
---
The image's resolution must be at least 300 dots per inch to maintain the quality of an authentic giclée (DPI). Imagine you're zooming in on a photograph to get a closer look. The image will grow increasingly distorted as you continue to zoom in closer.
You need to increase the DPI if you want to keep the quality of the work consistent because the result will be more detailed if more dots are packed into a smaller area. Next, you need to consider the printer used to print your giclée.
The quality of the finished giclée print will be determined, in part, by the kind of printer that was used to make it. The giclée is highly dependent on the artist's technical ability as well as the reliability of their equipment.
In addition to that, check to see if the printer has enough ink. When printing with a giclée printer, you should use pigment-based ink, whereas a lower-quality inkjet printer will use dye-based ink.
How to Check Giclée Canvas Art?
The reproduction of artworks on canvas frequently makes use of giclée printing. Look at the picture to discover whether or not you are viewing the original painting or a giclée reproduction.
Do you perceive what appears to be layers of paint lying on top of the image, or does it look like the image has "seeped" into the canvas?
If you answered yes to the first question, you are most certainly looking at a giclée. However, giclée prints can have hand-applied texture added to them to throw the viewer off their game; therefore, you must ensure that you wear your detective goggles.
If the piece of art you are looking at is framed, you should ask to have the frame removed so that you may examine the image's borders. In most cases, an original will have paint edges that are rough and uneven, as well as splotches, markings, paint stains, and smudges.
If you can tell that the borders are straight, you are most likely looking at a mechanical reproduction.
Many websites provide details about comets that are now visible and images of those comets taken by pro and amateur astronomers.
Most of the time, even the most sophisticated amateur telescopes cannot detect the current comets because of their low brightness. So check up with at least a few of these reliable sites frequently to ensure that you are up to date on the most recent information.
Your giclée print can also be decorated, which is the last available choice. Embellishments are a form of artistic modification that artists apply to a giclée print to personalize the work. Canvas prints are the only type of print that may be ornamented.
As a result, canvas prints tend to more closely resemble an original artwork than a giclée print on archival paper does.
Conclusion
To summarize, paper prints might be the way to go if you want a limited edition space art print but have a restricted budget. However, to be confident of this, you must complete your research on the costs of matting and framing the picture.
Instead, if you want a giclée that can be personalized, has more possibilities for displaying it, and looks more like the original artwork, you should think about purchasing a giclée printed on a canvas instead. This option will need a somewhat more significant financial investment from you.
In conclusion, remember to do your homework. Before beginning the printing process, it is essential to determine the medium you want your giclée printed on. You have the option of purchasing a giclée print on either canvas or archival paper.
Paper of archival grade is required for giclée printing to preserve the artwork for generations. Canvas is a cloth that has been appropriately treated to handle and maintain high-quality colored ink.
This preparation process takes place before the fabric is ever woven. As a result, it is robust and possesses archival features, much like archival paper does. In addition, it does not contain any acid and will continue to adhere to the requirements established for a giclée.