You can beat the hot summer days with several things, including cold drinks and treats like ice cream and sodas. You can even enjoy long refreshing baths at home or at the local pool with your friends and family.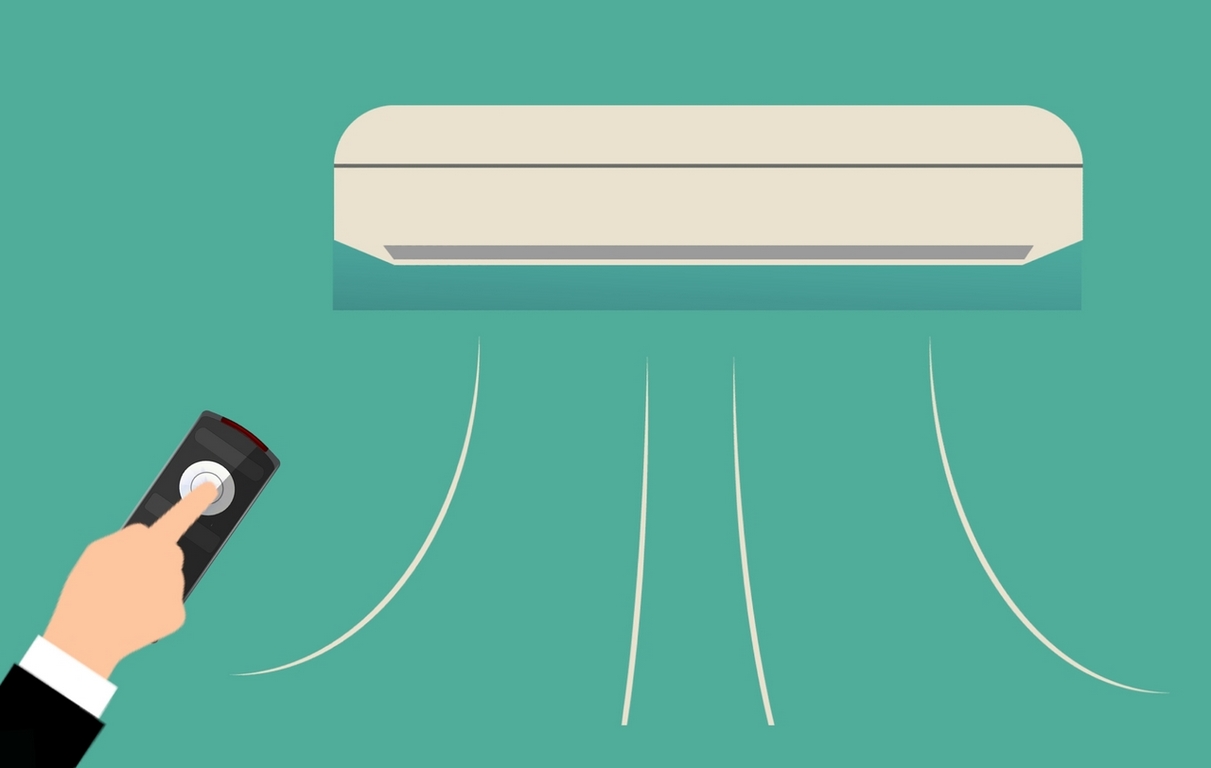 However, there are instances when these steps are not enough to fit the bill. How do you get rid of the excess heat inside your private property? Besides opening the windows and having plants, you can use your home air-conditioning system.
Such an appliance can make any part of your home cool and refreshing. But it can only do so much. Not only that, but you also have to maintain it like the other things in your home. Numerous online platforms, including Buckeye Heating and Cooling, can do the maintenance and repair job on your behalf.
But the neat thing is hiring a contracting company can be your last option. Several maintenance steps and procedures are easy to follow, even for the most inexperienced homeowners. Check some of them out below:
Choose a Trusted Supplier
You must first consider the outlet or source of the materials and components for your maintenance and repair activities. But how will you choose one from the several shops and outlets in town? Not only that, but they sell almost the same things, and the only difference is the prices they have and the location of their shops.
You have the option to see online whether a shop or outlet is legitimate and a trusted supplier for air-conditioning unit parts and components. That way, you will not have issues getting parts for your unit that are safe and easy to use.
Keep in mind some of these trusted shops tend to have higher prices for the things they sell. But paying a lot more for guaranteed safe products is better than purchasing second-hand alternatives.
Check The Filter Monthly
Now that you have the items and components, it is time to get to work. The first thing you have to do is check the unit's filter once each month. This component is responsible for stopping any kind of debris and dirt from getting into the parts of your home.
The thing with this part is it will not function well once you decide to leave collecting debris and other particles. The air conditioning unit will have a difficult time performing. A dirty air filter will also cause the machine to utilize more energy to compensate for the clogged component.
---
Read Also:
---
Insulation Inspection
Outdoor air-conditioning units require insulation for them to reach their full working potential. So it is only suitable for you to monitor the insulation that protects the unit's wires and other components. You can easily replace any damaged ones in a matter of minutes.
Luckily, cleaning the filter does not require top-tier expertise and skills. It is something you can finish in no time at all. The entire unit will also function better than before should you decide to clean the filter and other parts regularly.
Speaking of Debris
The air conditioning unit allows you to enjoy breathing and taking in the fresh breeze from outside. But in turn, the unit collects dust and other particles as time goes by each day. Some of the appliance's components gather unwanted clutter. It is up to you to sort each part out and remove any dirt and debris you find.
Simple Cleaning Tools Work
You do not require a fancy vacuum and cutting-edge cleaning items to fix the unit. Even everyday household items, including soft-bristle brushes, kitchen knives, fin combs, and foam cleaners, can do the trick. However, you have to be careful once you begin using these items.
Not only are they accident-prone in the wrong hands, and there is also the risk of damaging your unit more should you use one of them.
Check The Unit Size
No two air-conditioning units have the same size, depending on your property type and the overall cubic meter counts the unit needs to cover. You must check your system, especially if you plan to renovate. An improper-sized air-conditioning unit will operate twice the standard rate to cover a large area.
That means the appliance will consume more energy, thus adding to the bill. Checking the size of your air-conditioning unit does two things. First, you get to save on cash. Second, it allows you to see what other parts need adjusting so the machine can work properly.
Immediate Disposal Is a Big No
You might be considering throwing away your damaged air-conditioning system for good, and we advise you not to do so without doing all you can.
It might be that your unit has a couple of issues, but that does not mean you cannot handle them at all. Most AC unit problems are easily fixable. It might only be high time to say adieu to your current unit once you've maxed out all options for repair and maintenance.
Do It Yourself
Since many air-conditioning issues are fast and easy to fix, you can do so without the help of a professional. All it takes is a couple of tools and some extra unit parts that cost less than a hundred dollars. Not only will you learn from the experience, but having an air conditioner DIY repair and maintenance task saves you a lot of cash.
A local air-conditioning unit repairman is your last go-to action once you see that the issue with your unit is something you cannot handle. You can also contact a worker if you have other matters, such as running a business, running errands, etc.
Afterthought
Maintaining your home's air-conditioning system is one task you can do without professional monitoring of your every move. However, you must know what you are doing.
Never attempt a fix without preparing the appropriate tools and other items first. You also need to wear gloves to do the job. Omitting these factors will cost you time, money, and the unit. Better play things safe than be sorry later.