If you have a business, most likely you have some open lines of credit. But, having a healthy business credit score is crucial for getting approved for certain types of loans you use to get your operations up and running.
In this article, we will discuss the best ways to improve your credit when applying for a DSCR loan. We will also offer you some tips when getting this type of financing when investing in passive real estate for business.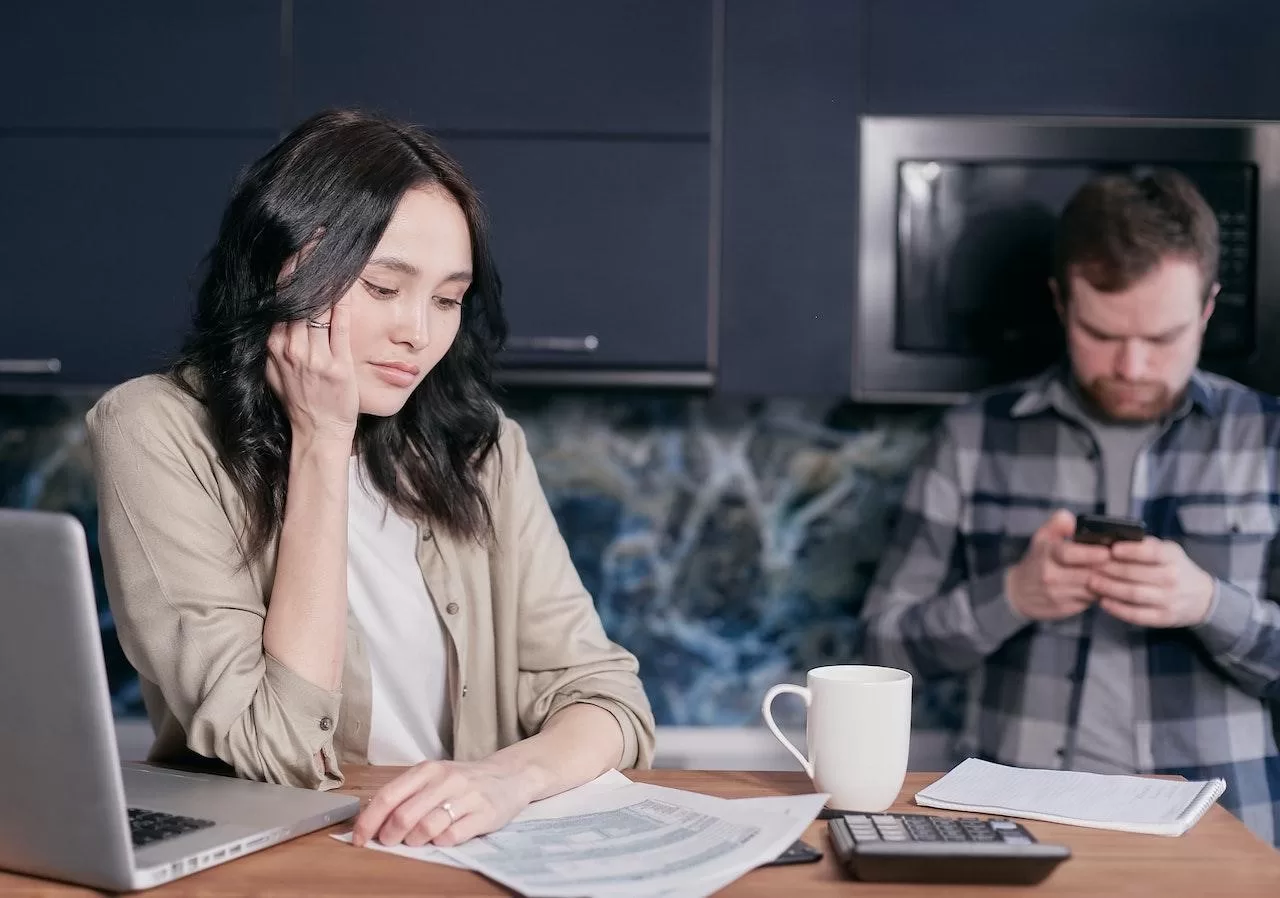 Benefits of Having a Good Business Credit Score
Having a good borrowing history is always important when it comes to getting financing. If you have a good credit score, lenders would be more willing to approve a loan for you. This is because lenders want to ensure that the business can pay it back without any issues. Not only will it make it easier for you to get approved, but it also can give you access to lower interest rates or even bonuses from specific lenders.
Having good credit could open up other types of business financing opportunities too. For example, lenders may consider offering more flexible terms, which could include longer repayment periods and higher loan amounts.
In a way, it makes financial management easier because you do not have to worry about your credit score dragging you down. When lenders see that you are responsible for your borrowing and repaying, they will likely offer you favorable financing options.
How to Calculate Your Business Credit Score
Your credit score is calculated with the help of a credit report agency. This company assesses your credit history by looking at the amount of time you have been in business, the types of debt you have, and the number of accounts opened or closed in the past.
If you are applying for DSCR loans, lenders may look at your DSCR itself to determine your creditworthiness.
What Is a DSCR Loan
A debt-service coverage ratio (DSCR) loan is a common type of financing for businesses. To qualify, you need to have a DSCR that is higher than 1, which means you have more income available to pay off your debt. Generally, lenders see a DSCR of 1.25 as strong, since it provides them with the assurance that you can pay off the DSCR payments each month.
---
Read Also:
---
How to Calculate Your Business's DSCR
To calculate your DSCR, you will need to divide your business's net operating income by its total debt service.
For example, let us say your business has an annual net operating income of $250,000 and total debt service payments of $200,000. Dividing $250,000 by $200,000 gives you a DSCR of 1.25.
As previously implied, this is a strong number, which means you have a good chance of getting approved for a loan with favorable terms.
However, the DSCR calculation is not the same for all types of lenders, so make sure to check with each lender to get their DSCR requirements.
When you learn more about our DSCR loan tips, you will be more informed to make the right decisions when applying for this type of business financing.
How to Improve Your Business Credit Score for a DSCR Loan
If you have a low credit score, it does not necessarily mean that you will never be eligible for a DSCR loan application. There are several ways to improve it and increase your chances of getting approved.
1. Pay Off Your Existing Debts
The debt reduction would be the most effective way to improve your credit score, so it is important to pay off your existing debts. For example, if you have lower balances on credit cards, make sure that you pay off these first. This will help to reduce your debt-to-income ratio and improve your DSCR score.
By doing this before applying for a loan, you will be showing lenders that you are serious about managing your debt responsibly.
Apart from paying off your debts, you should also pay your monthly bills on time. This helps ensure your payment history is in good standing, which will also have a positive effect on your DSCR.
2. Check Your Credit Report
You are entitled to request a free copy of your credit report every year from primary credit-report agencies, such as TransUnion, Experian, and Equifax. These agencies provide detailed information about your past payments and loans. Make sure to review your report for any errors or incorrect information, such as a wrong address or name, or unauthorized charges.
To get peace of mind that you are getting accurate information, you can request a report from each company and review them side-by-side. If you spot any discrepancies, it is important to address this immediately and make corrections if needed. Remember that only the first copies are free, and if you request additional copies, it already comes with a fee.
Apart from getting actual copies of your credit report, you should also do some credit monitoring from time to time. There are online sites that allow you to view your credit reports more often, such as AnnualCreditReport.com. This resource is authorized by federal law, so you can trust that the information is accurate.
Be careful about using other websites that claim to offer free reports. Some of them might just be using such a notion to lure you into buying more products or services.
3. Lower Your Credit Utilization Ratio
Another good way to improve your credit score for a DSCR loan is to lower your credit utilization ratio (CUR). This refers to the amount of available credit that you are already using.
Generally, lenders prefer it if your CUR is below 30%. If you want to decrease your CUR and boost DSCR, try paying off some of your existing debts or try consolidating them into one loan with a lower interest rate. You can also try transferring an outstanding balance from one card to another with a low-interest rate.
Doing these will help reduce the percentage of the debt you have compared to the available credit limit you have in each account, which then increases DSCR.
4. Diversify Your Credit Sources
When lenders look at DSCR loan applications, they may take into account the types of accounts you have open. For example, if all of your credit sources are from one type of lender (e.g., credit cards), it does not reflect well on your ability to manage different kinds of debt.
To improve your DSCR score, consider diversifying your credit portfolio by opening multiple accounts with different banks and lenders. For example, you can open a savings account and a checking account with one bank and then apply for a mortgage loan with another lender. Diversifying your credit sources shows lenders that you are able to manage different types of accounts responsibly, which helps boost DSCR ratings.
5. Establish Connections with Business Creditors
This is where good skills for creditor negotiation come in handy. DSCR loans are more likely to be approved if you have already established a relationship with potential creditors. Having existing connections allows you to get better terms and lower interest rates, which can also help improve your overall credit score.
So, you may want to start by researching different lenders and making a list of all the ones that offer these types of loans. You should then contact them directly and explain your business plan as well as the reasons why you need funds.
This is an excellent opportunity for both parties to develop a mutually beneficial relationship, so it is worth taking some time to make sure that everything is communicated clearly.
However, you should not try to apply for too many DSCR loans at once, as this may also become a red flag for lenders.
With these five tips, you should be able to get started on the path toward better credit ratings and higher DSCR scores overall. If you stay disciplined, you may eventually find yourself with approval for loan requests in no time!
Securing the Right DSCR Loan for Passive Real Estate Investment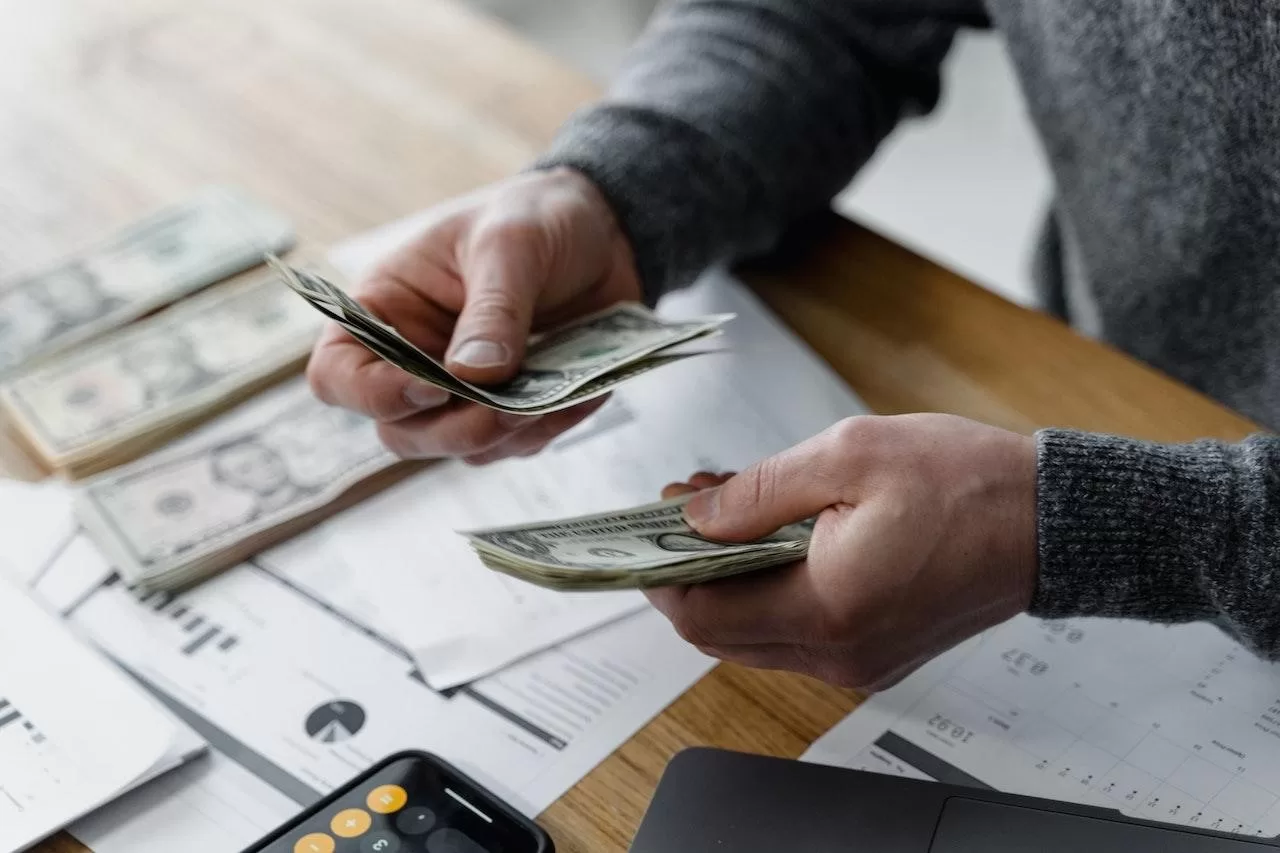 A DSCR loan is also a popular option for those who want to invest in passive real estate for business, such as triple net lease (NNN) properties and short-term vacation rentals. It allows you to use the income stream from your property as collateral, so you do not have to take out a traditional loan with no form of security backing it up.
However, you should still make sure you are taking out the right loan option for your investment. Here are some steps to take.
Find a Lender That is Reputed for Offering Dscr Loans
Of course, DSCR loans are not created equal. Some lenders may offer better terms than others, so it is important to compare their offers before applying for one. You should also make sure the lender is reputable and has a good track record of working with investors like you.
Compare Dscr Loan Options Carefully
When comparing DSCR loan options, look at factors such as interest rates, prepayment penalty clauses, and origination fees. Make sure you understand all the details of each loan before making your decision.
Consider Other Collateral Options That Could Improve Your Dscr Rating Even Further
If you want to increase your chances of getting approved for a DSCR loan, you should consider other forms of collateral. Some lenders may allow you to use existing income streams, such as rental income or annuity payments, as security for the loan. This could help increase your chances of being approved.
When you know how to invest passively in real estate and find the right financing option for your business, you will be well on your way to achieving financial success. With the right DSCR loan, you can make all of your business dreams come true!
Conclusion
Improving your credit ratings and getting approved for a DSCR loan does not have to be difficult. By taking the above-mentioned steps—maintaining good financial records, paying bills on time, diversifying credit sources, and building relationships with potential creditors—you can put yourself in a better position to get the funding you need. So, do not hesitate and start improving your DSCR score today!
For more of the latest business news, tips, and information, check out our other posts!