There is a difference between getting a loan for buying a car, renting an apartment, and taking a mortgage loan.
So, before taking a step and taking a mortgage loan, you have to distinguish the critical elements involved in the loan.
If you fail to consider some key aspects, the chances are that you won't get the loan approved at the time of your need. Do research, ask questions where you aren't sure, and then take the next step.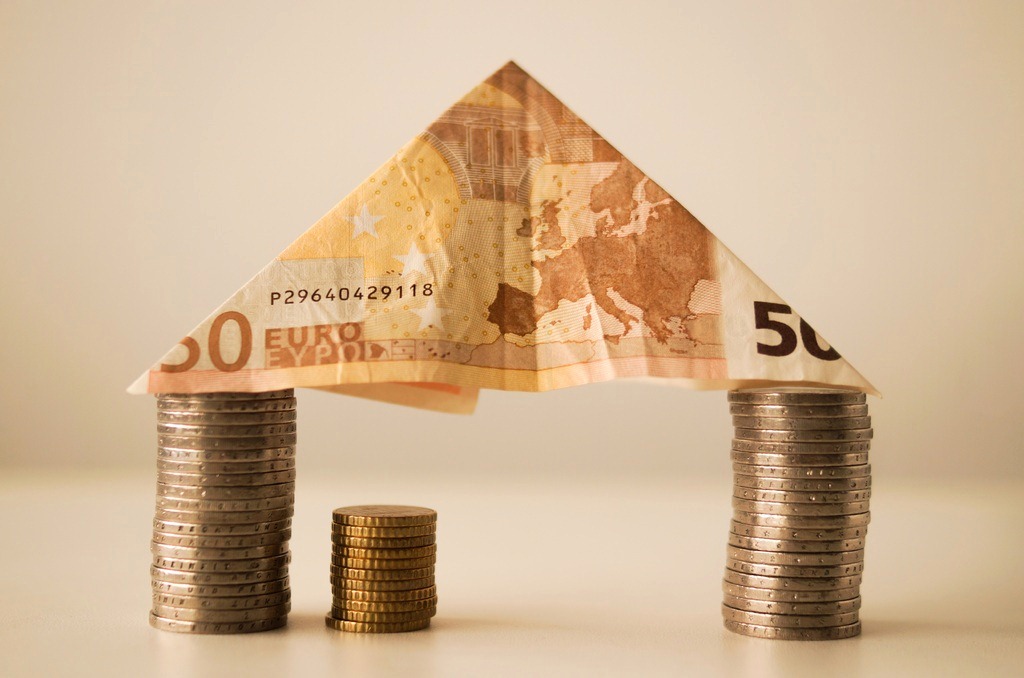 How to Plan Financially to Get a Mortgage
Nothing comes easily; everything requires planning. The same applies when taking a mortgage loan.
You do not want to experience disappointments at the first trial of applying for the loan, neither do you want to get stuck in the middle of loan repayment.
Below are some of the tips to help you with financial planning for a mortgage.
---
Read Also:
---
Know Your Financial Capabilities
You can weigh your financial capabilities easily by ordering your credit score. It is essential to submit your credit score when applying for a loan.
With a high credit score, you are likely to get your loan approved as compared to low credit scores. Also, even if your credit score is high, you can mi the loan if:
You have huge debts on time
You do not pay bills on time
You do not update your credit score
So, before submitting for a credit score, ensure you have a good track record on financial matters.
Save Money in Advance
The procedures and requirements for mortgage loan applications are not constant.
They change according to the system. You can never be sure of how much you will be asked for a down payment.
To avoid being denied the loan, save some cash in advance to prove your capability to complete the entire loan. Also, there are other costs to put into consideration before going for the loan.
You will incur application fees, title searches, closing costs, home appraisals, credit report fees, and home inspection fees, among other expenses.
This means that you have to plan and save in advance to avoid surprises when going for the loan. You can also try using Cloud-based QuickBooks on a hosted desktop to keep an eye on your expenses and monitor them regularly.
Maintain Your Job
Remember, the mortgage loan is approved based on the details you provide. Once you start the process, do not quit your job unless otherwise.
If the lenders notice a change in your financial status and employment status, they might deny you the loan. However, if you are an active or a former member of the military, you might want to look for a VA loan instead, as this kind of loan offers many benefits, you can learn more at Security America Mortgage.
Reduce Debts and Avoid Borrowing More
The debts you have will determine if you will secure the loan or not. Try as much as possible to reduce the existing debts if there are any and avoid unnecessary borrowing.
The lender goes through your history with debts and how often you borrow.
If they evaluate and conclude that you borrow more and have many debts in one month, the chances are that you will be denied the loan.
But if you maintain a good score on debt management, you are likely to get a reasonable rate for your mortgage loan.
Also, when your first mortgage loan is approved, avoid new debts as much as possible because the chances are that you might not manage more debts at a go.
Maintain Your Limits
Go for a home you can comfortably pay for without straining much.
The lenders will evaluate your financial capabilities basing on the financial data from the credit reports, your daily expenditure, and the number of debts you have.
If your financial abilities do not match with your desired property, the chances are that you might be denied the loan.
In some instances, the lenders can sweet-talk you to take a more expensive property.
In such a case, evaluate yourself and go for what will work for you. For more tips on mortgage loans, check with Blutin Finance
Conclusion
Buying a home through a mortgage loan is an excellent idea. However, getting approved for the loan has a range of requirements to be fulfilled.
No lender will risk giving out a loan without proper evaluation of a reasonable payment plan. Study the procedures and understand the needs of the loan, then go ahead and apply.
However, if you fail to meet all the requirements, you can always give yourself some time, plan effectively, and proceed with the process.