Whether you are getting ready to sell your home or you simply need to improve it for another season, a home improvement project may be a great task.
Probably the greatest concern you may have when planning for your home renovations is how to pay for them.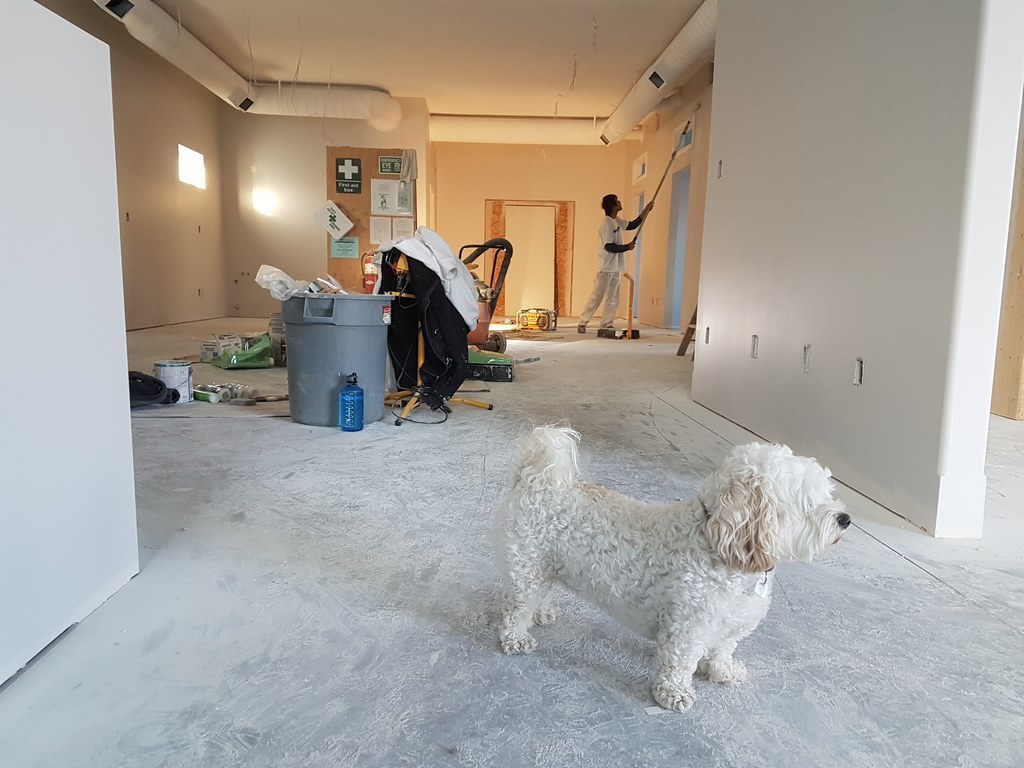 Estimating how much you need and deciding how to finance your home improvement project should be done ahead to avoid unnecessary stress in the course of the project.
There is a wide variety of choices to pay for your home renovations based on your objectives and financial status.
However, if you can't afford to pay from your pocket, it doesn't mean you have run out of luck.  Refinancing is a great approach you can take. This article reveals some tips on how to go about it.
Meet The Credit Score Limits
A credit score is a 3-digit number that tells the probability that a person will be able to repay his debt.
With so many scoring techniques used to decide your credit score, the diversity of models implies your score can be different by a few points. This is based on the model utilized and who your lender is.
Your credit score is vital to determine the type of loan you qualify for and the amount you will have to pay as interest. Refinancing requires you to know your credit score since credit score tells if you can cash out your refinances.
A FICO score is the most rated method of credit score and below a 600 credit score is considered a very poor one.
To be considered for refinancing, make sure your credit score is above 600, at least 620 and more will boost your chances of cashing out your refinances.
 If you're looking for ways to build your credit, here's a card that helps raise your credit score.
---
Read Also:
---
Consider Your Equity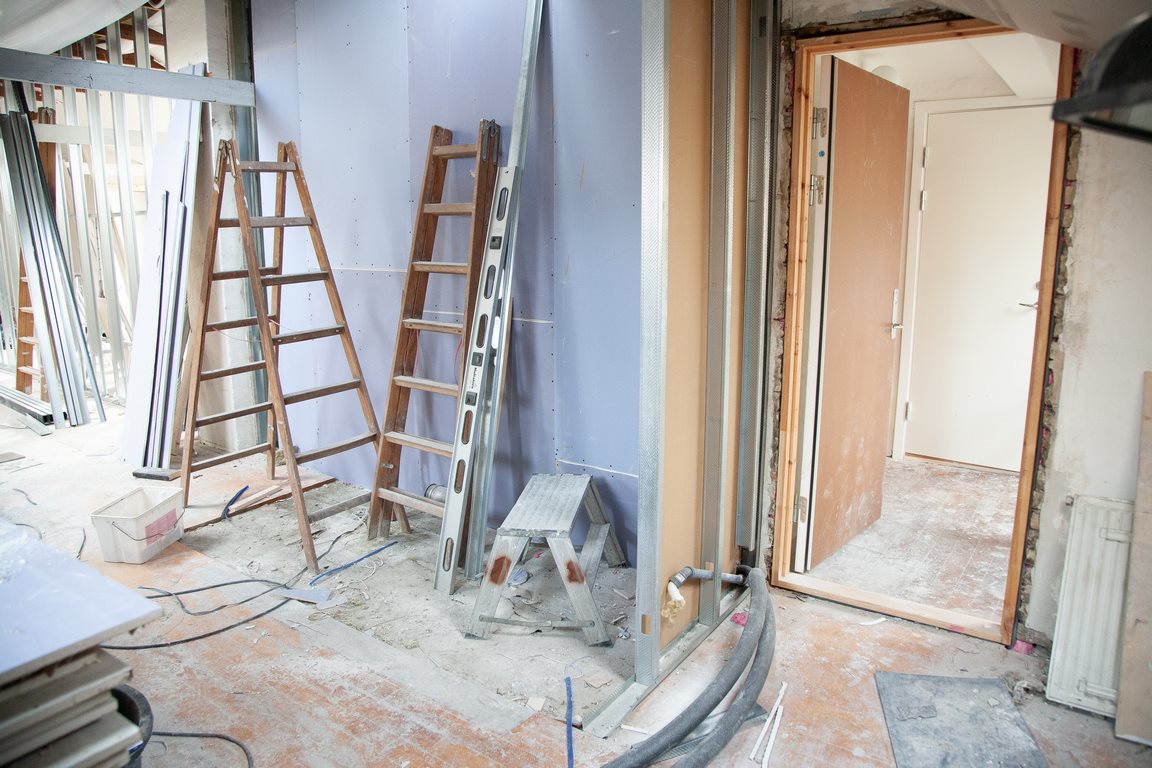 Equity is how much the current value of your home in the market is more than the amount you owe on your mortgage loan.
Each time you make a payment on your mortgage loan, there is an increase in your equity. Part of this equity is taken in cash when you request a cash-out refinance.
As a homeowner looking to cover the costs of home improvements with refinancing due to low-interest rates on mortgages and other benefits, you need to make sure your equity is enough to take care of the renovation's cost.
Also, you need to understand that lenders won't permit you to cash out 100% of your equity when you request a refinance.
15% to 20% of your home equity is expected to remain with them. This also has to be considered as you plan for a refinance request.
Meet The Debt-To-Income Ratio (DTI) Requirements
The debt-to-income ratio can be calculated by dividing all recurring monthly debts (rent, child support payments, credit card payments, and other debts)  by the gross monthly income (income before taxes).
The less the debt-to-income ratio, the easier it is to get a loan or refinance from lenders.
Ensure that your debt-to-income ratio is very low before applying for a refinance as this helps to increase your chances of being awarded.
Consider The Closing Costs
Similar to when you took your mortgage loan, you need to know that you have to pay closing costs before your refinance is fully processed.
How much you pay as closing costs is majorly dependent on the location of your home. However, other fees as discussed below can be involved.
Application Fee
Many lenders require you to pay a certain amount to apply for a refinance. This fee is usually paid whether your application is granted or not without a refund.
Appraisal fee
Appraisals are usually done to ensure that the worth of your home hasn't diminished as well as to confirm the amount of your equity (since the exact current value is estimated).
Lenders request appraisals to avoid approving refinance that is more than your home value.
Make Previous Improvements Visible Enough
As earlier mentioned, your lender will demand an appraisal of your home to determine if you are qualified for the new mortgage loan you requested. A vital factor that increases the value of your home is the upgrades you have done since you owned it.
As a result, you must be present for your appraisal to show the permanent improvements you have added as many may be difficult for your appraiser to catch sight of all alone.
Make it a point of duty to walk your appraiser through your home and point to things you are sure will add value to your home.
In addition, you can present receipts of expenses incurred when those upgrades were made to ensure proper estimation of value.
Give a prompt Response to Your Lender's Inquiries
For your refinance application to be completely processed and approved, it may take between 4 to 8 weeks. You can, however, hasten the process by responding to the inquiries made by your lender as promptly as you can manage.
Provide all documents needed to back your credit as fast as a couple of days after the request and enclose your contact information for them to access if there are further requests.
Apply for Refinance When Interest Rates Are Low
The most ideal time to apply for refinancing your mortgage is when the interest rate is low. If you can secure a low-interest rate,  then you can have more monthly savings that sum up to be a huge amount over time.
Refinancing at the appropriate time can improve your previous loan, make you cash out some part of your equity, and reduce your mortgage loan payment.
Funding Your Home Improvement Project Through Refinancing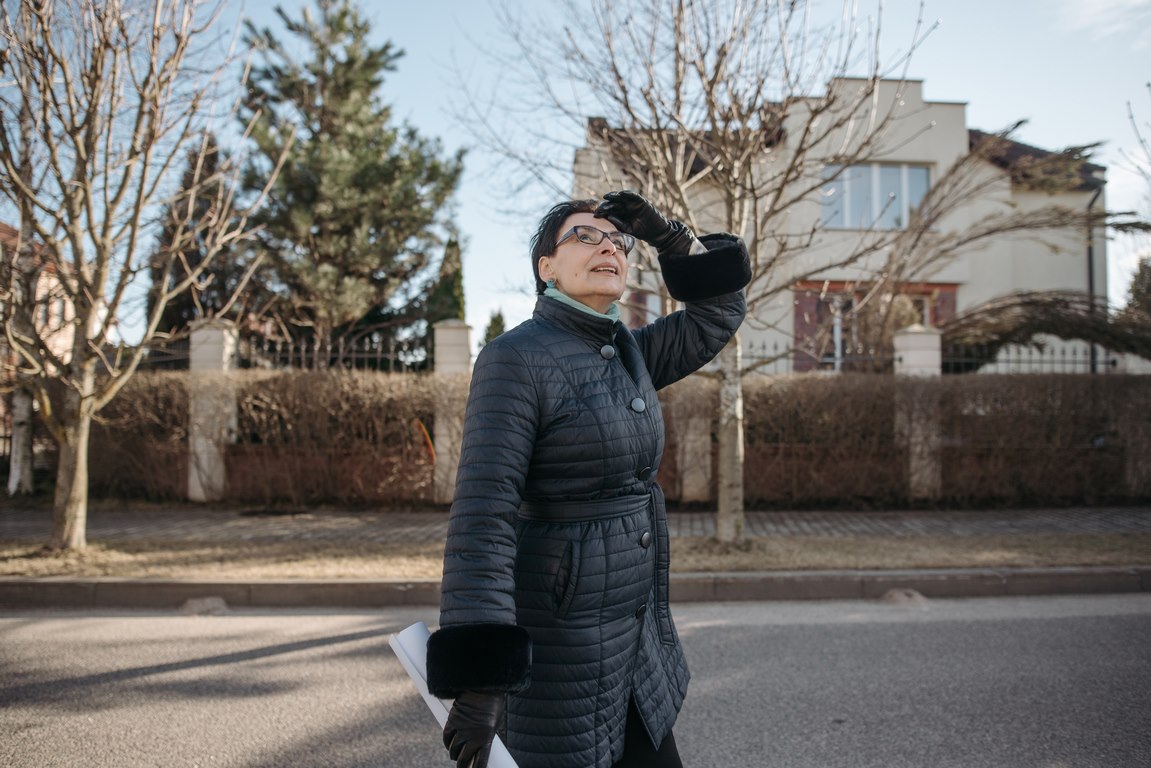 Refinancing is a way to minimize costs if you don't have enough cash at hand to fund your home improvement project. It helps you to maintain one loan payment, enjoy low-interest rates, and maximize tax-deductible mortgage interest.
However, it can be a confusing long process but with the tips discussed in this article, you will have your application approved in little or no time.
Understanding your financial status and refinancing options available while maintaining contact with your lender is key to funding your home improvement through refinancing.