Gutters are part of a house most often neglected by homeowners. A few people do not even know what they are; some think they are just an aesthetic feature of a roof.  However, this part of the roof is a very important fixture as it helps to channel rainwater away from the roof, down a drain pipe, and away from the foundation of a house.
The functionality of this part of a roof is particularly important and should not be taken for granted. That is why this article will share tips on how to maintain them for the longevity of your home.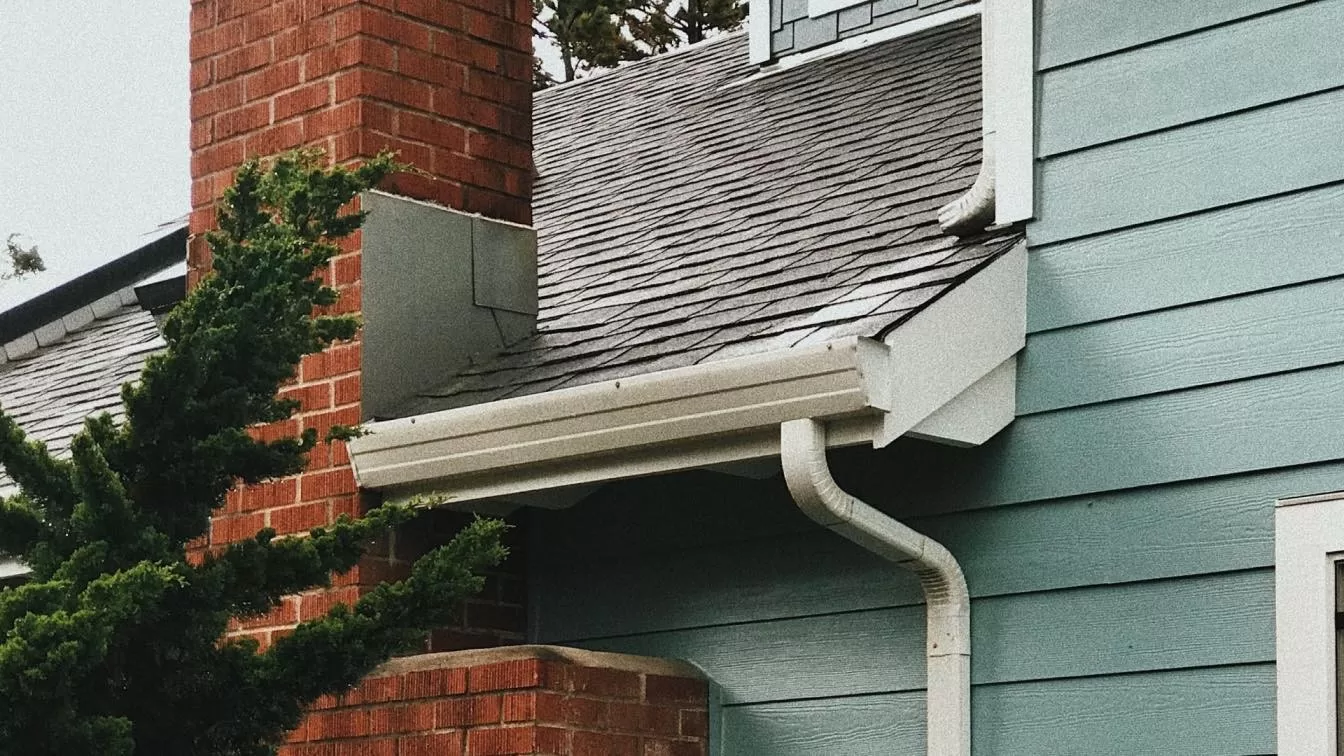 How Gutters Work and Why You Need Them on Your Roof
Basically, what gutters do is collect rainwater that gathers on the roof and direct it through a spout into the ground.  Whenever it rains, the rainwater flows into the gutters from the roof, and from there it goes down to what is known as the downspout.  From there the water drains from the gutter to the ground.
The downspouts in a house are usually positioned in the drainage system of the house. The drainage system now helps to direct the water away from the foundation of the house. This is so that the foundation and the basement are protected from flooding or any form of damage. Click here to find out how water can damage a home and what to do about it.
---
Read Also:
---
This effectively means that these gutters are needed to provide a path for rainwater to be drained away from the foundation of a home. They protect the foundation of your home because, without them, rainwater will go directly to the ground around the foundation. This can undermine the strength of the foundation; it can shift the foundation and also damage the walls.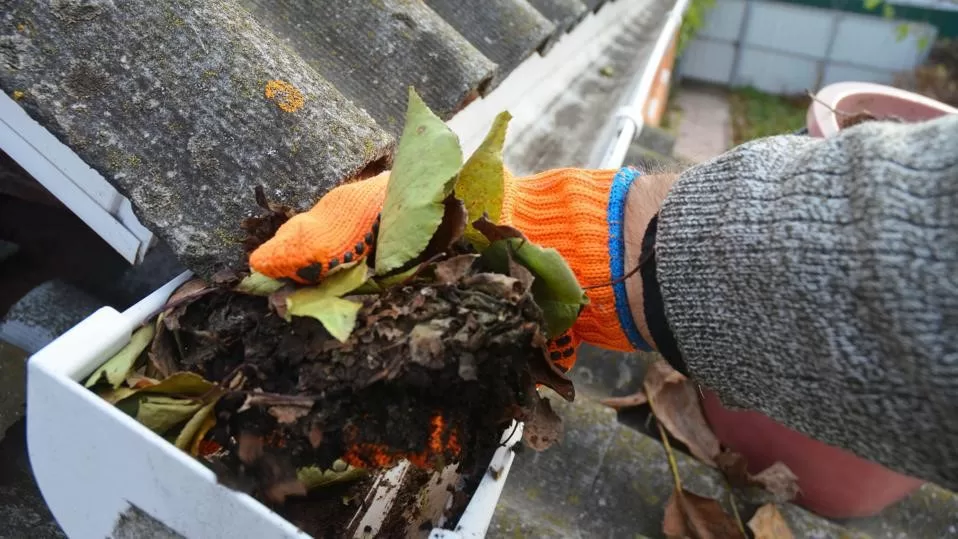 How to Maintain Your Gutters
It is recommended that you inspect your gutters and clean them out annually. Professionals in the field advise that you do so in the fall. But people who have plenty of trees in their yards or near their homes should do so more often.
Here's how to go about cleaning and maintenance of your gutters:-
You will need a bucket, ladder, hand shovel or gardening trowel, and a pair of gloves.  Set the ladder properly and climb to the roof. Then clean out all the debris and clutter in the gutter.
After cleaning out the gutters, check for leaks at the joints and seams of the system; this is necessary especially if your gutter system is old.  The newer models of gutters are often made in such a way that they have a lower risk of leaking.
Anywhere you notice a leak, use caulk or sealing spray to block it while you look out for a professional to check it out to be sure that there is no additional damage. Visit this site for more information on how to look out for leaks in your roof: https://www.familyeducation.com/
After you have cleaned out the gutters, ensure that the water from the system does not flow in the direction of the base of the house. If this system was placed in such a way that the water still gets to the ground around the foundation, here are two hacks that can help keep the water away:-
Install Extenders – Extenders for downspouts are simple apparatus that is quite affordable. You can find them in any hardware store around you. Use them on the downspout to elongate them at least 4 feet from the base of your home. Note however that this might not work in a place where the houses are built close to each other.
Rain Drums – This option is an eco-friendly one that might work for people with space constraints. Just get a barrel and direct the downspout into it. All you need to do is dispose of the water properly when the barrel is full. You can even use the water for some household chores.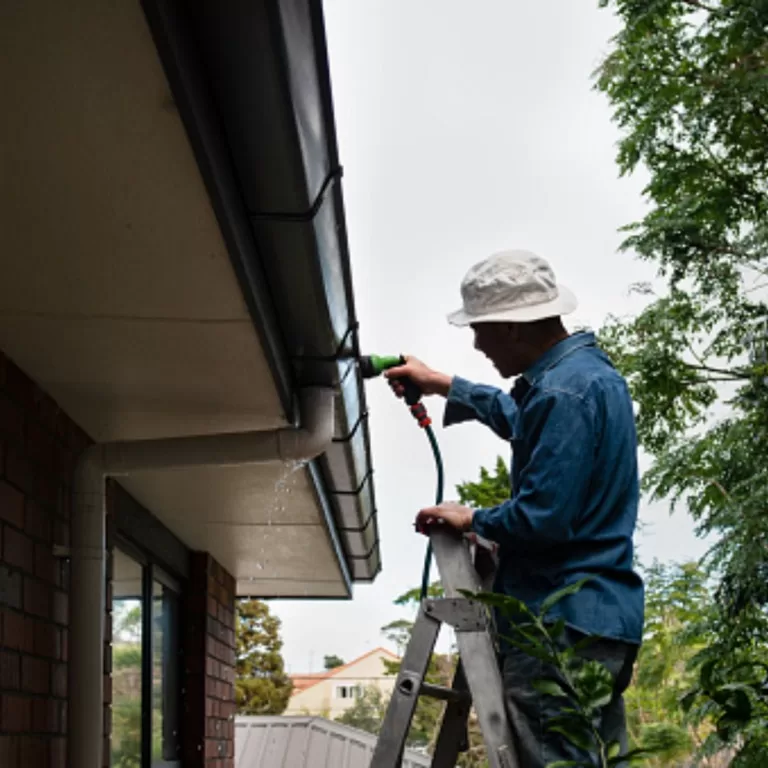 How to Choose the Best Professional to Maintain Your Gutters
What we have shared so far are simple things that any homeowner can handle. But there are times when you need a professional to handle the job.
Below are some things you should look out for before hiring anyone to work on your roof/gutter system:-
Carry out thorough research online. This will give you an idea of what to look for in a professional and the list of those within your community. Narrow down your options to at least three of them with the most positive reviews.
Look out for companies that are close to you. For example, if you live in Ohio, you can check out companies such as Supreme Gutters of Ohio or other professionals in the area. It would not be good for you to go to a neighboring city because that will impact both the cost of service and their ability to get to you on time in case of an emergency.
Ensure that any company you choose is duly certified by the right regulatory body.
Check the reputation of the company. That is another advantage of using people in your community or close to you. You get to meet those they have worked for, and you can easily ascertain their reputation for good or bad.
Look out for a company with great customer service; professionals who respond fast and always communicate appropriately with their clients.
Compare the cost of service with the quality of service you will receive.
Conclusion
Gutters are one aspect of the home that many people overlook but they are actually a very important and necessary component of a building. Any homeowner who wants their house to last long will do well to take care of this part of the house and ensure that it is in good shape and always functioning well.
We have shared some tips on how to clean and maintain your gutter system and also tips for choosing the best professional for more serious issues. We hope you bear these tips in mind to enable you to make the right choice when the need arises.