In these times of economic uncertainties, there may be a need for you to revisit the terms of your mortgage.
Also, as a first-time homeowner, you may have gotten mortgage terms that are less than ideal for you and may need to replace your mortgage plan.
Refinancing a mortgage is the process of revising and replacing the terms of your mortgage agreement to suit your present financial state.
Refinancing a mortgage helps you get better terms for loan repayment; increase, or reduce the scheduled time for repayment; switch to a fixed or an adjustable mortgage rate, and reduce your interest rate.
Refinancing your mortgage can also be done to access more funds to renovate or furnish your new home.
According to the Canadian Mortgage and Housing Corporation (CMHC), refinancing mortgages help you revise and replace your mortgage by securing a loan that pays off the total amount of your prior loan.
There are several benefits of refinancing your mortgage, and this includes;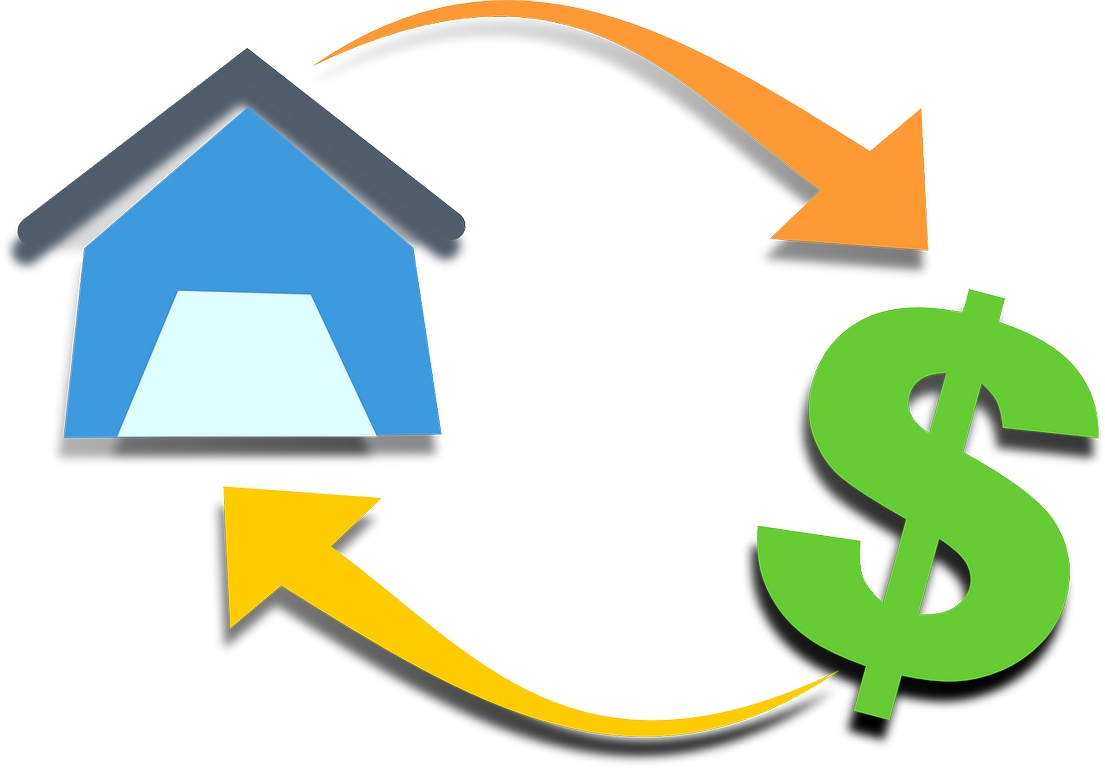 Reduce interest rate- As a borrower, you can reduce the interest rate paid on the mortgage by replacing your mortgage.
Increase or reduce the length of a loan payment: For various reasons, the original time of payment may not be suitable for your present career or financial state.
Refinancing helps you get the ideal length of loan payment time that suits your current needs.
Lowered monthly payment: With refinancing, you can renegotiate the amount to be paid monthly on your mortgage and have more money to save towards other loan repayments and projects.
Switch to either fixed-rate or adjustable-rate mortgage plan: A mortgage payment may increase or decrease depending on the interest rate per time with an adjustable-rate plan.
A fixed-rate plan has a fixed interest and payment plan. During refinancing, the interest rate may be changed to an adjustable or fixed rate.
Get Home equity: Homeowners may decide to replace mortgage plans with new plans that provide the option of paid equity.
Funds from home equity can fund interest rates or pay for renovations and repairs.
While refinancing offers a myriad of benefits, it may not be your best option.
Terms of a new mortgage plan may cost a lot more than a prior contract. Refinancing may also increase the amount of time for repayment with an increased interest rate.
Therefore, it is necessary to research and follow guide rules to help you decide and take steps to refinance your mortgage.
Here is a step by step guide to refinancing your mortgage;
 Step by step guide
Step 1-Evaluate the market
Market evaluation is the first step in refinancing your mortgage. Refinancing your mortgage is all about making a move at the right time.
It is advantageous to refinance only when there are favorable conditions in the real estate and mortgage market.
A market climate where there is high supply, low-interest rates, and better loan terms is the best time to make a move to refinance your mortgage.
Evaluate the market annually to determine the best time for refinancing.
Note that this evaluation should be based on the market, provinces, cities, and local area. Mortgage Maestro Inc.
(https://mortgagemaestro.ca/mortgage-renewal-refinancing/) can be consulted to read and evaluate the market.
Step 2-Research
After evaluating the market, the next step is researching suitable mortgage plans.
The mortgage plans should meet all or most of your goals for refinancing for your current and proposed future financial state.
Consider whether the plan is an adjustable, fixed, or combination rate plan. Consider the duration of payment, interest rate, and amount for loan repayment per month.
Also, consider all other extra costs, e.g., legal fees during the refinancing. Research lenders in your area of choice and their offered loan plans.
---
Read Also:
---
Step 3-Get Relevant Documents
The next step in your refinancing journey is getting ready the documents needed for refinancing.
All your documents must be complete before you begin the process of refinancing.
Find out documents required by your preferred lender(s) and gather them. A professional can also give you a list of documents required by different lenders in your market area.
Appraise the present and expected approximate value of your home and have documents to this effect.
Prepare your bank statements on your credit and debit accounts that include annual salary/income and flow of cash.
Evaluate your credit score and see if it is good enough for a refinancing mortgage. Prepare other documents like tax and legal documents.
Step 4-Application
After completing the previous steps, the application process is next. Submit applications to lenders of choice.
You stand a greater chance of loan approval if you apply to more than one lender.
Your application process may take a while and cost money, so be prepared for that.
Seek a mortgage professional to represent you in the application and evaluation process to get the best deals.
Step 5-Approval and assessment of proposed contract
If a lender receives your application and evaluates you to be suitable for a mortgage plan, a written and legally binding contract will be sent to you.
Read thoroughly and review this agreement with your legal representative. Ensure that the proposed term by the lender is suitable for your financial needs and meets the goal of your refinancing mortgage.
Ask for clarification if there are unclear terms. Negotiate any term that you don't agree with.
Engage a mortgage professional to interpret the terms and help with negotiation.
Think about the terms of the agreement and be sure you would be able to fulfill them.
When you're sure, the contract is good enough for you, sign the papers and receive the loan.
The service of a professional is essential in the process of refinancing your mortgage.
A professional help you with the grueling task of providing lists of documents needed for the application.
A mortgage professional also represents you in the application and negotiation of your agreement with the lender.
At Mortgage Maestro Inc., we give professional counsel on favorable mortgage plans that are suitable for your needs and desires and connect you to lenders with competitive interest rates.