Floods can cause irreparable damage to a home, leaving families displaced and suffering from the financial burden of repairs.
Homeowners may think that their homes are immune to the risk of flooding, however, any home can be subject to water damage in extreme weather conditions. It is important to be prepared and take the necessary steps to protect your home from future floods.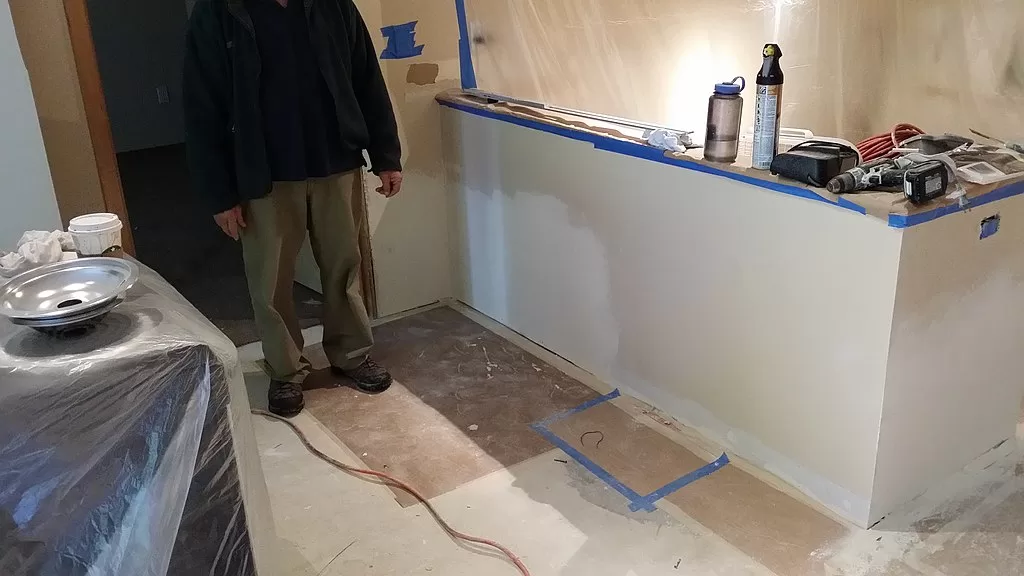 In this blog post, we will discuss the best practices homeowners can use to help prevent water damage and protect their homes from future floods.
We will look at ways to minimize the risk of flooding, such as utilizing proper drainage, waterproofing techniques, and other preventative measures.
Additionally, tips on how to prepare for a flood and what to do if you experience water damage will be provided. Knowing how to protect your home from future floods is important for ensuring the integrity of your home and the safety of your family.
1. Install A Sump Pump
One of the most important steps Precise Water Damage Restoration of Las Vegas can take to protect your home from water damage is to install a sump pump. A sump pump is a mechanical device that collects water from your basement and pumps it outside.
This is especially important if you live in an area that is prone to flooding. Sump pumps are easy to install, and they can go a long way toward preventing water damage in your home.
---
Read Also:
---
2. Install A Water Alarm
The second way to protect your home from water damage is to install a water alarm. This device is designed to detect water in areas where flooding is most likely to occur, such as in your basement near the washer, sink, and dishwasher.
A water alarm will alert you when it detects moisture, allowing you to quickly take action to prevent disaster. Installing a water alarm is an affordable and easy way to stay one step ahead of potential flooding.
3. Check for Weak Points in The Foundation
Before you start any form of home improvement, it's important to check the foundation of your home for any weak points. Look for cracks, gaps, and other openings where water can enter and damage your home.
Also, check the sealant around the windows and doors to make sure it's still intact and waterproof. If you find any weak points, fix them immediately with waterproof sealant and caulk. This will ensure that your home is properly sealed and insulated from water damage in the future.
4. Clean and Inspect Gutters Regularly
Gutters are a critical component of your home's water management system. If your gutters become clogged, filled with debris, or otherwise not functioning properly, it can result in water overflowing and pooling around the foundation of your home.
To prevent this, it is important to regularly clean and inspect your gutters. Using a ladder, inspect your gutters to make sure they are free from debris, and then use a garden hose to flush them out.
If you notice any damaged or missing pieces, make sure to replace them as soon as possible. Doing this will help ensure that your gutters are doing their job and protecting your home from future floods.
5. Install A Backflow Valve
One of the best ways to protect your home from future flooding is to install a backflow valve. This device is installed in the sewer line and prevents sewage from backing up into your home when there is a blockage in the municipal sewer system.
The backflow valve will keep your home safe from any water damage caused by flooding. It is important to keep the backflow valve maintained regularly to ensure that it is working properly. This can easily be done by having a professional come out to inspect it on an annual basis.
In conclusion, taking the necessary precautions to protect your home from water damage can help you save money and time in the future. By regularly inspecting your plumbing, performing routine maintenance, and being aware of the weather, you can prevent water damage before it becomes an issue in your home.
Taking the time to prepare for floods and other water-related disasters can help give you peace of mind knowing that your home is safe.