So, you're contemplating improving your home with a renovation project. Great! Home improvements make your house feel more like a home and can increase your property value to boot.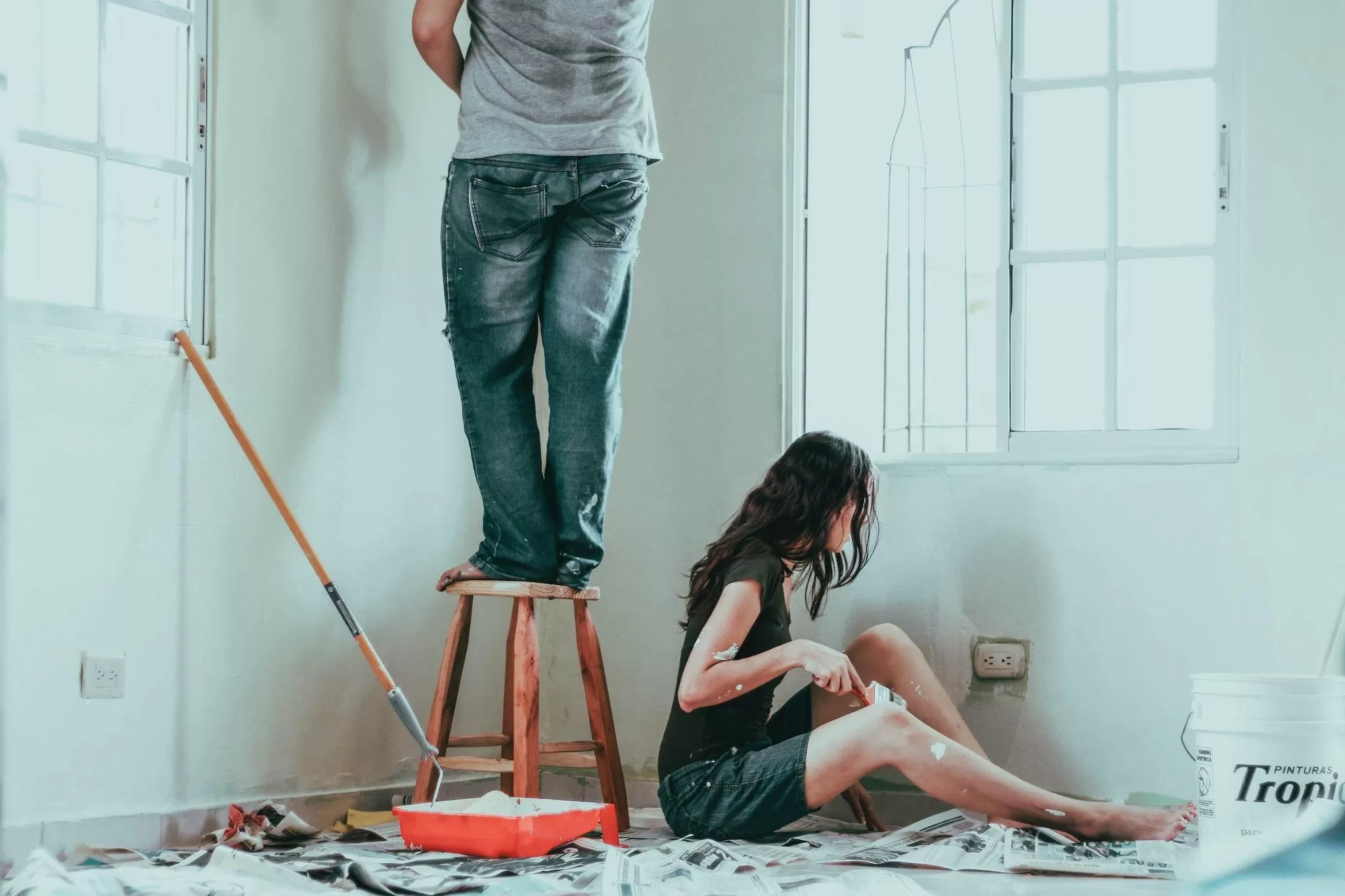 One of the most significant decisions you'll make when starting a home renovation is whether to do the work yourself or hire a professional. With so many DIY tutorials online, it's tempting to do the work yourself – they make everything look so easy!
Unfortunately, not everyone is cut out for do-it-yourself work, especially when the job requires specialized skills. To help you decide whether you should leap in alone or hire professionals, we've compiled a list of pros and cons of handling home renovations yourself.
1. Con: You Must Get Rid of the Waste Yourself
One of the biggest pitfalls of any home improvement project is what to do with all the resultant waste. If you do the work yourself, you'll also have to handle the rubbish removal. Sure, it's easy to rent a dumpster, but depending on the type of waste you're dealing with and the way the dumpster rental company measures it, this could be quite expensive.
---
Read Also:
---
2. Con: Lack of Expertise
The internet is full of DIY tutorials that make almost any home improvement project look quick and easy. Unfortunately, unless you're already a licensed contractor, you probably lack the expertise it takes to get the job done right. Not knowing fully what you're doing can result in mistakes, which can cost you more in the long run.
3. Con: Time Constraints
Like most DIYers, you probably have a full-time job that you must work around while making your home improvements. This can make the project take longer than it should. Not knowing what you're doing can compound this issue, making your project take even longer to complete. This can be a particular problem if the renovation you're completing is in an important part of the house, like the bathroom or kitchen.
4. Pro: You Have Total Control
Many a homeowner has hired a professional contractor only to find out their work or materials are sub-par. When you choose the DIY route, you have total control over the process, from the quality of materials to how much time you spend making everything perfect.
5. Pro: DIY is Less Expensive
Hiring a professional means you not only pay for the cost of materials but also the time it takes for them to do the work. This makes sense since these workers have studied hard to earn the qualifications that make them experts in their trades.
If you do the work yourself, however, you don't have to pay for labor, which enables you to splurge a little more on the cost of materials and keep more money in your wallet.
6. Pro: You Get to be Creative
When you hire a contractor, you often get cookie-cutter results as each professional has a certain way of doing things that they repeat with each job they do. Of course, you can request custom results, but you will pay more and need to work closely with the contractor to ensure the job is done the way you want it.
If you do the project yourself, you can take creative license and do anything you want to do. You aren't limited to a contractor's mold, and the results will be unique.
To DIY or not to DIY? Hopefully, this post helps you decide which path is right for your next home renovation project.