People who love designs and spend time working on the outlook of their homes all have one common goal: to improve the outlook of where they live and at least try to make it as beautiful as the properties featured in their favorite magazines.
That's a really good goal to have and it doesn't matter if your house is ever listed on a mag.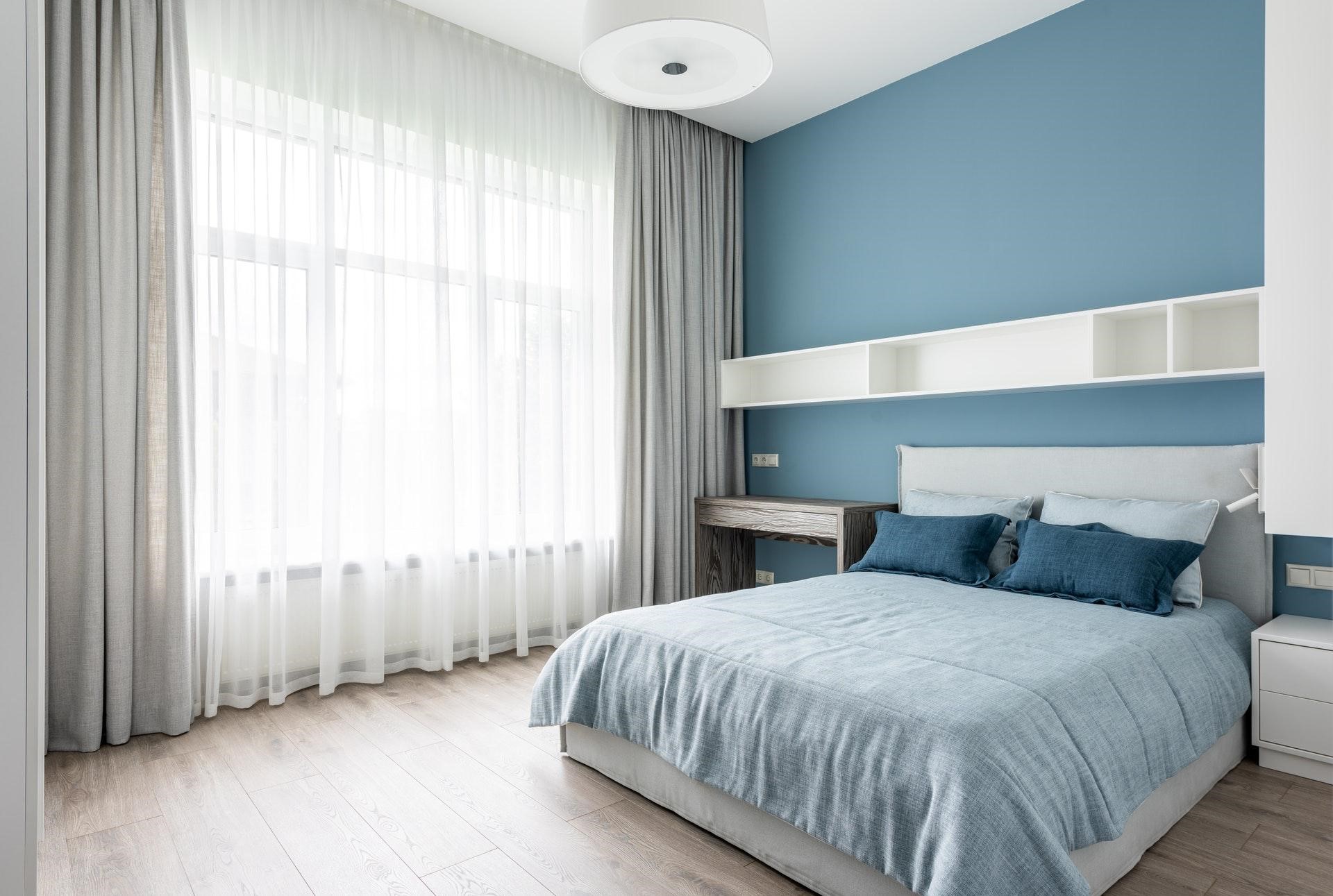 Just having it look like the image in your mind is enough. But most of the time, making that possible is somewhat of a challenge.
How do you design that on-trend editorial look on your property when in reality, stuff accumulates, kids turn the house upside down, wires are scattered all over and there's no time nor energy to have everything looking picture perfect?
It's a challenge – no doubt. But the truth is getting that look you so desire might be easier than you think.
Your property can become more than meets the eye. In this guide, you'd learn how to improve the outlook of your property without having to go overboard financially.
1. Bring What's Outside In
Never underestimate the power of certain items that have the power to un-bland your dated spaces such as plants and flowers.
You don't do too much as they might be stressful to maintain all at once except you're a big fan of gardening.
Even the simplest potted plants can freshen the air and lighten up the look of the property; adding little doses of happiness and color to your home.
If you don't know much about such plants, find out from friends who do or ask the attendant at a flower shop.
Go for a plant that's tough (hard to die). When push comes to shove, go for faux- plants; quality ones preferably so it's not to be obvious that they're fake.
2. Light Up
The property might just look a little bit better if there was proper lighting in place.
You'd be surprised how instrumental light is to a house until you have them installed.
With https://www.viribright.com/, you can gain access to a different type of lights that'd match various aspects of your property.
You don't an electrician to help you change your bulbs, you can do it yourself.
3. Change the Way You Hang Your Drapes
This is an unconventional piece of advice but it's a big secret that would change the look of your house.
Rather than hanging your drapery from just above the window or opening, hang it from the ceiling or the top of your wall. It doesn't matter if the window isn't as high.
When you hang curtains from those high points, it draws people's attention to how high space is.
It is a very subtle move that adds instant flair to the design of your home. You can place them in an open part of the house where they can be easily seen if you want it to draw people's attention.
---
Read Also:
---
4. Repaint the Door Trims
Make your property become more artistic and sophisticated by professionally doing what's unexpected.
The door trims aren't a place people pay attention to when painting. Surprise people including patterns and colors in such interesting places. It makes the property feel warm.
You could just picture how the property would look like with painted door trims.
It would create a vibrant and dynamic entrance whilst providing you with a subtle way to add color to your home.
The interior door post is a very underutilized aspect of a property, but at the same time, it is one of the least valued when referring to design.
5. Reorganize Your Closet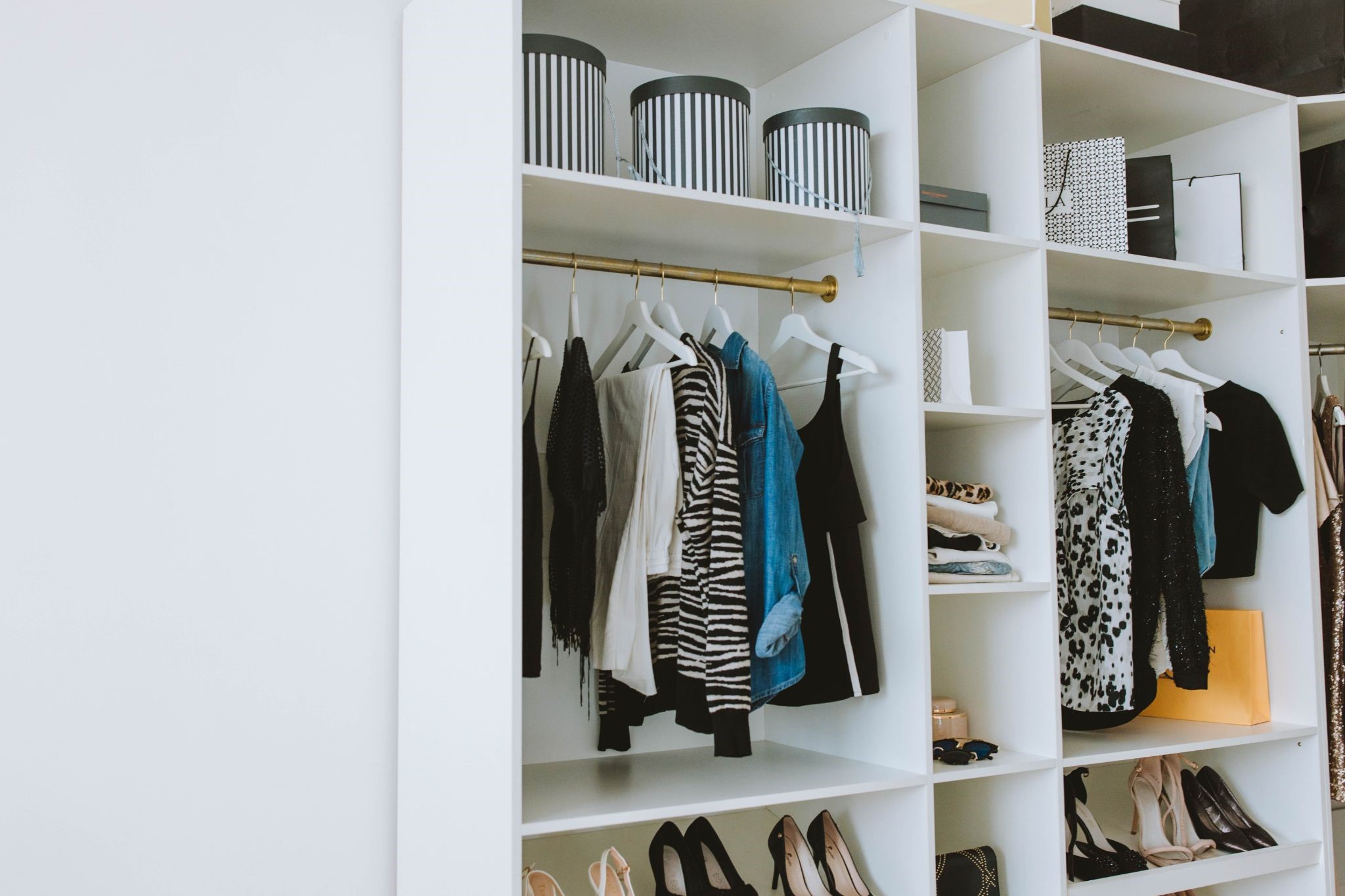 Most times, our property wouldn't look the way we want because of how clustered everything is – clothes, wires, and stuff.
Rearranging needs no tools and costs no money but will make a huge difference in your home.
It's an activity that when done properly can change the interior of your property.
In a similar way as you would do before moving, clean your entire closet and sort through each of the garments separating them into three stacks: the one you'd keep, throw away, or donate.
If it's within your budget, you can get some new closet organizers and if not, work with what is available.
You would only need to arrange what's been stacked there for years and create more space if there haven't been before.
Thoroughly clean the closet before putting your clothes or items back. If possible, vacuum, scrub and paint it over to make it look new.
6. Color Blocking
It is kind of a trend at the moment. Truth be told, painting an entire room with a single color is not an easy task.
The consolation is in the amazing results. One of the best ways to begin is by matching the paint color to a piece of furniture you love.
The idea is to create a color-blocked space work by searching the room for patterns or colors to complement so you can have a beautiful display.
7. Replace Cabinet Hardware
This is one tip that might get you to spend more than you budgeted but is actually worth it.
Even though new cabinets are expensive, they are necessary items that can provide a similarly dramatic upgrade to the appearance of some aspects of your property for virtually less money.
Before going to get one, measure the length of the drilling holes of your current cabinet so that you'd be certain of the right size to buy.
Do that before also choosing a style that matches the cabinet's style while also giving them a completely different outlook. The same can be done for the drawers in the rooms.
8. Paint the Ceiling
Color is a very important design element in any space. Create a setting that speaks volumes by thinking outside the norm about the color combo
If your property has high ceilings, paint it all the way up to match the room's color.
Painting your ceiling draws attention to that aspect of the room, adding warmth and beauty to the interior.
The truth is, getting to improve the design of your property can be challenging taking into consideration your busy schedule.
The kids are there, deadlines from work are staring at you, and having to prepare meals while juggling through all your activities doesn't help matters either.
That's why the tips listed here are things you can do by yourself and at your pace. Take one day off to maybe arrange the closet, another day to paint places that need to be painted, and start transforming the property little by little.