It's no secret that a clean and tidy home can do wonders for your mental state.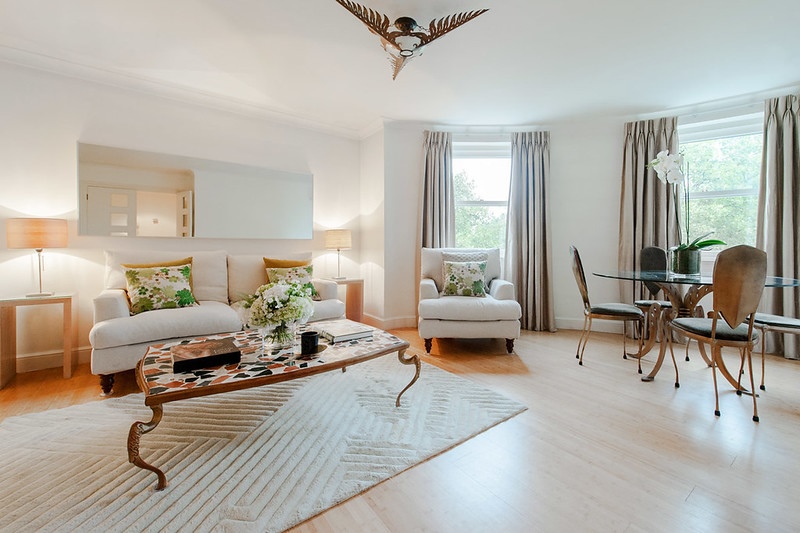 Not only does it allow you to feel good when coming home to a neat and orderly place, but it also means you don't have to worry about dealing with the messes and clutter that tend to accumulate over time.
But what happens when your house is in dire need of a cleaning, but you just don't have enough time or energy to deal with it? Here are six tips for making your home shine like new – even when you don't have much free time.
1. Hire a Professional Cleaning Service
If you're really struggling to keep your home clean and tidy, it might be worth hiring a good professional cleaning service like San Antonio Home Cleaning to come in and do the job for you.
This is an especially good idea if you have young children or pets, as they can tend to make things even messier and more challenging to keep on top of.
Not only will a professional cleaning service do a great job of making your home look its best, but it will also free up some of your time so that you can focus on other things.
2. Create a Cleaning Schedule
One of the best and most reliable ways to ensure your home stays clean is to create a proper cleaning schedule and stick to it as much as possible.
Dedicate certain days or hours of the week to different tasks, such as dusting, vacuuming, mopping, etc., and try to stick to it as closely as you can.
If you have trouble remembering to keep up with your cleaning schedule, set reminders on your phone or leave yourself notes in strategic places around the house.
---
Read Also:
---
3. Don't Let Things Pile Up
One of probably the worst things you can do when it comes to keeping your home clean is to let things pile up. Whether it's dishes in the sink, laundry in the hamper, or toys on the floor, try to deal with these things as soon as possible so that they don't have a chance to create a bigger mess.
4. Put Things Back in Their Place
Another way to keep your flat or home tidy is to ensure that everything has its place and that you put things back in their place after using them. This will help cut down on clutter and make it easier to find items when needed.
5. Get Everyone Involved
If you have family or roommates, it's important to get everyone involved in the cleaning process. Assign each person in the household a task they are responsible for and ensure they know that it's important to keep up with their assigned duties.
6. Take your Time
Cleaning doesn't have to be a race take your time and do a thorough job so that you don't have to do it again too soon. Not only will this help you save a ton of time in the long run, but it will also help you avoid missing any spots or making any mistakes.
Some things take a little extra time and effort to keep clean, but it's always worth it when you have a tidy home that you can be proud of.
By following these tips, you'll be on your way to having a sparkling clean house in no time. Just keep in mind to take it slow, be patient, take your time, and involve everyone in the process, and you'll be sure to succeed. If things get a bit too overwhelming, don't hesitate to hire professional help – it's always worth it in the end.