Interior design trends evolve every few years, and today's interiors are more modern, contemporary, and practical.
On the other hand, renovations are costly since renovating a property every few years is tough. Various home improvement projects might run over budget, and staying on budget is tough.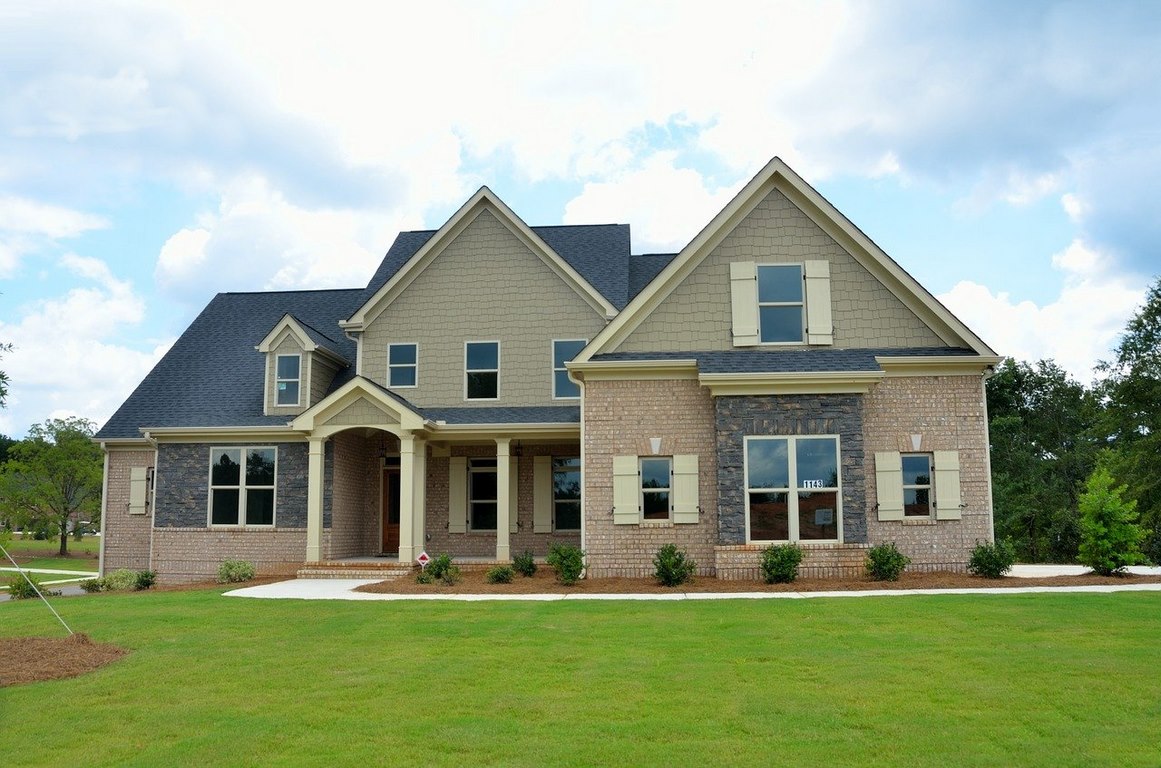 Don't move, improve, as the adage goes. We're all in favor of low-cost upgrades that increase the value of your property and allow you to make the most of your living area.
We offer budget remodeling ideas that will make your dream a reality, whether you want to replace the shower in the bathroom, add a skylight to the bedroom, or restore original Victorian hall tiles.
DIY Projects
DIY projects are an excellent method to modify a house without breaking the bank. Painting, purchasing new interior house accessories, beautifying and maintaining the yard, and purchasing easy-to-install furniture from department shops are DIY tasks that homeowners may do on their own.
Homeowners may also save money by creating modifications that do not need expert labor, such as carpentry or plumbing upgrades. If the remodeling does not need structural work, it is possible to do it without the assistance of specialists.
Organizing
Throwing out old and outdated furniture, household showpieces, and other objects and replacing them with new and contemporary furniture is part of changing the home's interior design.
As room expands and tiny adjustments to the house's interiors may be done, getting rid of all the clutter in the home allows individuals to make interior design improvements.
---
Read Also:
---
Painting
Refreshing your house with fresh paint adds a burst of depth and is an easy budget-friendly upgrade to your house. This decorating project can instantly transform the entire vibe and appearance of the house.
You can choose to upgrade the exterior and interior painting or refresh the existing color palette of your bedroom, hallway, or living room.
This method is transformative and affordable at the same time. You can opt for bold paint colors like turquoise, olive green, or pale pink, which can complement your furniture and bring a balance to the room.
One can also add a simple highlight to the wall by using some pop of color. Repainting the interiors, exteriors or floorboards is one of the most economical ways to redecorate your house.
Add a Garden Room
If you have the space in your property, a garden room can do wonders for your home. Creating a garden room is making optimum utilization of the limited space in the most budget-friendly way.
Whether you want to go to a specialist garden or can go for renovated shed, this extra space acts as a peaceful escape in your house.
Conclusion
There are several methods to remodel a house on a budget. Designing the remodeling project, estimating a budget, and sticking to it are critical.
The suggestions mentioned above will assist individuals in designing and renovating their houses on a budget. Renovations may range in size from minor to huge undertakings that take weeks, if not months, to accomplish.