We're in the middle of winter which seems to be getting colder by the second, but in a month and a half, we'll be welcoming spring! One of the best seasons to start anew and fresh is spring, being the harbinger of warmth and beauty.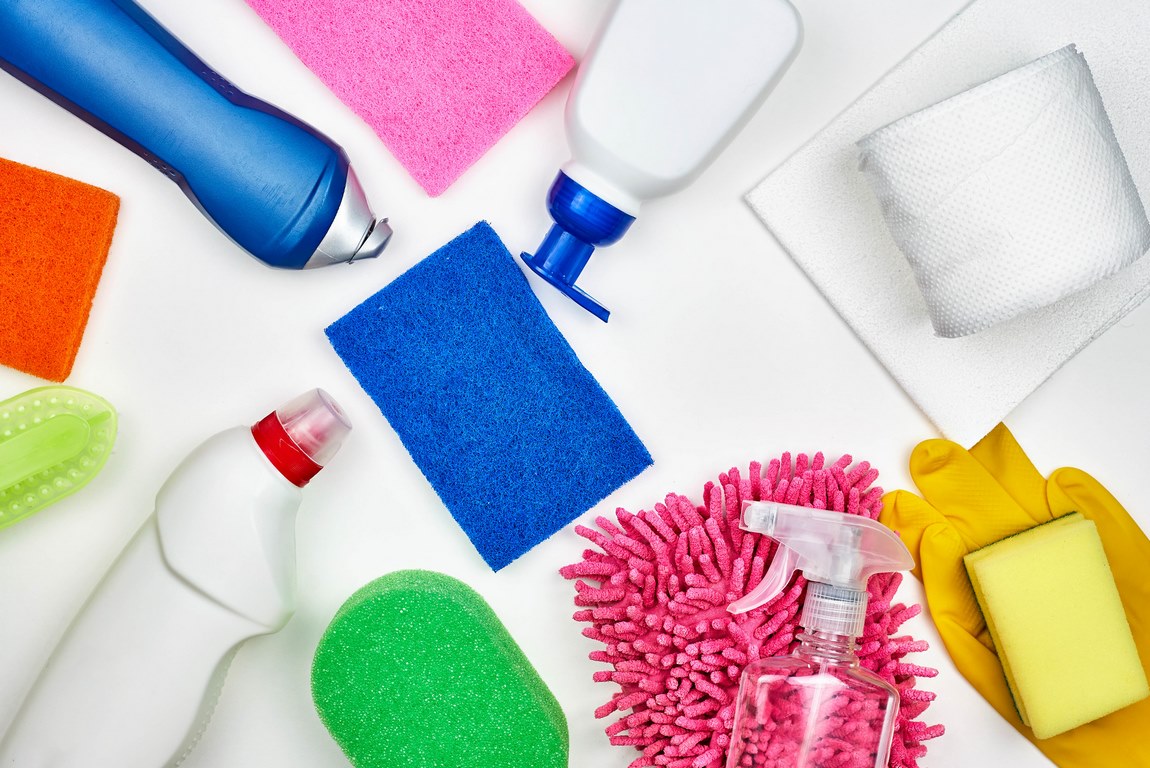 Presently, we're sure that your home looks like a cozy den fit for cold nights. However, these furnishings and preparations will soon have to be wrapped up, cleaned, and stored for the rest of the year.
Don't overestimate the time you have left, because the next month will fly by and soon it will be time to put away your winter essentials! Use this blog as your checklist to prepare the basics for your spring cleaning at home. This way you can be all set and not have to worry about procrastinating until the thick of spring!
Get Your Vaccum Cleaner Out
One of the most essential gadgets in a household is the deep cleaning vacuum cleaner. During the winter season, you certainly don't have as much cleaning to do compared to the warmer months, since all the surfaces are covered with mats and carpets.
However, once the cold fades away, you'll have to remove these rugs and clean the surfaces underneath.
Make sure that your Titan vacuum cleaner is serviced and ready to go, so that you don't run into lengthy repair bills at the last moment. Deep cleaning can take a couple of weekends, so ensure that your power outlets are functional around your property wherever you'll be cleaning.
Gardening and Pollen Woes
Spring also reminds us of the dreaded pollen season, which is the bane of many people's existence. If you or a family member have pollen allergies, you'll understand how frustrating it can be.
Sporting a runny nose and watery eyes for a month is no fun, especially overlapping with a pandemic. To ensure that your home stays safe from allergenic pollen, prepare your gardening tools in advance to prune away the problem at the bud.
At least for the areas closest to your home, ensure that the pollinating plants are covered with microfiber sheets to avoid immediate transmission.
---
Read Also:
---
Declutter Your Home
The winter looks of homes differ vastly from the spring and summer decor. Since the holiday season just has finished, there must be many things cluttering your home which you may want to discard. Use spring cleaning as a good excuse to declutter. Cleaning your appliances well inside out is another product idea.
Laundry for Winter Upholstery
Make sure all your upholstery and winter blankets, linen, and wardrobe are prepped to be cleaned, dried, and put back in the storage locker! For the drying part, you'll have to set up clothing lines in the yard so they get maximum sunlight, so collect the required gear!
Wrapping Up
House cleaning is always a rewarding experience, even though it may feel like a tedious task at first. It certainly doesn't feel as cumbersome if you have prepared well in advance. We hope that you use our advice and have everything ready to go before spring begins!