Your family is the reason to turn a brick house into a sweet home. Before you start living in, it is just a building made with bricks, but when you spend most of your memories in this place, it cherishes those memories and becomes a home for you.
But there is a lot more that it takes to turn any place into a sweet solace you call home. What are those? Read these eight tips and know the secret recipe.
1. Display Your Memories
Pictures are not supposed to put inside a box in your storage. Memories of adventures with your friends, occasions with your family, and celebrations should be displayed visibly in the house.
You can dedicate some corners or walls in the living room to showcase all the valuable pictures from your life.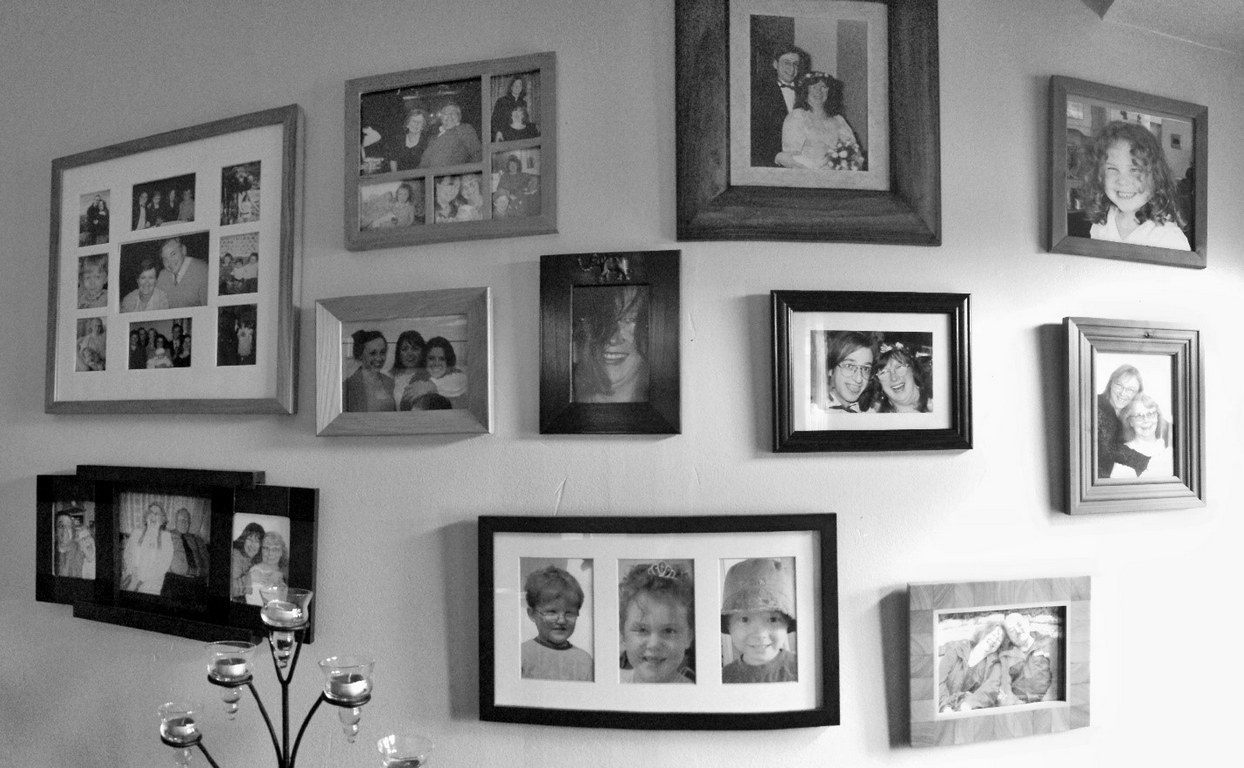 2. Make It Your Sanctuary of Peace
If you do not find peace in your own home, what good is it then? Your home should be the place where you can come happily after a long and tiring day and find comfort.
You can add plenty of things as a source of comfort in your home. For instance, some people like the sweet sound of wind chimes while others love to wake up to a refreshing light of moon-enhancer jellyfish lamp. Comfort has a different definition for different people, find yours and cherish your home accordingly.
These small things can go a long way in providing you calmness of mind and soul, which will be a great way of making your home a sanctuary of peace.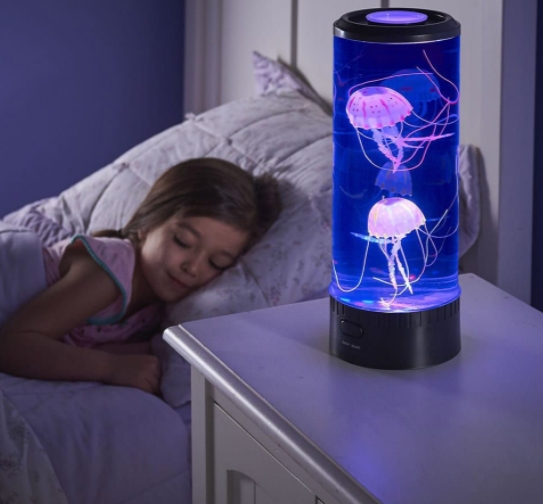 3. Keep Plants Around You
Green color has a very positive impact on us. It refreshes our minds and helps us recover from negative thoughts.
Keeping green plants inside your house and taking care of them every day will develop a unique bond between you and your home.
Starting a kitchen garden in your backyard is probably the most useful way of utilizing the space. You can always have fresh fruits or vegetables from the garden and have evening chats with your family on your lawn.
You can always find useful gardening tips for beginners on the internet and start working on them to make your home better than before.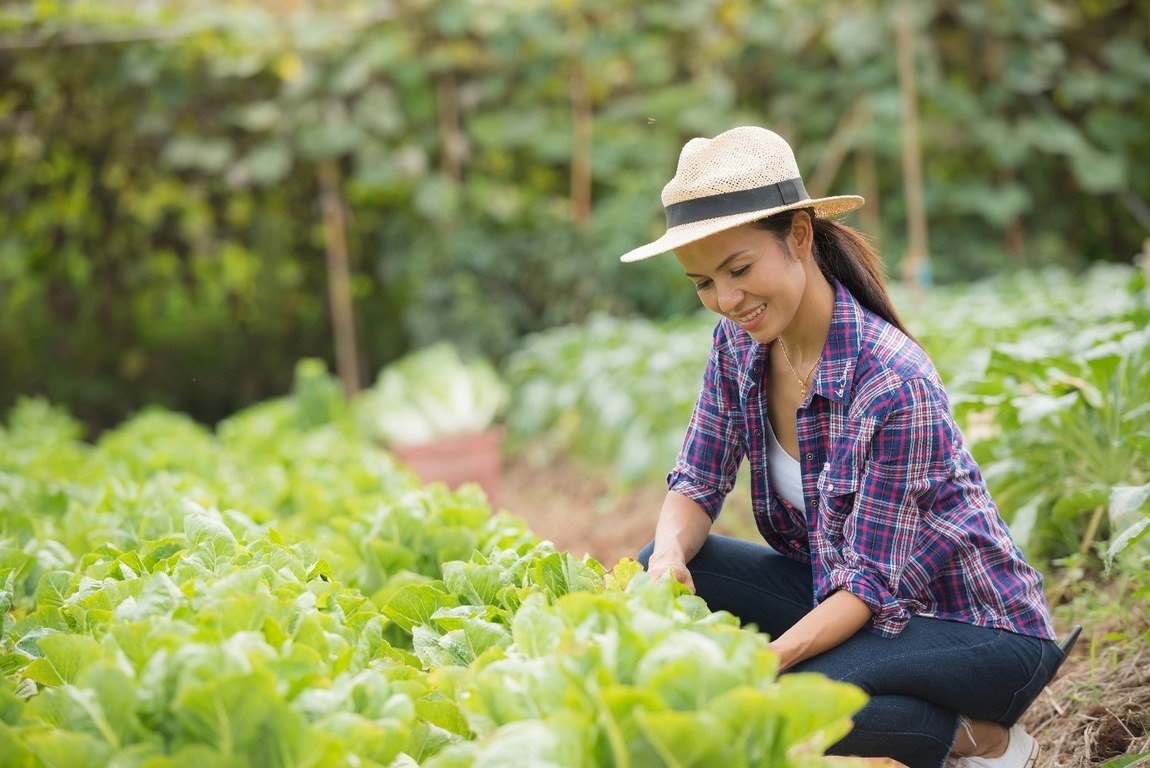 4. Artwork Is Important
Your home should be the place that is a reflection of your personality. Whatever you put in, it is a testimony to your individuality, and artwork is one of those things.
Everyone has a different artistic approach inside them. Some relate to abstract art others find classical art more exquisite. For parents, the artwork of their baby is always special. You could get the drawings framed and display them in the art corner.
Choosing something special that beautifully appeals to you should be the only criteria for artwork display. It will become part of your memories, which play an essential role in making your house feel more like home.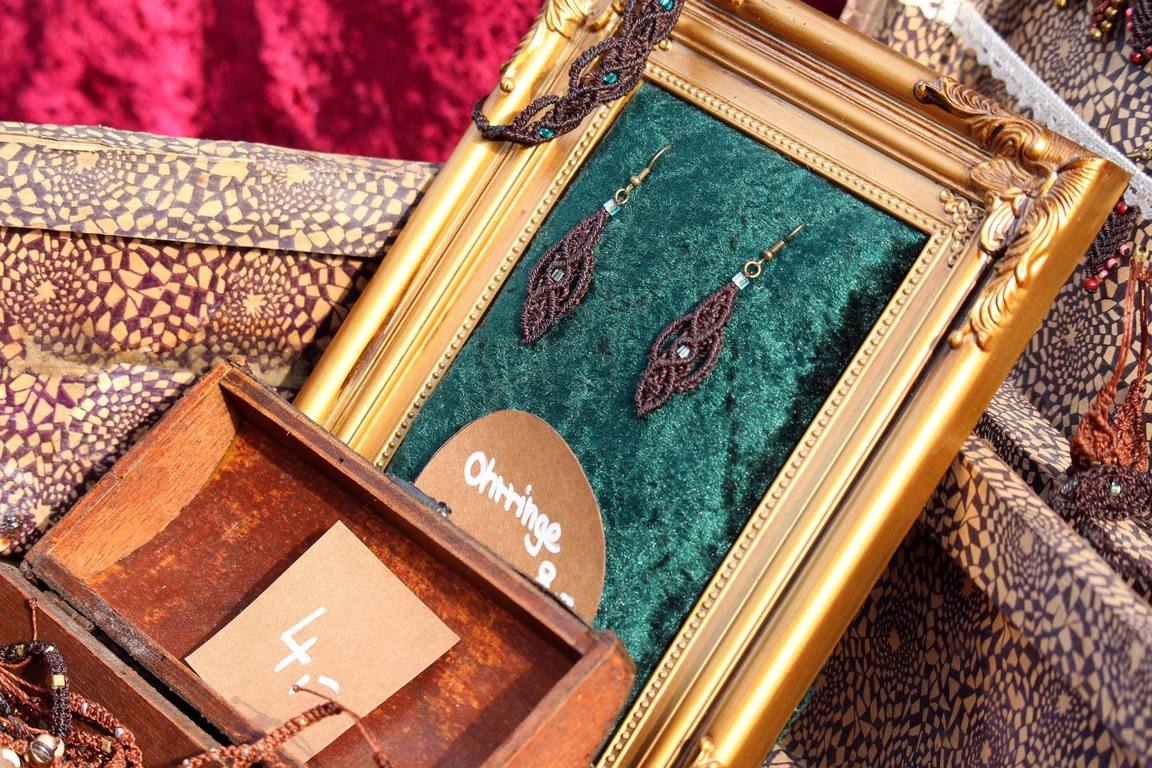 5. Don't Follow a Trend; Make One for Yourself
Don't think from an investor's point of view when building your house. You are not supposed to follow trends to make your home worth living.
You can make your own trends and the choices that came from your heart rather than a piece of paper on an interior design magazine.
To give your house the feel of a home, decorate it with things you want to be around and stop worrying about going out of style.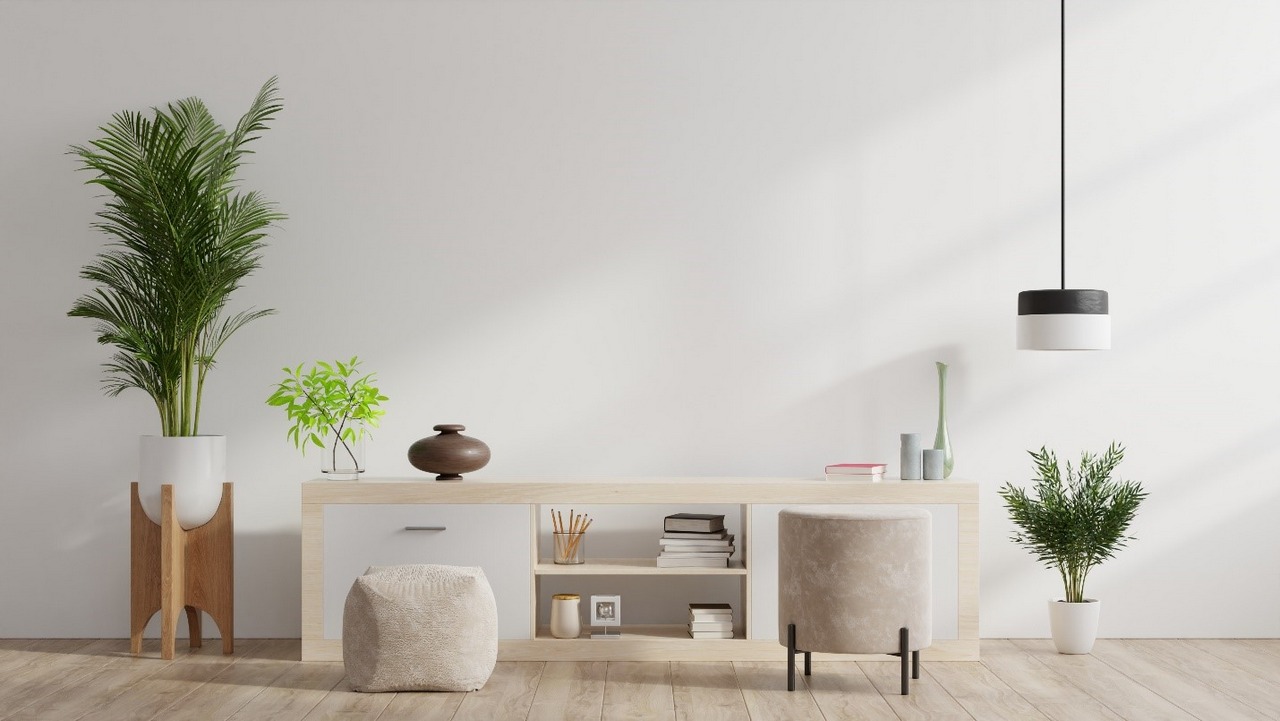 6. Make Your Yard Sports-friendly
The bond between parents and children is strengthened by the time they spend together. Set up a hoop in your yard to play basketball or buy a soccer rebounder to play soccer with your kids; it will always be special for you.
Moments where a son waits for his father to return from the office and play with him, memories of father and son putting the hoop together are what distinguishes a house from a home.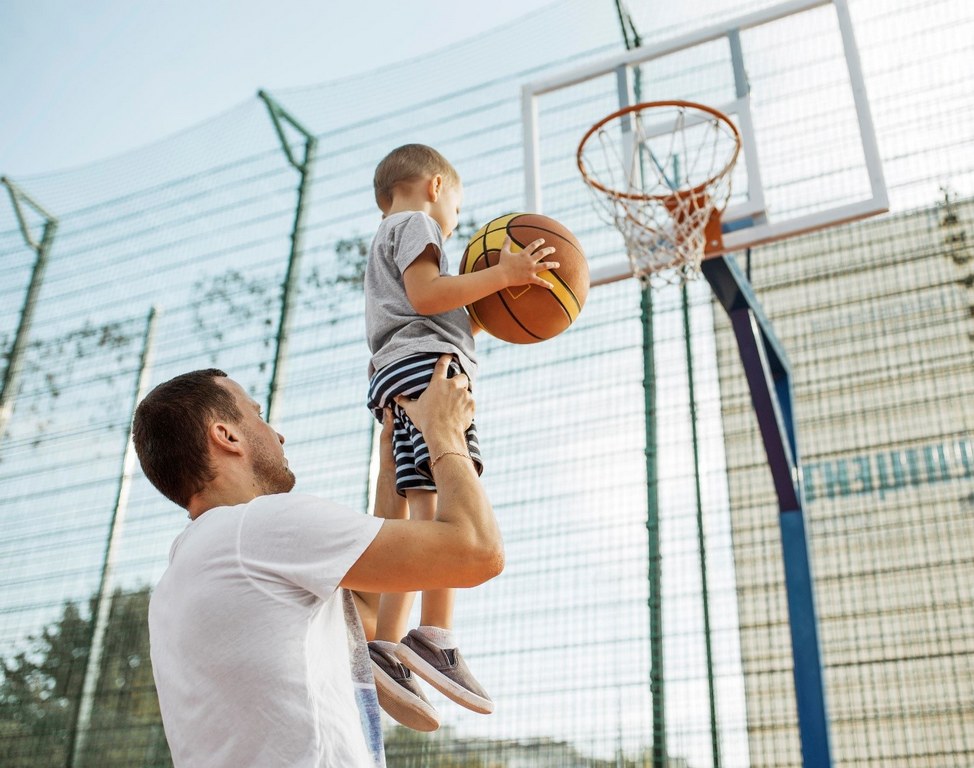 7. Use Your Walls Efficiently
What do you think appeals more to you? Keeping your kitchen products in a wooden closed cabinet or putting them on visible shelves on the walls, what's best? The latter one, obviously. Walls left untouched are the attribute of an abandoned house.
If you are looking for ways to make your home a genuine living experience, make sure that walls are utilized to the maximum. It will add colors to your walls and improve your functionality as well.
You can keep your essential things on simple shelves with an L-bracket. It will not only increase your efficiency but also give nice visuals to you.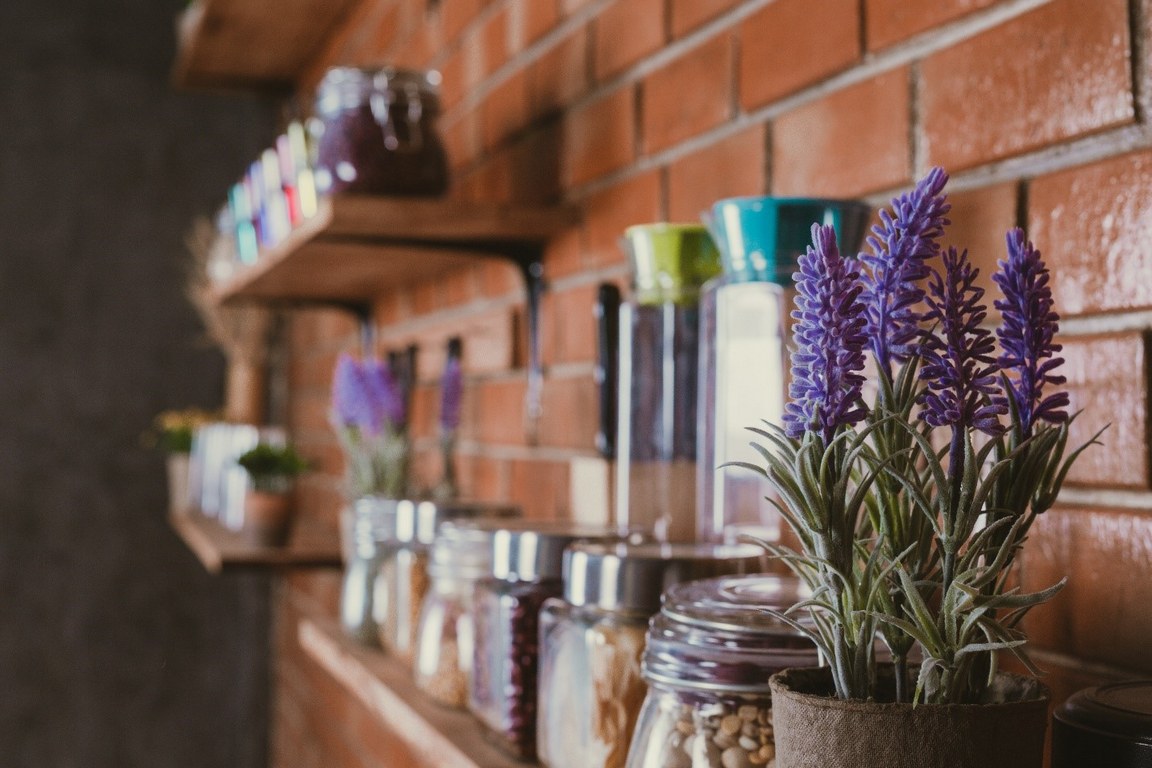 8. Customized Details
Attachments are found in the smallest of gestures, and the same applies to your home as well. The customized details are used to elevate your mood and give you a sense of relief when they surround you.
A Marvel Avengers bed for your kid, motivational quotations in your study or home office space, and a master chef apron for kitchen experts are some of the little gestures that become the foundation of a home.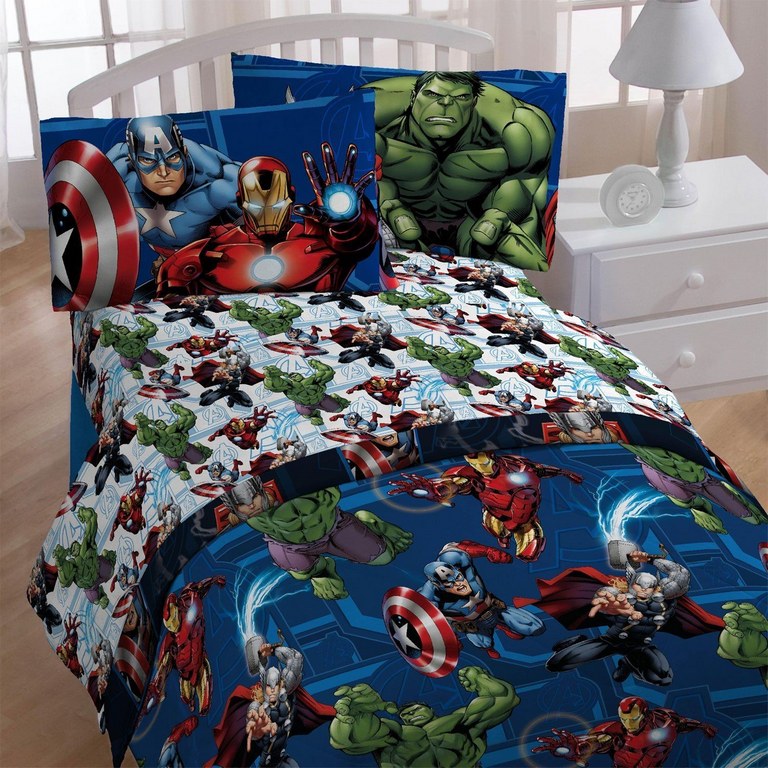 9. Do It Yourself
When you put effort into making your house better, it will be of more value to you. You will be more appreciative of the changes or additions that you made yourself instead of hiring someone.
From painting your room by yourself to making a dog house for your pet and while sharing moments with your partner is the cherry on top of your memories. You will never forget how you fought over wall color choice and how it ended up being nothing like you were hoping it to be.
But it would not matter because the real significance was in the love and emotions you shared, and that is the most important thing for a house to transform into a home.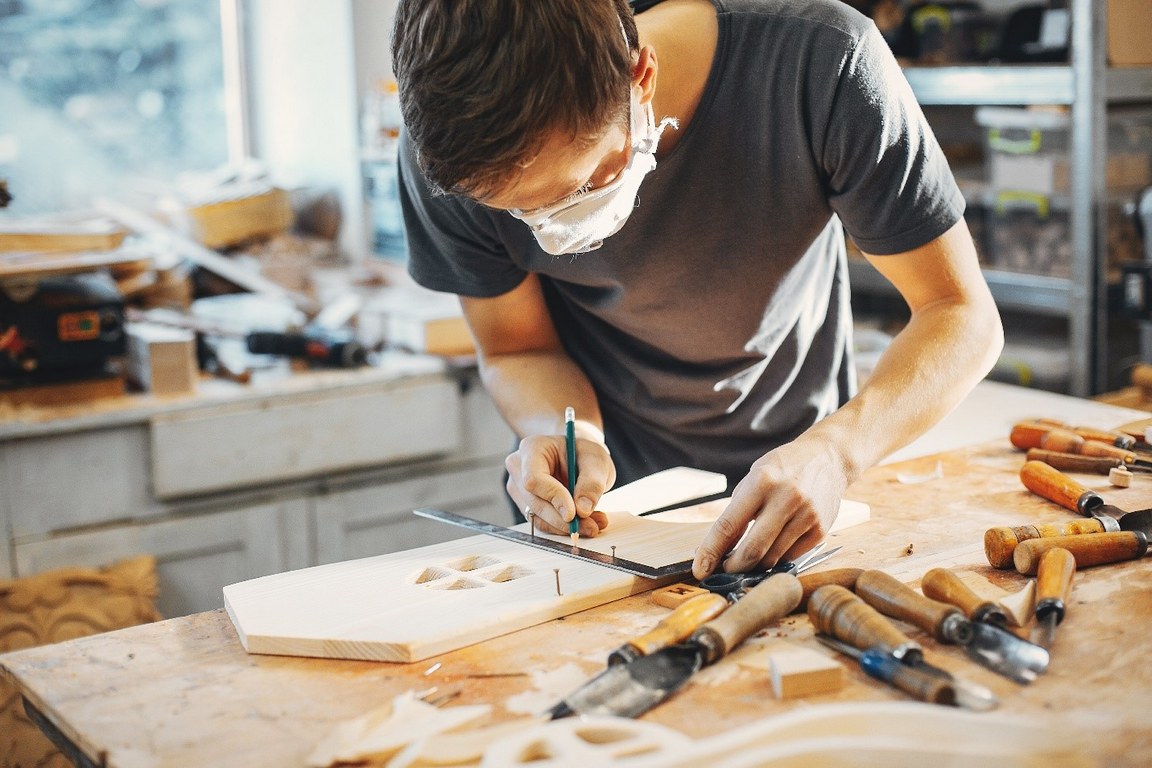 Bottom Line
If your emotions, love, and memories are not linked to the place where you live, it can only be called a hotel or rented room but not a sweet home. Turn your brick house into a sweet home, following the tips mentioned above, and thank us later.