There are some problems that only a specialist can solve. One of the worst things that you have to go through is an emergency home repair problem and there's no one there to help you out.
Not everyone is graced with the talent to become handy with tools and home repairs but luckily, there are always handymen available to help you out.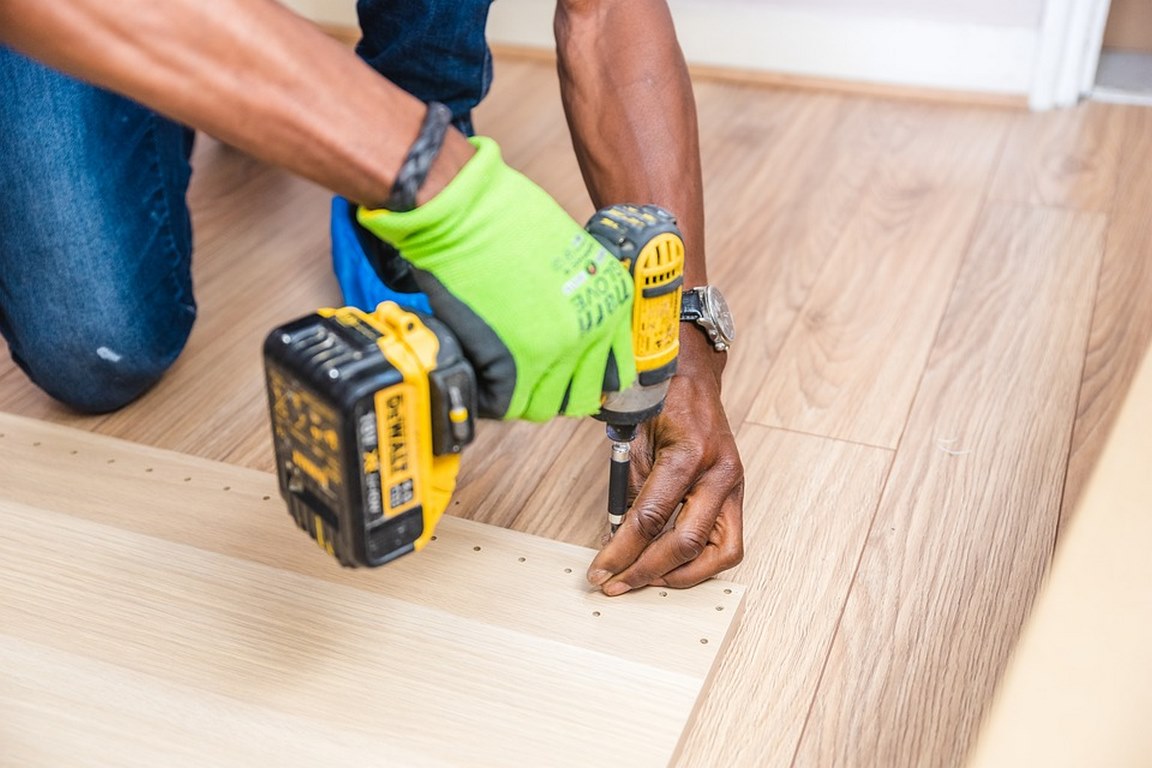 To put it simply, handymen are specialists when it comes to home repairs.
They are all-around pros that can help you deal with many issues such as those related to plumbing, your home's electrical wiring, your roof, and many others more.
Whatever home repair you need, they have the solution too.
Not surprisingly, people are sceptical of such services. Why would they want to hire a handyman anyway? With the amount of DIY guides online, what's the point in someone else doing the job for you anymore.
Useful as these DIY guides may be, there are still many other reasons why getting professional help is a must.
Cost-Efficiency
One of the things that you should know is that handymen are very cost-efficient when it comes to fixing things.
By this, we mean that they know how to effectively resolve your problems without having to go to maximum lengths.
If you spend £50 in fixing your roof problem, they'll be able to do so for around £25 or less. Nowadays, such services are always at your reach.
Whether you call them through the phone or your search "handyman near me" on Google, you can find a specialist to help you out in just a matter of minutes.
It's pretty "handy" to always have them ready for your call and always ready to spring into action.
Being cost-efficient is one of the talents that handymen have. Aside from being smarter with regards to having your problems fixed, these pros are also experts at knowing a few tips and tricks to make certain fixes even easier.
It takes years for handymen to master what they do so it shouldn't be surprising that they have a ton of tricks up their sleeve.
While handymen services aren't exactly free, they are still far cheaper as to what you will spend if you fix a problem on your own.
Aside from the fact that you can expend more materials in the process, you can also end up causing more damage to your home instead of fixing the solution.
We know that there are countless 5-minute hacks online but not all of these offer permanent fixes to your problems.
---
Read Also:
---
Speed and Precision
In emergency cases like pipes that suddenly burst, the first thing that happens is that you panic in search of an immediate fix.
Instead of doing that, why not call a handyman instead? As they are always available on-call, they can respond in emergency cases as fast as possible.
This is an important trait to have as some home issues tend to get worse the longer the problem persists.
That doesn't necessarily mean that handymen rush their work. On the contrary, they take a lot of care in the things they do when fixing your home. However, as they already know what they are doing, they are far more precise in their job. This means they are capable of fixing really serious problems faster than usual.
The most common case where you can value the speed and precision of a handyman is when a storm is about to arrive and you have a roof problem.
They'll rush to your home and have that leak fixed ASAP so that you don't have to go through those pesky drips when the rain arrives.
Safety
One of the things that people tend to forget is that being around power tools is a serious matter. It only takes one wrong move to get yourself injured which again, results in more bills on your end.
The same goes for fixing problems in dangerous problems such as at the top of your house or near your electrical circuits.
Handymen know their way around power tools and all other safety concerns when it comes to fixing your house. It's very unlikely that they are going to injure themselves once on the job.
You are putting yourself at risk by trying to fix your problems without proper know-how in using the power tools, let alone precautionary measures to prevent injuries.
You already have a home repair emergency. The last thing you might want is to have a medical emergency on top of that.
Full Arsenal of Power Tools
Unless you are a handyman yourself, it's unlikely that you have the complete set of power tools that you need in your home.
Whatever the tool you can think of, these specialists already have it at their disposal and ready to use. Having these tools is important as these can make the jobs easier to do.
Again, it makes them more cost-efficient inside your house.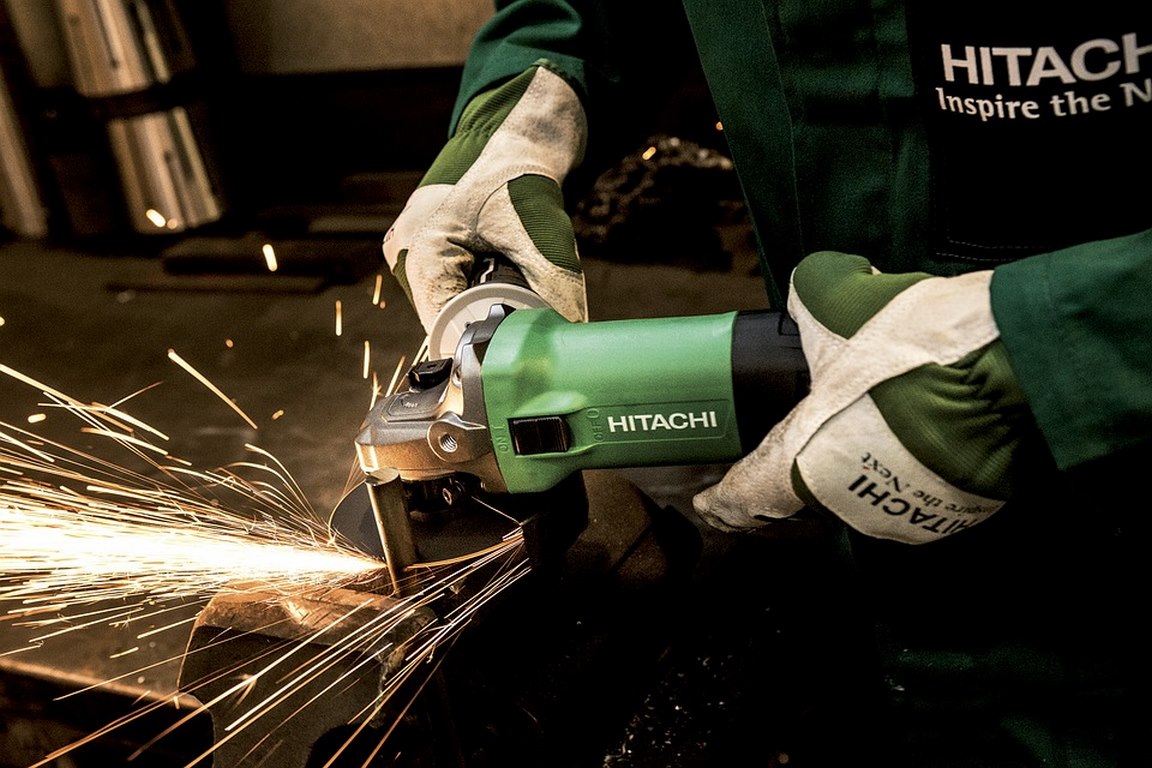 It's not just having access to these tools that are important, it's also knowing your way around them. There's a surprising amount of injuries that are caused by power tools on an annual basis.
You wouldn't want to be a part of that population because treatment is expensive and you could even end up losing an entire limb.
Guaranteed Fix
Not all of the DIY fixes you find online are actually going to help you out. In some cases, they only offer temporary fixes to your home's issues.
When you're trying to fix home problems on your own, it's never a guarantee that you can get the job done.
When it's a handyman that's doing the job for you, it's always a guarantee. Handymen pride themselves on being able to fix most home problems without fail.
Handymen are a godsend to those who can't fix home issues on their own. Their service is highly valuable and is often more useful than you think.
Thanks to the internet, they are now always within reach, even in the direst of situations.