It is true that moving is rather exhausting and stressful. There may be several reasons for you to move to a new location.
You may have to move to a new location due to the business requirement of your company or you may also feel the need to move to a new city or neighborhood due to the requirement of a bigger or smaller home.
Whatever be the situation, without proper help and guidance, moving to a new home can become a real pain to most of you. This is why you need to do things with a cool head and in a calm manner.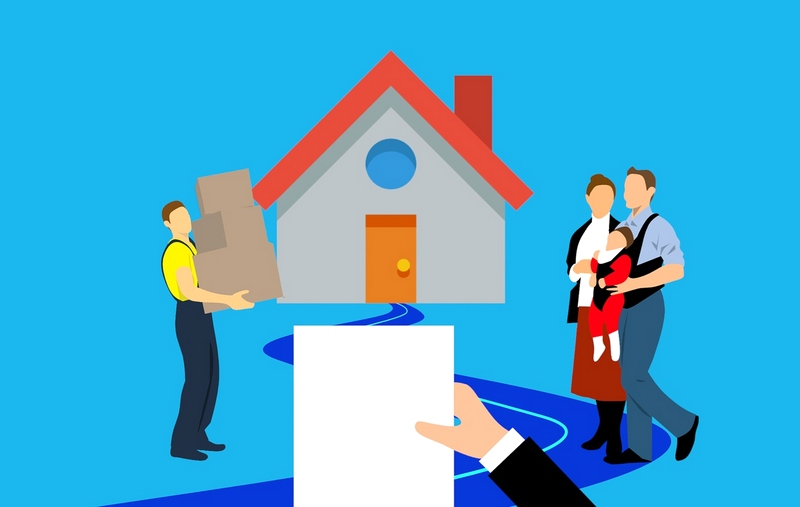 ---
Read Also:
---
Tips for Proper Self-Storage
There are several things that you can easily do in order to make things much simpler for you and the entire family when it comes to shifting to a new location.
Getting a self-storage unit from www.storageplus.com.au/ is one of the things you can do to help.  It will alleviate the number of things that need to be moved on the day of the move.
It will also give you a chance to not clutter up the new home right away when you move it giving you the opportunity to get settled.
Although most of you may not know where to begin when it comes to self-storage options, here are some tips to help you get started so you can be sure to choose the right one for your exact needs.
Have Enough Packing Supplies:
When it comes to moving, lack of proper and adequate packing supplies may add to the frustration for you.
It will not be a bad idea to do some online research work and try and find out about some of the essential packing stuff that you may need while packing your items on your own.
You can easily get these things ready beforehand online or in-store. The self-storage facility may also have supplies for you to purchase.
Heavy Items Go in Smaller Boxes:
You may say that it is a thumb rule that the heavier an item the small will be the size of its packing box. You should always save the larger boxes to pack all the lighter and difficult-to-carry items.
This will make things much simpler for you and your hired professional mover.
Sort out Things Ahead of Time:
Waiting for the very last minute to sort out things is the call for a major disaster. Things that need to be disposed or stored or donated should be sorted out ahead of time so that you do not face any difficulties when it is time to move.
Sorting out things beforehand will simply help you understand what all items are needed in your new home.
Color Code and Label the Boxes:
This is something that is rather obvious. It is important for you to know what all items are packed in the different boxes.
It is also important for the movers to know where to put the different boxes in order to transport them safely.
Labeling the boxes and color-coding them will make things simpler for all of you. You can color code the boxes based on the items from different rooms.
For example, you can color code the boxes carrying bedroom items with blue and the boxes carrying living room items green and so on.
Pack Items of The Same Room in The Same Box:
Nobody would like to find towels packed with frying pans in the same box. It is always a good idea to pack items of the same room in one box. This will also save you time when you unpack the boxes.