The balustrade is an essential part of any project at height. Whether you are installing stairs, adding a balcony, or looking at a mezzanine floor, you're going to need a balustrade to ensure people stay safe.
But, the right balustrade is more than just a safety feature, it is part of your home and needs to reflect your style. Fortunately, there are an array of balustrade systems to choose from.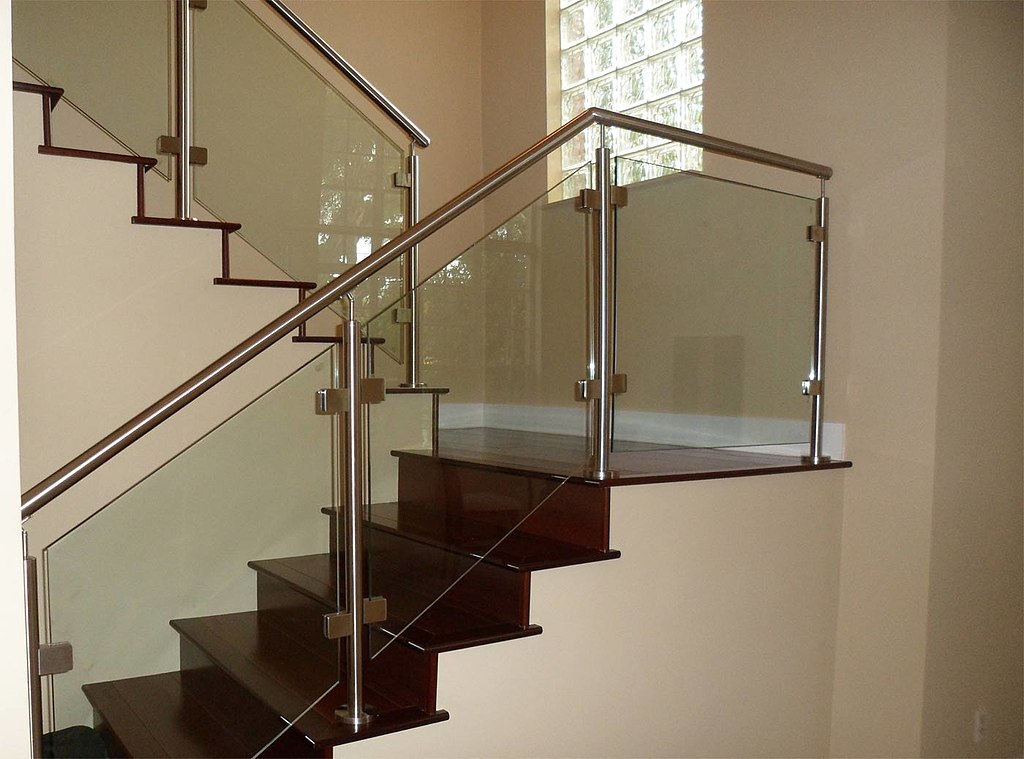 Most Common Balustrade Systems
Balustrades can be made from wood, concrete, metal, or even glass. In most cases, the entire structure is made of the same material. However, it is possible to mix and match.
For example, these stunning glass balustrades Sydney can be created without any visible system joining them together. Or, they can be created using metal frames or even wooden frames.
In both cases, they are exceptionally strong and will support the weight of a grown man crashing against them. The decision regarding which support system to use is entirely personal.
However, there are several considerations before you order your balustrade system
---
Read Also:
---
Your Budget
Different types of balustrades vary in cost. You'll need to consider what your budget is and what you can afford.
It's worth noting that most companies offer plans to help you afford the balustrade system you like the most. After all, once you've installed it the system should last for years.
Light Levels
A critical part of your decision is the light levels you need to come through the balustrade. Most balustrades let some light through but the larger the gap between materials the lighter you'll allow into the space.
Of course, if you choose glass balustrades then you'll allow the area to be flooded with light.
This is an important consideration if the space below the balustrade will be dark and receive little natural light. Alongside this, you'll need to spend a moment thinking about the view being offered from the balustrade.
For example, if you have a balcony and you enjoy sitting on it, a glass balustrade can protect you from the wind and maintain your view, other balustrades can do this as effectively.
Space Availability
In most cases, the different types of balustrades take up a similar amount of space. However, sometimes it is not about the space taken up but more about the appearance of space.
The more imposing the balustrade the more space it will appear to absorb. This can shrink the surrounding areas which may not be a desirable outcome.
Maintenance
When choosing the right design you should also think about maintenance. Some balustrades, such as glass, need virtually no maintenance.
Others, such as wood and even metal will potentially need to be recoated regularly to extend their lifespan. This helps to prevent them from deterioration.
It's important to think about this in conjunction with how much free time you have available. If you can't find the time to maintain the balustrade then it's the wrong choice for you.