An establishment's interior design is a crucial element in attracting customers. When a building is left with no design whatsoever, it is thought to be boring and uninteresting.
Building owners spend a lot of money on interior decoration because they want to attract as many guests as possible. Owners are now spending time and effort to decorate the walls and prevent them from appearing bare and empty. This does not only apply in the business setting though.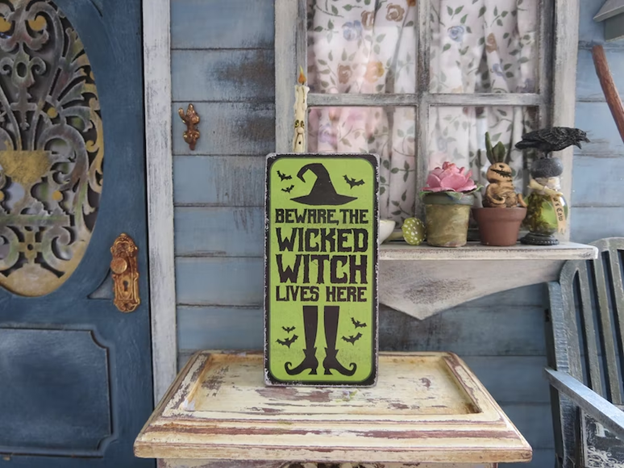 Even in residential buildings, families place various items in their homes that may be personal or meaningful to them. These items could be a picture of their family or a painting that they collaborated to complete. Wall art has, in fact, long played a vital role in interior design.
To beautify the wall and the space around it, various types of decorations are now made available. The choices include a variety of handcrafted and commercialized exterior and interior metal signage and many more.
This wouldn't come as a surprise because as a homeowner, metal's versatility can make way for endless customization on your metal signs.
It is significant to remember that there are other factors that must be taken into account when planning a home's interior design in addition to the actual furnishings. Its surrounding areas should also be put into mind in order to highlight other elements that are already there.
Putting Up a Metal Wall Sign in Your House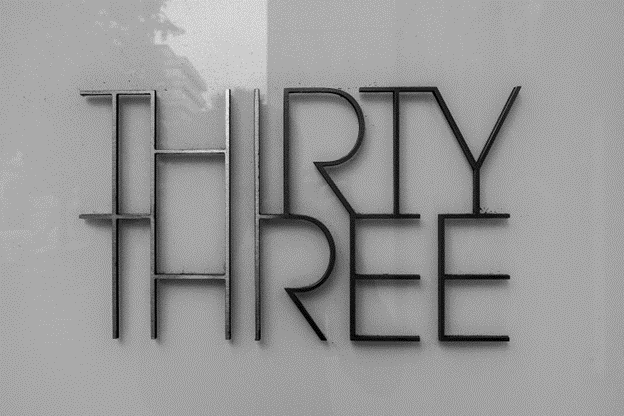 Naturally, when selecting a design for your family wall art signage, you need to consider an image that truly represents your family as well as something appropriate for the concept of your home.
To achieve this, you can try out different color schemes and shades that are available. The figure for your sign can be created using, for example, the fact that each member of the family has a unique preferred hue. Just make sure that the colors of the sign complement and don't overpower each other.
---
Read Also:
---
However, remember to also take the background color into account. Your signage must blend in with the colors of the background. Additionally, keep in mind where you originally intended to hang the sign.
Is it large enough or a bit small for the available space? Is it noticeable to the general public, even at a distance? Awaken your imagination, find out what concepts or styles your loved ones might have to offer, and merge all of these ideas into one design that will meet your expectations.
Why Metal Signs Are the Most Perfect Decoration to Draw Attention To A Certain Area At Home
When compared with other materials such as wood, plastic, and glass, metal signs simply have a better reputation in residential and commercial settings because of their durability.
This gives the interior design industry several perks. The metal's longevity is assured, and its toughness is no joke.
The material may also be cut, twisted, split, or chopped into various shapes, sizes, and patterns to meet your signage needs, which makes it flexible in terms of personalization. More advantages that metal signs can provide are listed below:
Evokes An Impression of Elegance and Luxury
The material is lovely in and of itself, and it can appear even more exquisite when polished. It is available in shiny or matte finishes, both of which will add a touch of luxury and sophistication to your house.
Depending on the design you have in mind, your personalized metal sign can meet your requirements for formal or professional-looking signage, one that people will actually appreciate.
The Sign Is Made According to Your Space
By working together with the maker of your metal sign and the prospective interior designer you have hired, metal wall art can be tailored to match the decor of your home.
These professionals offer advice on what modifications to do to your sign while ensuring that bringing your visions to life is their biggest priority.
Remember that you can ask them for clarifications or any questions you may have during the conceptualization phase and that the manufacturer is required to inform you of the procedures involved when the creation of your sign starts.
They must be able to respond to questions about the sign and offer their thoughts about it.
Used In a Variety of Ways
You are free to utilize your metal wall art in a variety of ways if you can think of any other uses for it outside of being a beautiful display. Additionally, it might also act as a guide to show guests where to find specific rooms in your home.
On the other side, you can designate one wall as a gallery to display the creative works your household has created. If one or even more members of the family are passionate collectors of various things or pieces of equipment, you can also show them off
Are You Ready to Get Some Metal Wall Art Signs?
This is the sign you have been waiting for if you are considering purchasing one for your home. You can start right away by generating ideas for your sign's specific qualities, such as its form, color, size, and motif.
Is there a particular theme in your house? You can have your wall art reflect the design of your house, or you can explore and broaden your ideas by searching for inspirations online.
The metal art production company you choose must be able to meet your needs and be reliable in the eyes of many customers.