Selling your property is not an easy process. Stressful it may be. It is not the same as selling an item in the market or any shop. There are so many things to take into consideration.
Selling houses, however, means a lot of transactions will happen—more than just posting for sale signage on your main entrance and gate. Or you are publishing a few sample photos of your place, mainly if you're gearing up mostly for cash. Who is not interested in money? To make you feel secure about selling your property quicker.
Outlined below some offers regarding the best tips and tricks you require to boost your home sales operation.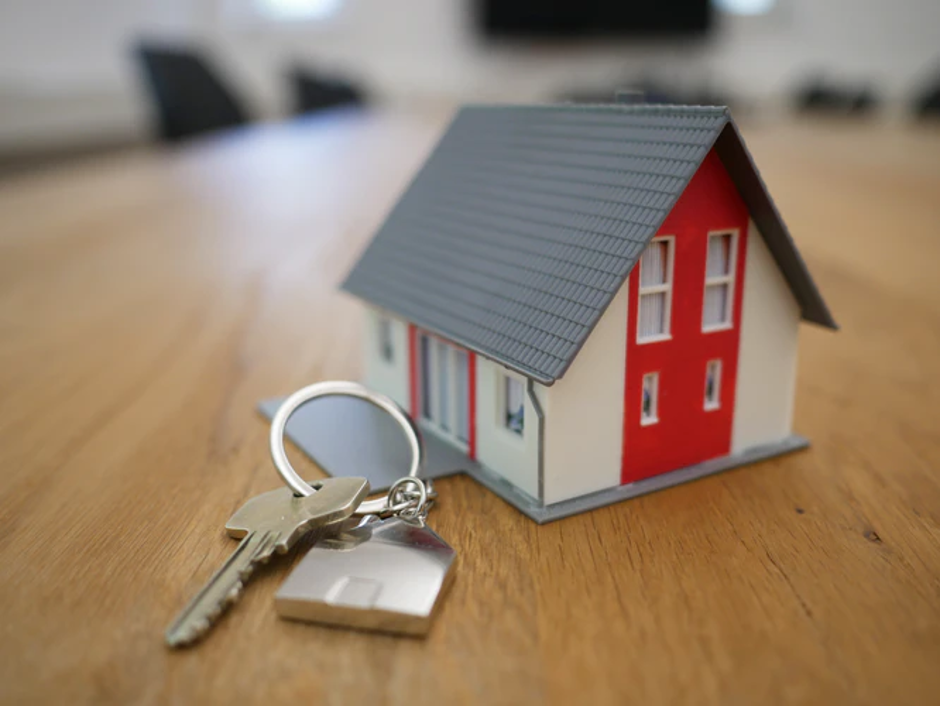 Decluttering and Cleaning
Cleaning and decluttering are the two most possible ways and proper forms to showcase your property so that you can quickly sell it. In case it is not common for you, House presentation is the technique of showcasing an area in its better condition. With the proper positioning of the appliances, ventilation, and decorations.
It's all about how your house appears and easy to feel. If the house featured exceptionally very well,  indeed, it's going to make the clients feel comfortable with the home. You can even attract more buyers to buy your house with all the furniture included, not just the place.
Allot some time to clean every other room thoroughly and give particular attention to significant and most visited areas such as the bathroom and kitchen. Must overlook a clean and orderly space.
Particularly as dirty or cluttered rooms can make a prospective buyer be discouraged from purchasing the property you are selling. After a thorough cleaning, the house may smell impressive and look far more enticing to prospective buyers.
---
Read Also:
---
Hire Real Estate Agent/Broker/Home Buyer/Realtor
The professionals mentioned above are the most wanted people for buying and selling properties, either land or houses. Their expertise is usually utilized concerning real estate.
Looking for the right agent is one of the crucial factors entering purchasing and selling estates. Selecting the perfect estate agent is significant and will substantially affect how immediately to sell your house fast and at the desired price.
You will be confident that the estate agent observes the correct procedure. Meets all specifications of the occupation and operates in compliance with industry practices.
It would be best if you were sure that you get a real estate agent who's adequately educated about this. They must keep a record of the numerous listing providers.
Understand what properties are in the industry and be aware of the issues in your environment. Pick a realtor who embodies technology – a computer geek. An agent that has a variety of skills to sell your property and turn it into money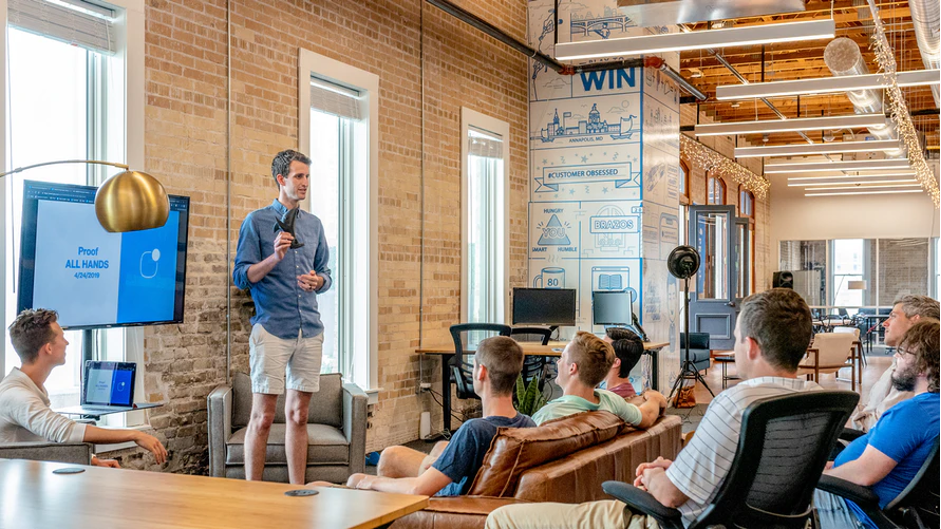 Photo Shoot of Your House
After cleaning and organizing everything inside and outside your property, the next step to make it saleable is by posting an excellent photo to different social media platforms or by virtual or online staging. It's not necessary to hire an expensive and professional photographer.
Besides that, though excellent photographs are a must. But be cautious of using image improvements like digital arranging and retouching. When buyers visit the place and find out that the house is different from the actual, it is somewhat embarrassing.
Quite often, those who can shoot the house's angle and perspective correctly are at an advantage. This photoshoot is the main reason people or buyers can see online and determine whether they're interested in the real estate property.
By looking at impressive house pictures, they might decide to check it and eventually buy it.  Your photographs have to win if you want your house to sell quickly.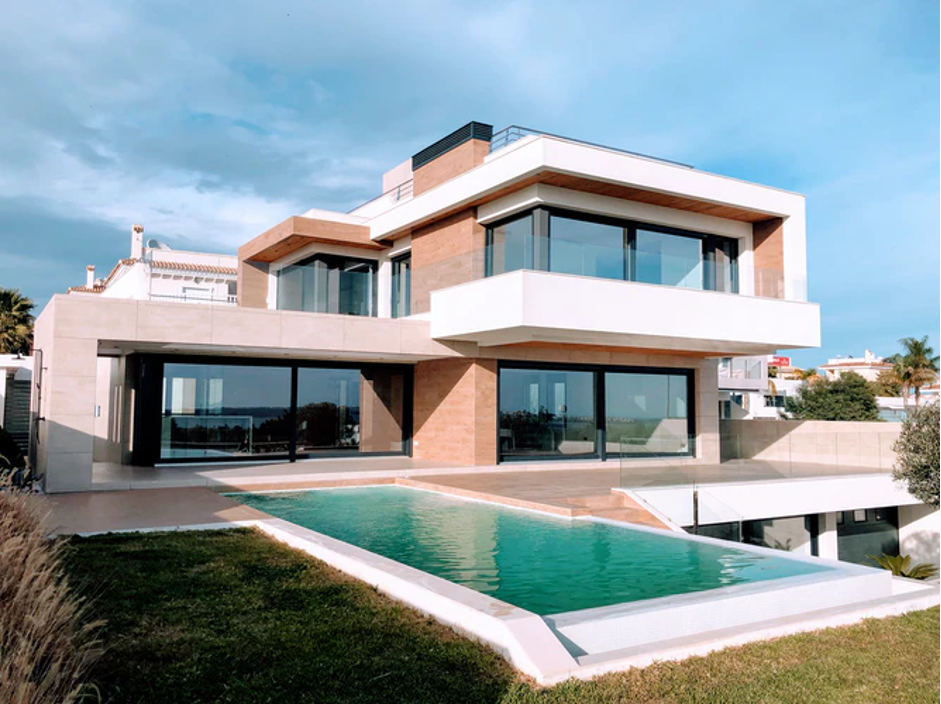 Right Price
The property price is one of the main reasons it makes the negotiations idle or rotten on the process. It makes for long discussions if the price is not agreed upon by both parties. Check out how much your home is worth, then cut 15 to 20 percent off the mark. You're going to be surrounded by several house bidders—even in the weakest markets.
They're going to charge up the value above what's worth. It shows real courage, and most homeowners don't want to take a chance at it.  It's the sole best approach to sell the property on the current market.
Ensure that the cost is supported by selling prices of previously purchased houses identical in your area, layout, situation, and features to yours. Your representative will perform a full comparative business review to advise your judgment and opinion. Believe in their experience.
Look out for these strong indicators that your listing cost is off the mark and, if in doubt, check these property pricing techniques from leading agents in the market.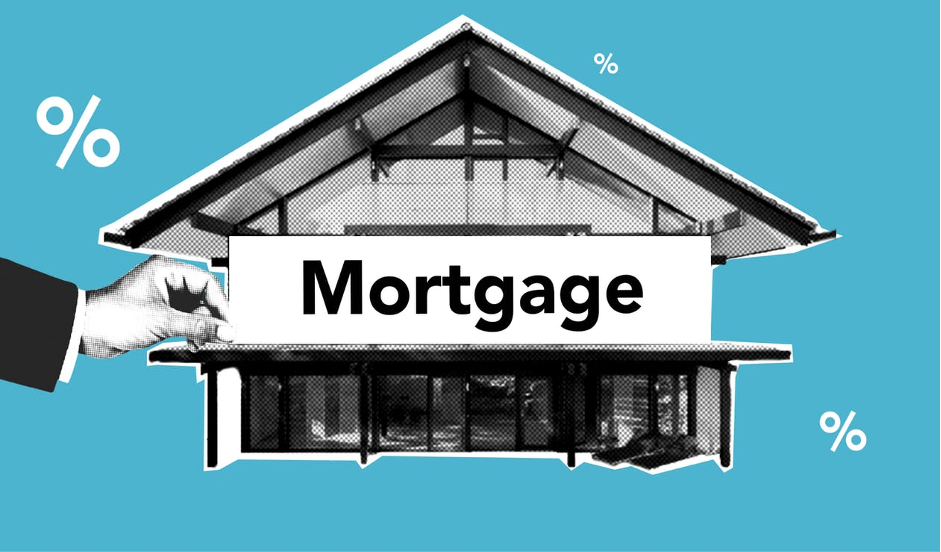 Curb Appeal
This tip is usually one of the favorite ways to attract buyers. Outline the house's overall appeal or other parts of the estate from pavement to a potential client and buyer. This concept is also used for realtors who are attempting to market or assess a parcel of land. Buyers usually and prefer to evaluate a house by the way it displays outside.
You like to be confident that your property's first glimpse by prospective clients brings a good impression. Please encourage them to drop by an open house or arrange a trip they can view further.
By putting some hard work in considerably simple fixtures, such as planting colorful flowers and decorating your front door, you can see potential buyers coming in to check your home.
Leading real estate brokers say boosting visual attractiveness is the primary thing homeowners should do to improve their home's marketability. Almost a hundred percent of brokers claim the curb appeal contributes monetary value to the sale as well.
Taking out a property is a huge task, but of course, you don't want to mess it up. However, if you have some guidelines and tips, it will be difficult to go wrong. Every home, of course, is distinct. Before you waste money modifying your home, consult the real estate agent that you ask for guidance.
Take note that a genuine broker knows what the buyers in your neighborhood desire. They can help you optimize the appearance of your home but never break your finances.
After completing and processing all the requirements, eventually, you will turn your residence to its latest owner. You do not need to be emotional as everything happens for a reason. If you sell your house then maybe you can find a better one.