Before selling your property, you should consider increasing its value.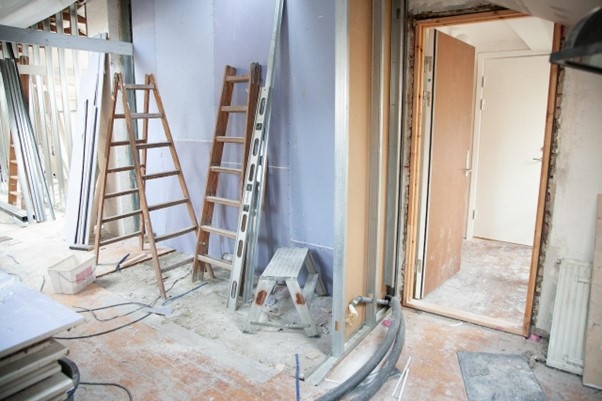 That is because you probably want to sell your possessions for more than you spent purchasing them. Namely, boosting your property's value enables you to get the highest possible return on investment when you decide to sell it.
You can do it in several proven ways: by making house improvements with minor property renovations or extensive remodeling. You can also ask for advice from trustworthy real estate agents like Land Boss. They can provide invaluable assistance to buyers and sellers in navigating the complex process of buying and selling property. This article will provide you with a few clever ways to boost the value of your property when you opt to sell it.
Thoroughly Clean and Declutter Your House
Cleaning and decluttering the home is cheap but requires a lot of work. Moreover, it is also an excellent way to increase your property's value. First, you have to well and systematically plan the complete process.
For the best results, start by throwing away all things you no longer need and then clean all areas. According to experts, thoroughly decluttering and deep cleaning can boost a house's selling value by several thousand dollars!
Polish it with Fresh Paint
According to experts, one of the most efficient home improvement projects this year is wallpapering or painting the walls, ceilings, and exterior areas. Properly applied coats of paint can make the interior and exterior of the house look fresh and like new and increase its selling value.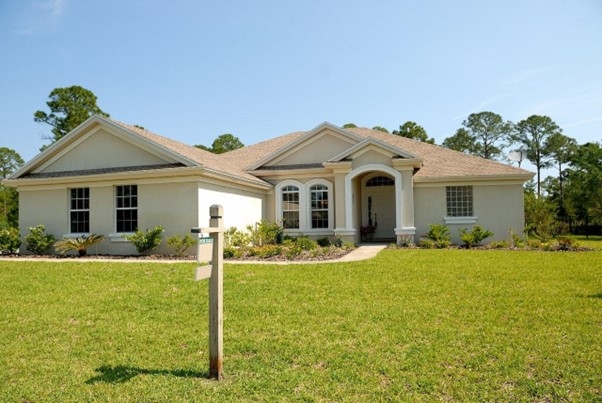 In addition, having the property painted isn't too expensive and enables you to identify some areas that may need repairs. Furthermore, paint protects the house's surface and elements from tear and wear.
t isn't necessary to repaint every square inch of the house. Instead, focus on areas that are high traffic, including the bathroom and kitchen. Opt for a neutral color scheme with whites and beiges, which still are the best-selling interior colors and attract the most homebuyers.
---
Read Also:
---
Remake Exterior and Garage Doors
Replacing or upgrading exterior and garage doors does wonders when it comes to increasing the value of a house for sale. That procedure dramatically boosts the property's appearance and provides better security.
The first thing that your potential buyers will notice is the front of the property. On the other hand, a garage door often takes up the most space in the front of your house.
Therefore, we suggest you install, for example, a rustic wood exterior door or a modern glass panel garage door. That will drastically improve your home's appearance and boost its value. Namely, most buyers pay attention to the safety and aesthetic aspects of the property they would most likely buy.
Consult the Right Real Estate Agency
Statistics show that over the previous decade in Queensland and Western Australia, about 7% of homes each year changed ownership. At the same time, in the other states, an average of approximately 5% of properties were sold.
For that optimistic data, Australian homeowners can also thank skilled real estate agents and reliable agencies such as Ray White Balmain in Sydney. In addition, it is estimated that almost 600,000 units and houses were sold in Australia last year and property values rose at the fastest annual rate in history.
Improve Energy Efficiency
One of the ways to boost your property value is by improving energy efficiency. That will decrease the cost of utility bills and, at the same time, increase the sale value. For instance, installing a smart thermostat will help you save money and improve efficiency.
The proper smart thermostat enables property owners to control the house temperature from anywhere. That investment in home tech, especially when connected to the HVAC, the central mechanical system at the house, boosts the property's selling points and its overall functionality, comfort, convenience, and energy efficiency.
In addition, you can improve your house's value by adding insulation, replacing old windows, or installing energy-efficient appliances such as LED light fixtures, solar panels, etc. There are many ways to increase your property's value on the market. Although we have mentioned some of them, for that purpose, you can also, for instance, upgrade the kitchen, build out unfinished space, update furniture, technology, appliances, etc.