Pests can wreak havoc on your home, causing damage to your property and posing a serious health risk to you and your family.
These tips will help you to seal your home off from pests – and keep them out for good!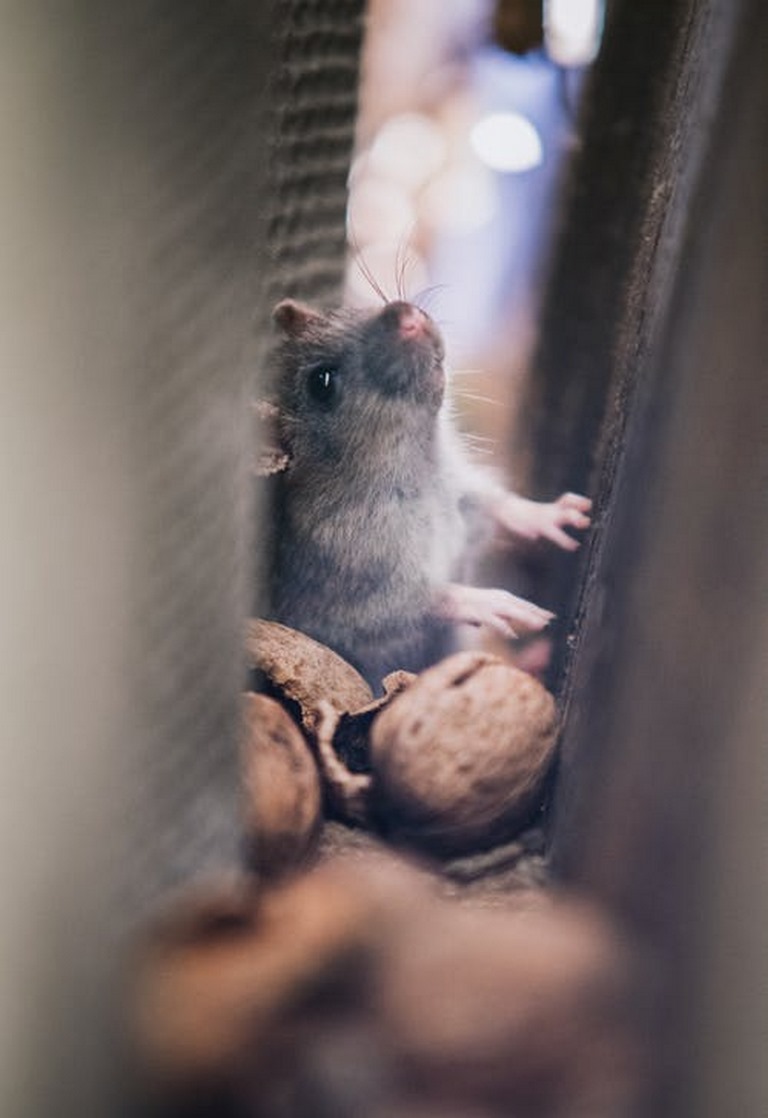 What Are Some Common Pests That Might Invade a Home?
Several common pests can invade homes and cause problems for homeowners.
Some of the most common household pests include rodents, such as mice and rats; insects, such as ants, cockroaches, and termites; and wildlife, such as snakes, bats, and raccoons.
These pests can carry diseases, damage property, and cause other problems. Pest control companies can help to reduce the risk of an infestation by identifying potential entry points and using baits and traps to remove pests.
Homeowners can also take steps to prevent an infestation by sealing cracks and openings around the home and removing potential food sources.
---
Read Also:
---
5 Tips for Keeping Your Home Free of Pests
No one wants to deal with pests in their home, but it can be tough to keep them out. These five tips will help you get started with your pest prevention efforts!
1. Inspect Your Home
A regular inspection of your property is the best way to prevent an infestation of pests. There are a few signs of an infestation that you can look for, both indoors and outdoors. Indoors, look for droppings, damage to wood or fabric, and live insects.
Outdoors, look for nests, tunnels, or damage to plant life. If you see any of these signs, it's important to take action immediately.
2. Seal Up Cracks and Openings
Start by looking for entry points such as cracks in the foundation or openings around doors and windows. This includes gaps around doors and windows, holes in screens, and cracks in the foundation.
If you find any, seal them up with caulk or another suitable material, like weatherstripping.
3. Install Door Sweeps on Exterior Doors
Pests can be more than just a nuisance-they can also pose a serious health risk. Rodents, for example, are known to carry diseases, while insects can contaminate food sources.
Unfortunately, pests can also be difficult to keep out of the home, as they can squeeze through the smallest of cracks and crevices.
One way to help prevent pests from entering your home is to install door sweeps on all exterior doors.
Door sweeps are strips of metal or rubber that are mounted on the bottom of a door, creating a seal that pests cannot penetrate. In addition to door sweeps, again, it is also important to caulk any cracks or gaps around doors and windows.
4. Keep Food and Garbage in Sealed Containers
Cleanliness is so important when it comes to controlling pests.
Pests are attracted to food and garbage because they provide an easy source of sustenance. However, these same pests can quickly become a nuisance, contaminating food and spreading disease.
To avoid attracting pests, it is important to keep food and garbage in sealed containers. This will help to deny pests access to their desired food source and ultimately help to keep them out of your home.
In addition to sealing food and garbage containers, it is also important to regularly clean up crumbs and other refuse. By taking these simple precautions, you can help to keep your home free of pests.
5. Repair Torn Screens
Torn screens on doors and windows are an easy way for pests to get into your home. If you live in an area with a lot of insects, it's especially important to make sure your screens are in good condition. Inspect them regularly for tears and holes, and repair any damage as soon as possible.
You can usually do this yourself with a few tools and a little elbow grease. First, remove the damaged screen and measure the opening.
Cut a piece of replacement screen that's slightly larger than the opening, then use a spline roller to secure it in place. Once the new screen is in place, trim off any excess material.
With a little effort, you can keep your home pest-free by keeping your screens in good repair.
When in Doubt, Consider Hiring a Pest Control Company
Finally, you may want to consider using the services of a pest control company if an infestation is present and difficult to control on your own.
Pest control companies such as Reliant Pest Management have the experience and expertise necessary to get the job done quickly and efficiently, so you can enjoy your home or business without worrying about pests.
Don't try to take care of a severe pest problem on your own – it could end up costing you more time and money in the long run.
While it is impossible to completely eradicate pests from your home, there are many things you can do to make your environment less attractive to them. By following the tips we've provided, you can keep your home pest-free and enjoy peace of mind.