Today, new companies specialize in handling essential tasks that you may find boring, hectic, or time-consuming. Home cleaning is one of those chores that may not be your favorite.
And that's okay! There are qualified home cleaning agencies with extensive experience, passion, and tools to attend to your cleaning needs at home to solve this problem.
Preserving your energy and taking some rest from the hectic day-to-day life can be therapeutic.
After all, there are affordable house cleaning alternatives. If you check out our household cleaning service – Valet Maids, then you'll get a hint!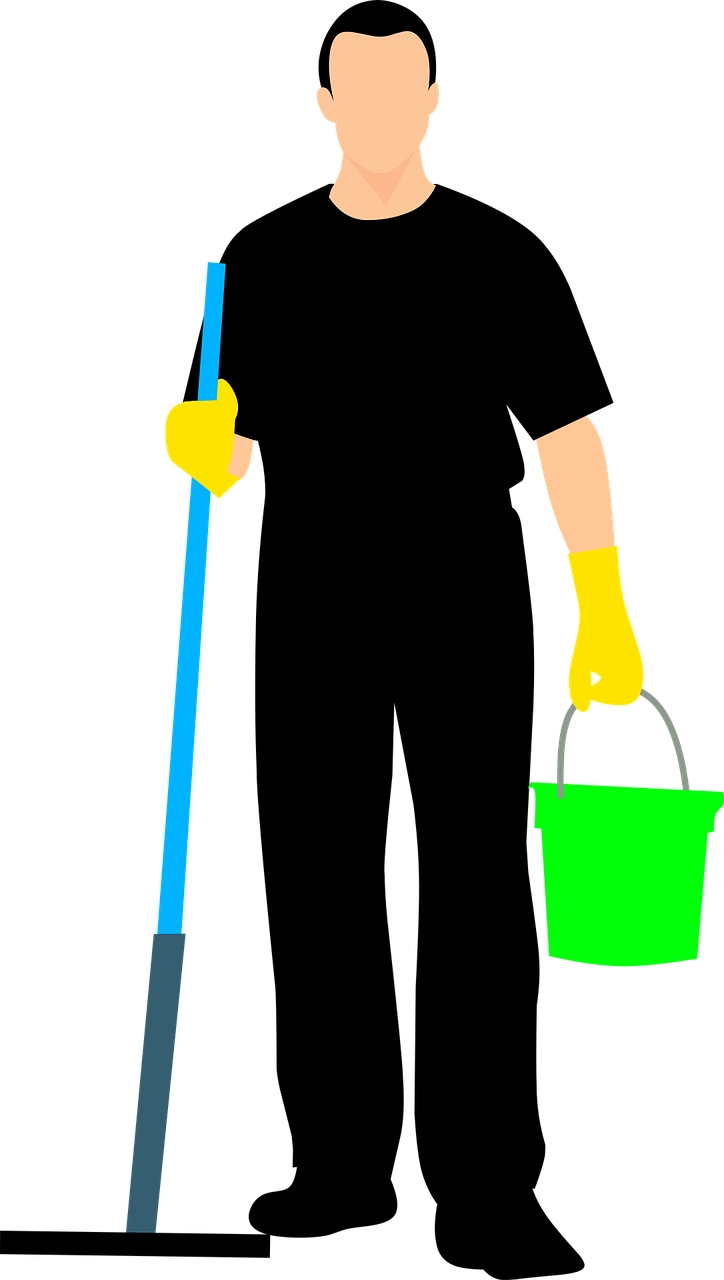 The big question, though, could be: Is the amount of money paid for these services worthwhile? While financially conservative individuals argue that you're better off doing your chores independently, other individuals agree that it's worth spending money on any services that make your life simpler.
So, where do you stand? Are you of the same opinion that engaging a cleaning service company (for vacuuming, mopping, toilet cleaning, and dusting) is economical and stress-free? Here are a few points to back it up.
Regular Home Upkeep Extends Lifespan of Household Items
Carpeting, worktop, bathtub, tiling, or household appliances that are regularly maintained keep your home in pristine shape while simultaneously extending the life of your plumbing fixtures, flooring, and gadgets.
For instance, if you don't clean dust, grit, mud, or dog fur consistently, they will make their way into the carpeting strands.
As a result, they may harm the carpet's base through abrasion, consequently degrading before its lifespan.
Similarly, grime and saltwater stains can stick on the surfaces of plumbing fixtures and have them looking older than they are.
Routine, competent housekeeping will make your house consistently immaculate, sparing you money by reducing the frequency with which you must restore or varnish costly domestic fittings and carpeting.
Cleaning Time Equals Money
You can certainly clean your home on a Sunday after a whole week of work.
But is it an excellent way to spend your time on a weekend? There are unlimited things to do, experience, and see on a Sunday rather than staying indoors to clean.
It would be best to channel the amount of time you spend cleaning every week to meaningful activities.
Figure out the events, opportunities, seminars, conventions, book reading sessions, family moments, among other activities that you could be missing out on while cleaning; businessmen refer to this aspect as opportunity cost.
When you're out working – or enjoying your quality leisure time, expert house cleaners can make your life easier by extensively grooming in your home.
---
Read Also:
---
You Do Not Have to Purchase Cleaning Supplies
Expert home cleaning agencies are fully educated and equipped with the knowledge to utilize cleansers for each area within your residence.
Rather than buying various cleaning agents that could be successful or ineffective, customers can transfer that liability to a cleaning company.
You can expect them to arrive with the proper tools for the impending task.
Additionally, effective home cleaning can take care of furniture fabric, household items, and devices, ensuring that they have a long life.
Durability rids the consumer of any replacement or repair needs that can be expensive.
Exercise Caution — Not All Home Cleaners are Cost-Effective
It might be financially practical and time-saving to hire a housekeeping firm for your cleaning chores over time; however, you must ensure that the home cleaning business is pocket-friendly.
And what does this imply? There is so much false advertisement or misrepresentation on social media.
Just about anybody can advertise themselves as an expert housecleaner and begin consulting competently and ethically. But they may not possess the required licenses and insurance.
In other times, it can be an imposter seeking quick business networks and profit.
They may be meticulous and regular housekeepers or clumsy and careless ones.
Either way, if they get injured on the job or your possessions get damaged or lost, you will be liable because you engaged their services without an appropriate license, qualification, or coverage.
Only fully insured and licensed cleaning businesses will accept total liability and pay for any personnel claims.
They'll also cover any accidents employees sustain and compensate workers whenever they get hurt at work.
In general, assessing your experience compared to what you spent on a home cleaning company is the best method to evaluate if hiring the home cleaning service was beneficial.
If you regret wasting the cash in hours or even days, a house cleaning company might not be for you.