There is nothing quite like a well-maintained lawn and the smell of fresh-cut grass.
You have to do mowing and watering regularly to avoid having a diseased lawn. Maintaining it gives you a great feeling and makes you experience its brilliant benefit to your health.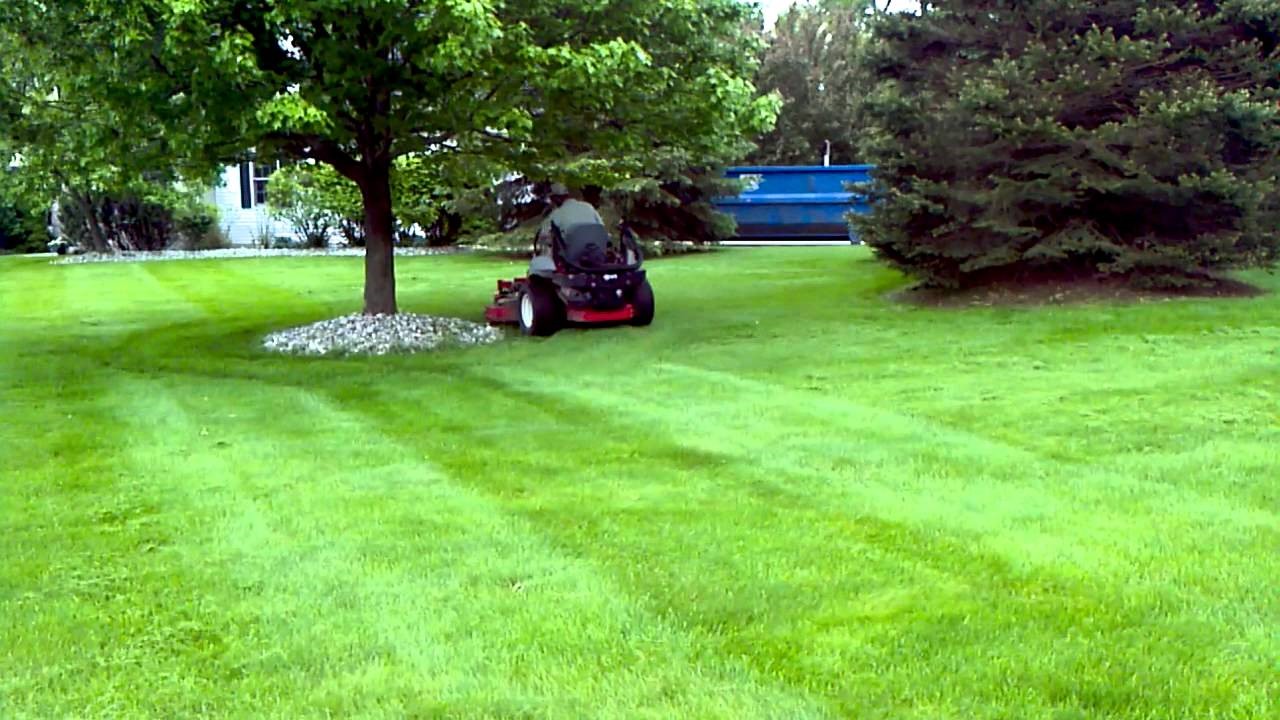 Physical contact with the earth under your feet helps minimize stress levels, that is why a lot of nature lovers are always encouraging people to walk bare-feet on grass, and if you've got it right at your doorstep, why not?
Many other health benefits such as improving sleep cycles, maintaining good posture, reducing pain and inflammation have all been related to this. Read this article for further information regarding this.
Most Yukon companies, and even lawn maintenance providers around the world, provide some tips and care tricks on looking after a lawn.
Below are two of the uncommon issues that people forget to include in their maintenance.
---
Read Also:
---
Weeds in the Area
Did you know that weeds, moss, and thatch can hinder the growth of your plants and grass by blocking any possibility of air and nutrients from reaching their roots?
The unfortunate things about these are that they can pop up anywhere in your back yard, without a moment's notice, and can be dropped into your garden by animals roaming around, such as your dogs or cats, or birds that perch on the trees above, sometimes even footwear and clothing can shed the seeds in and around the home.
They typically come in two types, flowers, or seed heads. Sometimes the flowers may look beautiful as they come in an array of colors and you can easily identify them by taking a quick gander over your lawn https://www.rhs.org.uk/advice/common-weeds.
Green alkanet, for instance, has gorgeous looking bright blue flowers that come out during spring and early summer, and these are spread by seeds.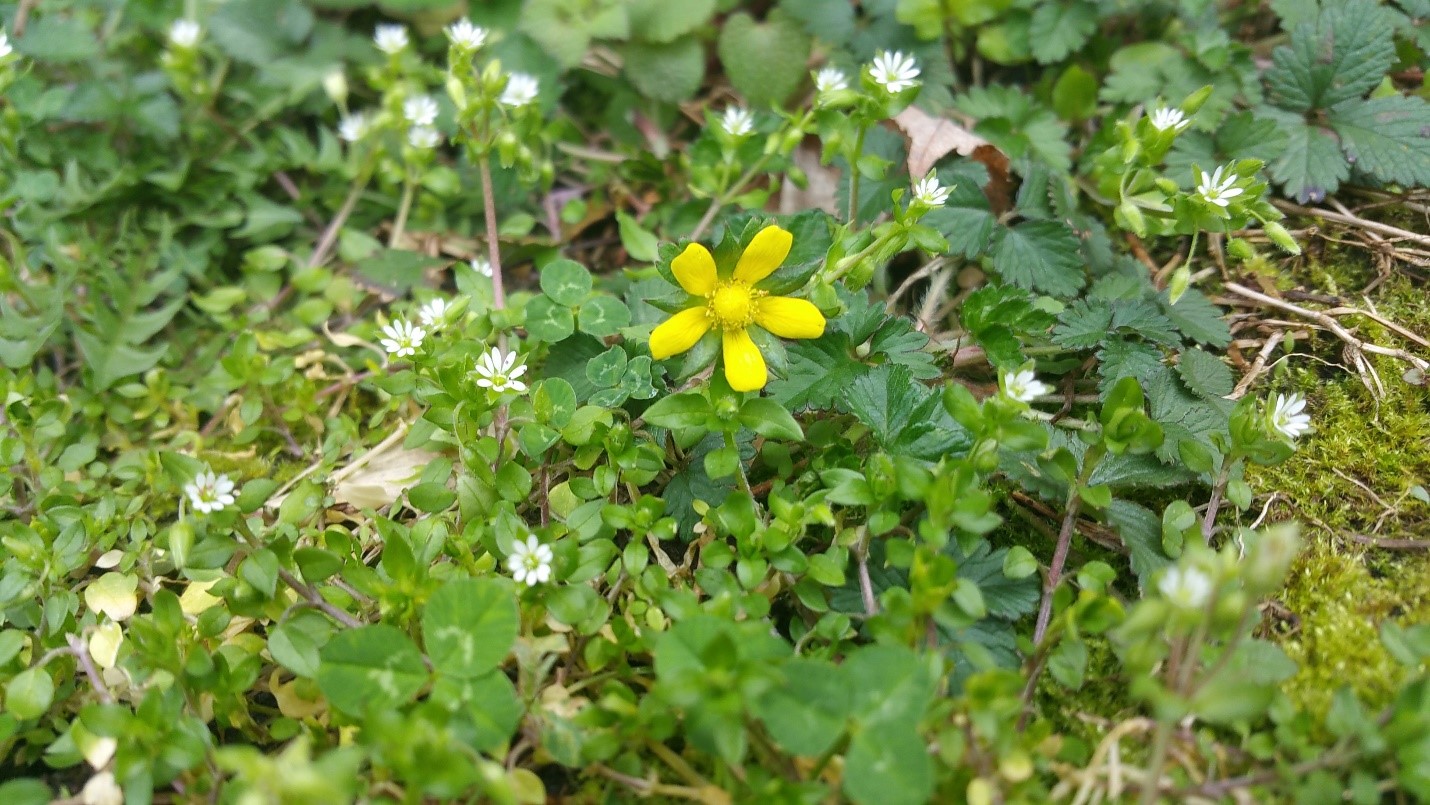 Other flowering weeds include herb bennet, which has small yellow flowers, bindweed which is a twinning perennial and climber and has white flowers that look like mouths of trumpets, Japanese knotweed look like the bamboo plants and adorn cream and pink fleshy tinged stems, the oxalis has red leaves and tiny pink or yellow flowers, the Lesser celandine has gorgeous yellow flowers that look like stars and many more.
The solution for this is either to leave them and grow a weed garden altogether, it is very possible.
Or pull them out individually from the entire root itself. this is easily done by hand but make sure you wear garden gloves so as not to get cut or hurt or pinched by any possible thorns.
For large areas infested with these, one can opt to spray a weed killer making sure they choose a low, organic, and toxicity one from the garden store.
Thatch and moss can be raked if there is too much laying on the surface of the ground or grass.
What this is, is a layer of organic matter that is built up between the soil and the leaves that drop from the trees and the grass coupled with the roots of some plants.
Scarification is a process typically used for removing them which involves raking them using a rake or a lawn scarifier and feeding.
Drainage Improvements
Yes, you heard right, this is also part of the maintenance process of any lawn. Proper drainage means, enough water is being sent to the garden and healthy growing plants and grass with it.
The soil permeability is of importance if it is clay soil it will prevent water absorption, however, if this is a problem, aeration can significantly improve this process.
Alternatively, if there is a large amount of soil in the area, your best bet is to replace all the soil in the garden to a more highly-porous type and gradually adjusting it using organic materials and fertilizers.
However, this is too time-consuming and you might not have all the time and the right tools, you can always find a professional Yukon lawn maintenance service or lawn companies in your local area to get this hassle out of your hands so you can carry on with your day and the more important things in life.
We hope these two, often overlooked lawn maintenance tips can help you get started on the right foot to walk on some fresh grass, excuse the pun!