A lawn is part of the garden. It is an area of soil covered with grass that is kept cut short.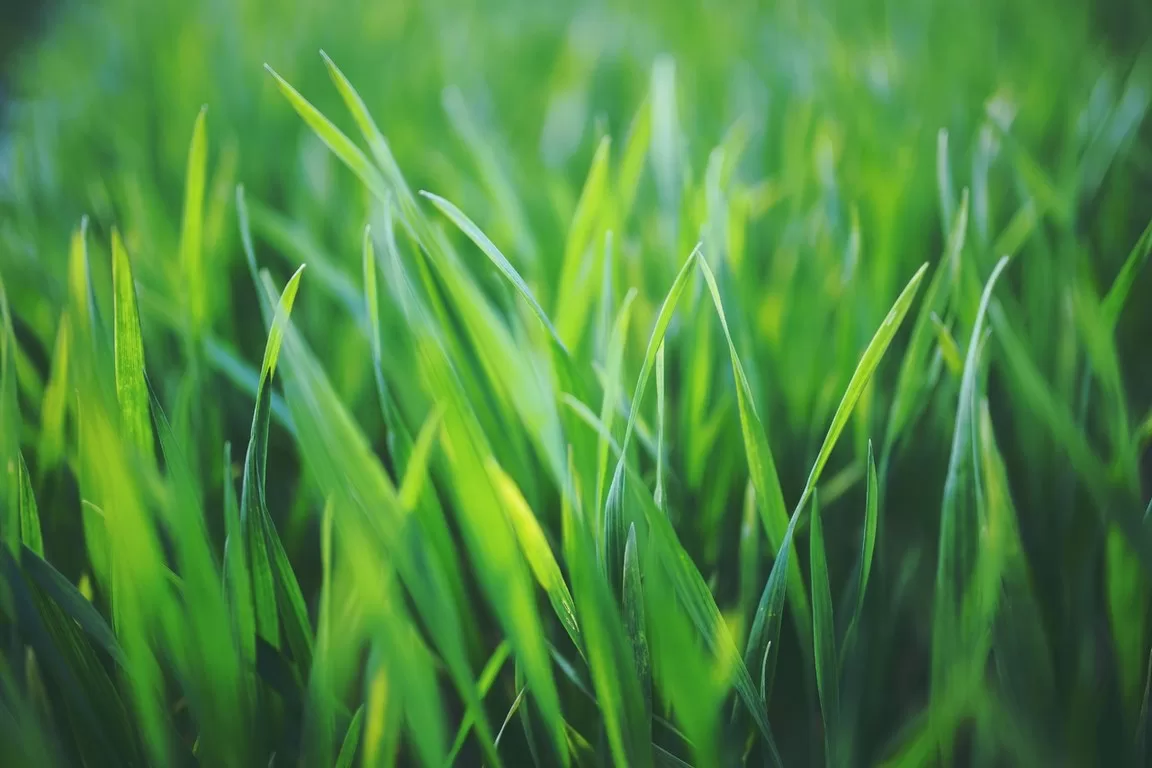 Since it is usually part of the garden, it should add attractions and help beautify it. But unfortunately, your lawn is one of the areas where pests stay and build their nests because they can easily access this since it is located outside.
It is also where indoor pests come from because they first infest your lawn before entering your home. Pests like termites, lawn grub worms, ants, and rodents are some of the common pests that will usually infest your peaceful area.
In this article, we'll tackle these common pests, how to get rid of these pests and make your lawn healthy, and the benefits of having a beautiful and healthy lawn.
Common Lawn Pest
Different types of pests can infest your lawn, from small pests like termites, lawn grub worms, and ants to large rodents such as rats, moles, and voles which can do a lot of damage when left untreated.
Termites
Harvester termites are one termite species you can find outside. They feed on living and dead plant materials like grass, seedlings, and twigs. Unlike subterranean termites, which are typically lighter and creamy white, harvester termites are usually distinct from yellow to dark brown.
And in contrast with the other species, they can tolerate broad daylight because of their pigmentation against UV exposure and dehydration; that's why they can infest your lawn.
Lawn Grub Worms
These are the insect larvae that hatch from eggs of billbugs or other insects that eat the grass root. They are also known as white grubs and turf grubs. As they eat the grass root, they can cause significant damage, especially during large infestations.
Ants
Ants can benefit your lawn as they make your soil healthy by aerating the ground through tunnels. However, large numbers of ants can also harm your lawn as they build mounds and cause root damage.
Rodents
Rodents, rats, voles, and moles can harm your lawn as they can dig and burrow into your lawn and kill grassroots. They are attracted to the food source that can be found on your lawn, like lawn grub worms.
How to Make Your Lawn Healthy and Pest Free?
Having a healthy and pest-free lawn is every homeowner's dream, but one that can often be difficult to achieve. However, these simple steps will help make your lawn beautiful, healthy, and pest free!
Mow the Grass
Mowing the grass is an important part of lawn maintenance. Make sure to mow at the right height and regularly throughout the growing season to ensure that your lawn can access sunlight, air, and water, all of which are essential for a healthy lawn.
Fertilize
Fertilizing your lawn can help to ensure that it gets all the nutrients it needs. Choose a fertilizer specifically for your lawn and follow the instructions for proper application.
Water
Most lawns need about an inch of water every week, either from rainfall or from watering by hand. Watering your lawn deeply and infrequently will encourage deep root growth and help make your lawn more drought resistant.
Weed Control
Keeping your lawn free of weeds is essential for a healthy, pest-free lawn. Hand-pulling or using a herbicide are two ways to keep weeds under control. When using a herbicide, follow the directions closely and use it safely.
Pest Control
If your lawn is infested with pests, it's important to act quickly by calling the help of professional pest control. They are experts in assessing the infestation and treating them. In addition, they can also give you advice or recommendations on how to eliminate pests and prevent them from returning.
Benefits of a Healthy Lawn
A green and healthy lawn can positively add to any home. Not only does it provide aesthetic appeal, with lush grass providing a colourful backdrop for outdoor activities, but it also offers other benefits.
Besides adding curb appeal, lawns can help to prevent soil erosion and add additional oxygen to the environment, which makes better air quality and cooler temperatures in summer.
A healthy lawn is a great way to create a safe space for your family and pets to play in. With the proper maintenance, you can be sure that your lawn is free of pests or dangerous materials and provides a safe place for outdoor recreation.