Decorating a room can be an exciting and rewarding experience. It's an opportunity to express your personality and style, create a comfortable and inviting space, and reflect your mood, interests, and values.
But it can also be overwhelming, especially if you're not sure where to start or what to do. In this article, we'll explore some of the best ideas for room decoration, to help you transform your space into a beautiful, functional, and meaningful place.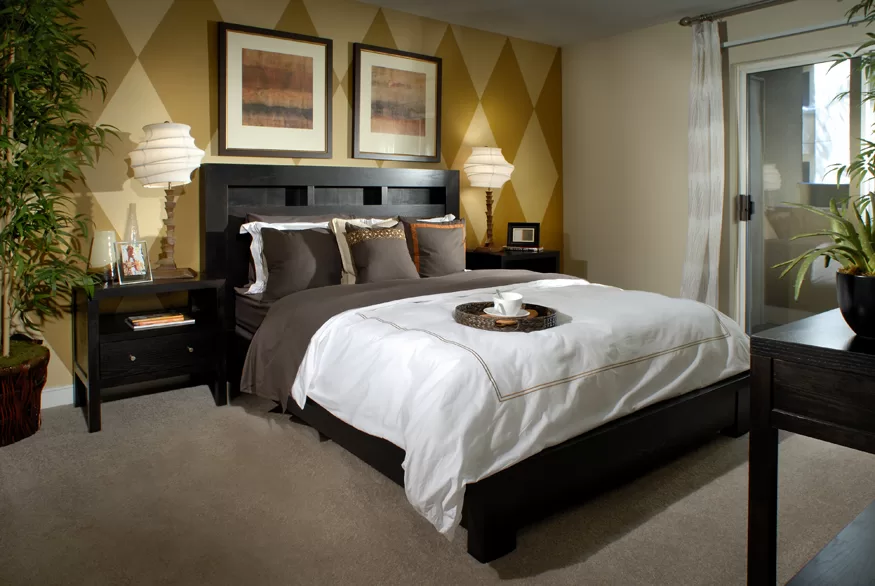 Start with a Color Scheme
A color scheme is a collection of colors that work together harmoniously to create a particular mood or atmosphere. When choosing a color scheme for your room, consider the following factors:
The natural light in the room: Different colors will look different in different lighting conditions. If your room has a lot of natural light, you can choose bright, vibrant colors that will energize the space. If your room is darker, you may want to opt for lighter, softer colors that will brighten it up.
The existing furniture and decor: The colors you choose should complement and enhance the existing pieces in your room. If you have a lot of wood furniture, for example, you may want to choose colors that will bring out the warm tones in the wood.
Your personal style and preferences: Choose colors that you love and make you feel comfortable and happy. If you need to decide what colors you like, look at your wardrobe, art, and accessories for inspiration.
---
Read Also:
---
Add Wall Art
Wall art is an easy and effective way to add personality, style, and interest to your room. You can choose from a wide variety of styles, from abstract to realistic, and from traditional to contemporary. You can also choose from different mediums, such as oil paintings, prints, photographs, and mixed media.
How to Choose Floor Tiles for the Bedroom Decor
Floor tiles are an important part of room decoration, as they can greatly impact the overall look and feel of the space. Here are some tips for choosing floor tiles:
Consider the function of the room: Different rooms have different flooring needs. For example, kitchen and bathroom floor tiles should be durable, waterproof, and easy to clean. Bedroom and living room floor tiles should be comfortable and stylish.
Match the tiles with the rest of the decor: Floor tiles should complement the color scheme and style of the room. You can choose tiles that match the wall color or that contrast with it, depending on the effect you want to achieve.
Choose the right size and shape: The size and shape of the tiles can also impact the overall look of the room. Large tiles can make a small room appear larger, while small tiles can create a more intimate and cozy feel. Square tiles are classic and versatile, while hexagonal tiles are more modern and playful.
Invest in Good Lighting
Lighting can make a big difference in the look and feel of your room. Good lighting can create a mood, highlight features, and make the space more functional. When choosing to light for your room, consider the following types:
Ambient Lighting: This type of lighting provides general illumination and sets the overall mood of the room. You can choose from ceiling lights, wall lights, or floor lamps.
Task Lighting: This type of lighting is designed to help you perform specific tasks, such as reading, writing, or cooking. You can choose from desk lamps, under-cabinet lights, or pendant lights.
Accent Lighting: This type of lighting is used to highlight specific features, such as artwork, plants, or furniture. You can choose from spotlights, picture lights, or strip lights.
Conclusion
In conclusion, a bedroom is more than just a place to sleep. It's a personal space that should reflect your style, comfort, and relaxation. By considering factors such as color scheme, wall art, lighting, and textures, you can create a peaceful and harmonious environment that is perfect for sleeping and lounging.
With the right combination of elements, your bedroom will become a place of rest and rejuvenation, where you can escape from the stress of daily life and recharge your batteries.