Clean Water is Important for Your Health
For drinking, showering, cooking food and so on, clean water is absolutely vital. Chlorine-treated water used for drinking contains many harmful bacteria.
To maintain a healthy life, clean water is a necessity. When you drink enough clean water every day, your body will function effectively. Your body is 70 percent made up of water.
Though two-thirds of the earth is made up of water, only a small percentage is actually safe to drink.
The water from your tap too may not be fit for consumption even if has been through a treatment facility.
Water can be contaminated very easily. An easy and stress-free way to be able to have a good and regular supply of clean water on your property is to install a water filtration system.
Water filtration systems remove the bacteria and other chemicals that can be present in the water.
There are various types of filtration systems available in different sizes and prices so you can easily choose one that fits both your needs and budget. Below are some benefits that you can enjoy when you install a water filtration system.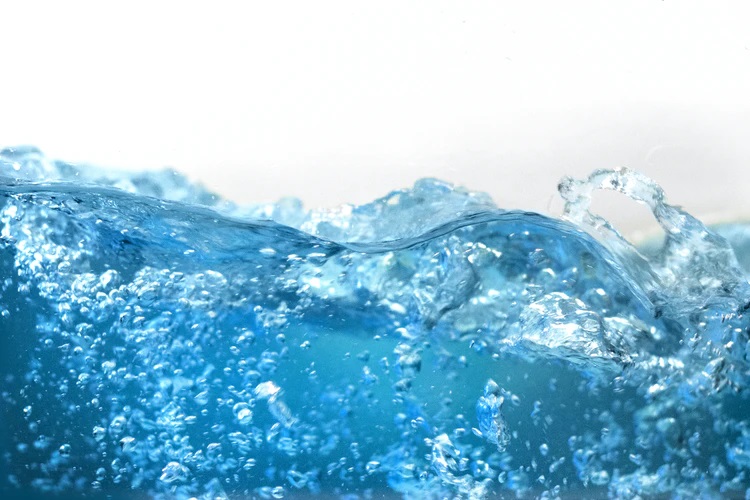 Drinking-Water Safely
Bottled and tap water comes from water treatment plants from the local municipality. This doesn't ensure that the water is clean and safe to drink.
It can still have contaminants like lead. Also, chemicals such as fluoride and chlorine are used in water treatment places as a cleaning method for water.
With a filtration system on your property, you can have access to clean and safe water at all times.
The filter will make sure that the water you are drinking is healthy. Advanced water filtration systems can remove all types of impurities, chemicals, and toxins from your water.
You can fill bottles and use them for drinking even when you are outside your house.
Enhance Bathing Experience
The shower in your bathroom doesn't control the contaminants in the water and doesn't ward off the effects of hard water.
When you use a water filter for your shower, the chemicals, metals, sediments, and other harmful substances present in the water are removed.
Using water filters from YourH2Home.com can especially be important when you take hot water baths.
This is because hot water opens your skin pores and if the water is not clean it may cause your skin to dry up and be scaly.
The right shower filter can help you keep your skin soft and hydrated. It can reduce the risks of skin conditions like psoriasis and eczema.
The harmful substances in unfiltered water can have an adverse effect on children's skin too.
---
Read Also:
---
Environmentally Friendly
The environmental condition of the Earth is no hidden secret. A current study shows that around 1 billion plastic water bottles are purchased per minute in the world.
At the same time, less than half of them are being recycled. These plastic bottles are being accumulated in landfills or being dumped in the ocean.
By using a water filtration system, you are not adding to polluting the environment with more plastic.
Cost-Effective
Though mostly everyone knows the effects of plastic consumption and how it pollutes the environment, most people still prefer not to drink tap water.
That could also be because the taste is not good and they do not trust the municipal water.
They then opt for plastic water bottles as they want to make sure that the water is clean and safe for consumption. There are two disadvantages to this.
One is that the bottled water still might not be safe for drinking and the second is that is an added expense.
Bottle water is not expensive but when you count all the number of bottles you buy then the final amount will definitely be big.
Therefore, a cost-effective solution for safe drinking water is to install a water filtration system.
You will not have to spend money every day to buy water and you can have access to it whenever you want.
Increase the Lifespan of your Appliances and Fittings
How you take care of your home appliances is how long they will work. When you use good quality water for your appliance, the formation of scales on glassware and appliances is eliminated.
This thereby increases its efficiency and when that happens the appliances consume less electricity. The lifespan of the appliances increases.
The same goes for your plumbing units. When you use a water filter, heavy metals and chemicals are removed and do not cause damage to your plumbing system. The pipes remain unaffected and you cut down on repair bills.
Softens Water for All Use
If you live in a place wherein there is hard water then you may be very frustrated. This affects your skin, utensils, plumbing units, and even your garden.
Though you may try to use regular water softeners it is not very helpful. Water softeners remove essential minerals from the water.
When you use a water filtration system, you get salt-free and soft water. The essential minerals are preserved and not compromised.
This filtered water can easily be used for your plants as well. You can enjoy pollutant-free water without paying extra money for softeners.
Improves Detoxification Process
As the human body has a natural mechanism for detoxifying, you don't need to spend a lot of money on it. However, for this mechanism to work properly, you must make sure that your food and water intake are healthy.
The lesser toxins you take in, the more efficiently your kidney and liver can work to flush out toxins.
By drinking clean and filtered water on a daily basis you can reduce the number of contaminants you consume.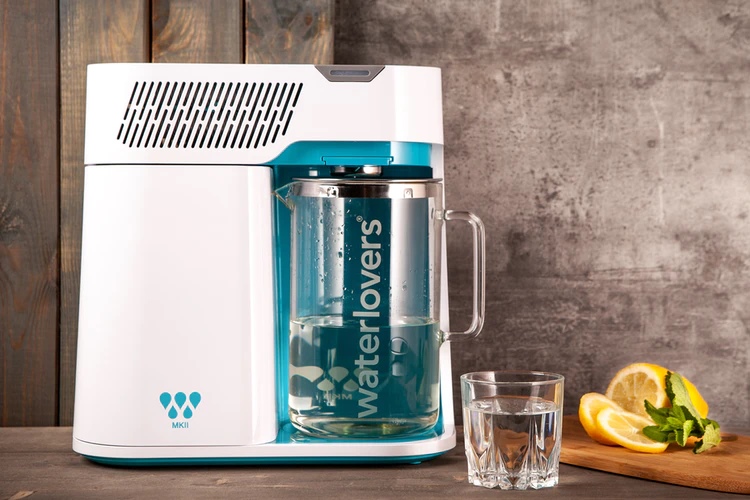 Even the fruits and vegetables that you could be washing with unfiltered water will absorb toxins which will be further down passed to your plate.
With water filtration systems in place, all the complaints regarding dirty water can be remedied at the soonest.
Clean water consumption will improve your quality of life and heel you and your loved ones healthy.