Like other creatures causing damages to your property, interfering with your family's health, and more, pests can also lead to unpredictable miseries in your home. They can make people sick, spread severe infections, and make your surroundings unclean and unattractive, or even bite kids and pets.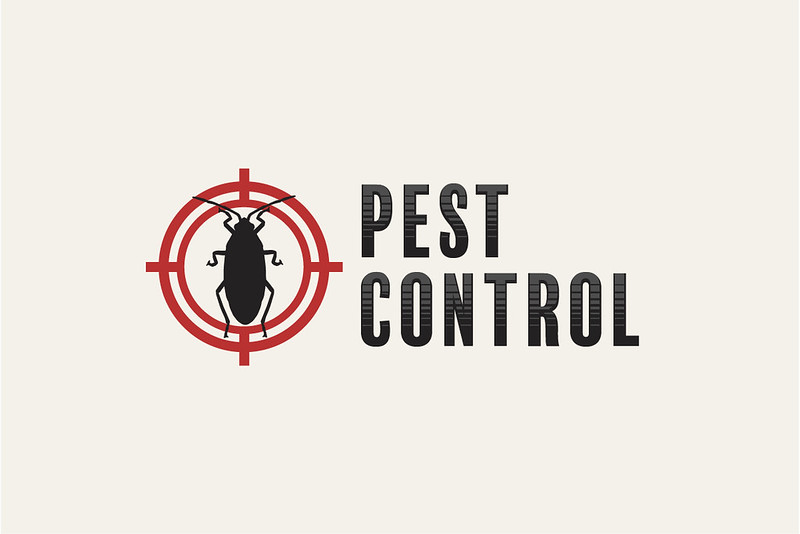 Moreover, according to studies and reports from professional pests exterminators like Good Life Pest Solutions, pests like termites cause damages worth $5 billion in the United States alone every year. Therefore, to avoid such miseries, some of the five most essential things to know about pest control include:
Everyone is at Risk of Pest Infestation
Unlike specific lifestyles and other experiences, pest infestations can happen to anyone. Because of this, embrace letting others know your home contains pests and you're doing everything in your power to have them eradicated.
Avoid embarrassment, resulting in not finding proper pest control means in time, increasing the odds of severe damages, the spread of infections, and more.  On top of that, it's also normal for pests, including termites, to land anywhere.
Therefore, don't be afraid to open up about termites in spaces you deem private such as your bedroom. At the same time, bed bugs like termites can invade other areas apart from your bedroom, demanding your courage to embrace them and find immediate solutions without feeling embarrassed about it.
---
Read Also:
---
When Pests Attack, You Can Do Many Things to Eradicate Them Immediately
Instead of feeling embarrassed and wondering what to do in the event of pest infestation, especially when they come into colonies or cause severe damages, there are many things to do to solve the problem immediately and permanently.
First, embrace checking and sealing your home frames, pipes, loft spaces, and any foundations leading to more pests coming inside your house. Clean up spills, stains and keep food sealed in containers. Doing this helps prevent problems, including flies, ants, and cockroaches.
Again, maintain and increase your standards of hygiene. On top of that, select a pest control method that quickly solves your pressing pest problem. Some of the best practices to choose from are.
The Ancient Pest Control Techniques
Embracing popular ancient control methods is a good option if you suffer from pests, such as rodents. They are affordable and practical for anyone, plus they have no side effects whatsoever. For instance, use cats to control rodents, especially the destructive ones. When properly trained, your cat can efficiently keep rodents away in a radius of about fifty yards.
Depending on the number of pests' damages and the agency of your needs, modern methods are better options than ancient ones. Some of these methods include:
This is the most natural form of pest control you can always embrace. It's best for reducing the number of pests infesting your space without harmful effects on your surroundings. Biological pest control works with the help of substances and organisms that quickly kill pests, such as mosquitoes.
An excellent example of a practical –pests-killing organism used in biological pest control is Bacillus thuringiensis. Bacillus is a soil-dwelling bacterial widely used to kill pests such as flies. It works by turning into a butterfly-like organism that eats and completely eradicates any destructive flying organism.
Mechanical pest control involves using specific pest control equipment and devices that effectively eradicate and prevent future pest infestation.  Usually, the most common technique used is the creation of protective barriers between plants and insects. The same also involves the removal of plants' leaves and branches severely infested.
Maintaining Your Yard Can Also Help Eradicate and Prevent Pest Infestations
Besides finding proper pest control methods and not feeling embarrassed about pests at your home or working space, taking good care of your yard also works magic in controlling myriads of organisms.
Properly weed your yard, trim trees, and shrubs, and avoid using anything that attracts pests around and within the yard. Also, plant trees away from your house foundation to allow enough space for identifying pests.
Regularly Control and Check Pests, Especially Since It's Not a Single-Hit Wonder
To prevent repeated pests' attacks, avoiding assuming and believing a single inspection ultimately does wonders in removing and preventing future infestations. Regularly seal holes and trim your yard and garden plants. Eradicate pests like bugs by eliminating their eggs before they breed and become too big of an issue to handle.
Seek Professional Pest Control Services Regardless of The Infestation
Whether you've got DIY pest control skills or not, seeking the help of professionals is an excellent consideration for a good reason.
They have the best tools to effectively remove, prevent and guide you on the best ways to handle such pests in the future. Seeking expert termite inspection is an excellent consideration.
Pest-Ex is an Australian pest control company which has been providing professional pest and termite treatment services across the Byron Bay, Tweed Heads, Logan City, the Gold Coast, and Brisbane for more than 10 years.