If you're looking for property near the beach, there are some big advantages to buying a condo.
Choosing a condo can make good financial sense, as well as providing quality of life, a good work-life balance, and security.
There are many different situations why someone would want to purchase a condo.
This typically comes down to one of the 4 reasons discussed in this article, although there are endless additional reasons.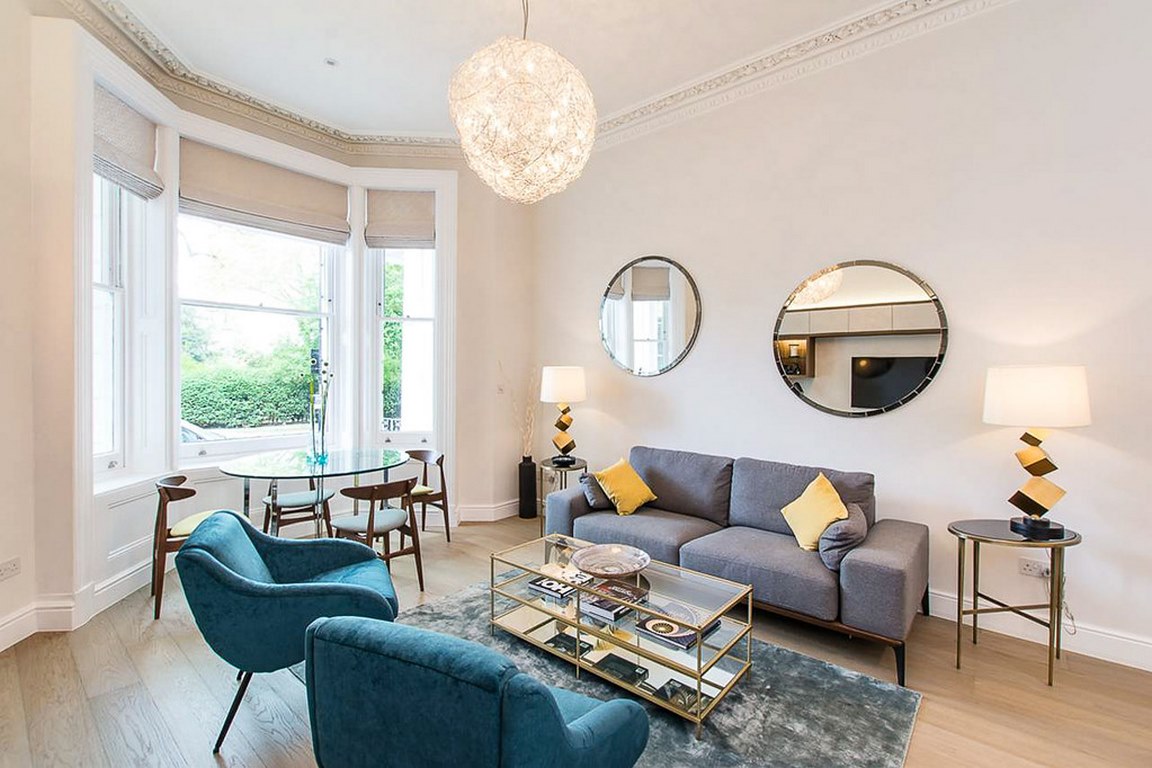 Financial Benefits
Imagine not having to pay your own mortgage!  Many condo owners rent their properties during the high season and use the money to cover their mortgage payments.
Depending on how many weeks a year you put your condo up for rent, you may even be able to cover HOA fees and maintenance.
Condos in Fort Walton Beach, Florida can bring in revenue all year long.  Whereas a condo in the mountains will be much more seasonal.
There are other financial advantages to choosing condo living.  In addition to rental income, owning a condo builds equity.
Because condos cost less than single-family homes, condo ownership can be a good choice for first-time homebuyers or people looking for affordable property near the beach.
Condo owners can also take tax deductions on mortgage interest and property taxes.
Neighborhood Amenities
There are different types of condo neighborhoods, so you'll want to look at the community as well as the unit when you're looking for your new home.
There will be condo association fees associated with any unit you buy, so take that into consideration as you think about the amenities you want.
A condo in an older community a little way off the beach without a beach or golf course will cost a lot less than a newer condo on a beach or golf course. Along 30A you have lots of choices in condo communities.
In addition to a beach or golf course, there are other amenities to think about as you choose a condo community.
Are you particular about where you park?  What amount of storage space do you need?  Do you need outdoor storage for surfboards or other equipment?  Do you want a community with a boat slip?  Some condo communities offer social opportunities to meet other people with similar interests.
Others are for active adults and may have restrictions on how often children can visit.
Condo living can offer many advantages beyond a great home so there is a lot to consider before making your purchase.
---
Read Also:
---
Work-Life Balance
Condo living offers a great alternative to single-family homes.  After a long day of work, many people don't want to come home to do lawn care and maintenance.
They prefer to spend their non-working hours making memories with loved ones, pursuing hobbies, or relaxing.
The advantage of owning a condo is that community green space and outdoor maintenance are covered by the association fees.
Read the fine print to know exactly what your community covers, and what responsibilities you will have. In fact, you can also involve a lawyer who can help draft documents favorable to all parties involved; click this url to learn more.
If you like to garden, check to see if the community allows you to plant flowers and shrubs near your unit, or if there's a community garden available.
With so many amenities available in different communities, you'll be able to be outside enjoying your favorite hobbies in a matter of moments.
You could find yourself within walking distance to the beach, a golf course, or a boat slip.
Condos are often located close to business districts with restaurants and recreation options.
Security
Condo communities can offer a sense of security that other communities don't have.
Many communities have gated entries.  If security is important to you, check to see how tightly the entrance is monitored to make sure only residents or authorized guests are allowed access.
For people who travel or live alone, it can be comforting to know neighbors are close by to keep an eye on things or to help out in an emergency.
When choosing your condo community, think about the access to local attractions, the amenities, the financial benefits, and the security it offers.
Talk to your local realtor to find the community that best fits your lifestyle and enjoy your new home on the beach!