Do you want to buy a home, but you have always paid for everything in cash? Although becoming or living debt-free is a lavish lifestyle, it has one side effect – you have zero credit score.
Having no credit simply means you are invisible to credit shards and the three major credit bureaus.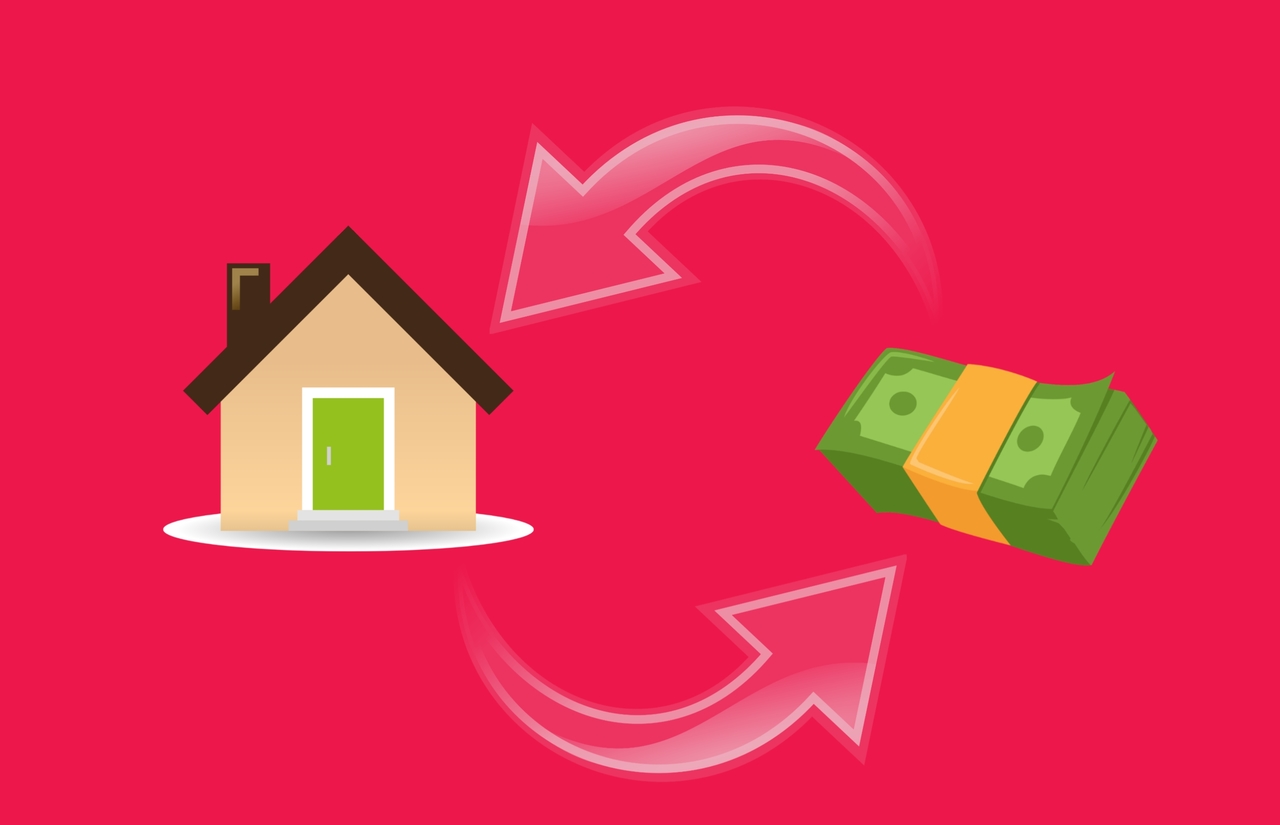 If you're a credit-invisible first-time homebuyer, you will likely face unique challenges to get a mortgage approved.
You want your dream home like Richard Morrison Vancouver Homes, but how can you prove to potential mortgage lenders that you are a reliable borrower with the absence of credit?
Everyone has to start somewhere. While you can get a mortgage with no credit, it is going to be a little tough.
In this article, you will get insights into how to buy a home with an absence of credit. Continue scrolling!
What Does It Mean to Have No Credit?
Credit score plays an indispensable role in your ability to get a mortgage.
Having no credit score, also known as "credit invisible", means you lack enough recent activity to be assigned a credit score. You might lack a credit score because of:
Living with parents
Immigration
Too old credit history
Coming from a somehow wealthy background where you didn't need to borrow
Mortgage lenders and other financial product service providers will start by checking the credit score to evaluate whether you are creditworthy. You can check your free credit score with ClearScore.
With the absence of credit, banks and other lenders are rightfully nervous about your ability to repay a mortgage loan.
Nevertheless, having no credit does not automatically make you ineligible for a home loan. You can still qualify for a loan with some lenders.
While most mortgage lenders want a good credit score, some are willing to consider other factors before making a lending decision.
With the absence of credit, finding a lender and convincing them you can repay requires some extra effort on your side.
However, you should never give up because the right lender can turn your credit-invisible status into a perfect credit score you're proud of.
---
Read Also:
---
How to Qualify for A Mortgage When You Are Credit-Invisible
Thankfully, you can buy a home with no credit. All you need is to look for a lender who does manual writing.
You can either get government-backed home loans or conventional loans, depending on how you demonstrate your ability to repay.
While you can qualify for home loans with no credit, keep in mind that some loan types and sizes might be out of your reach because of the responsible financial prudence lending standards implemented by lenders.
Here are some of the tips to help you get the best deal possible.
Provide proof that you pay your bills on time
To get a mortgage with no credit, you are required to bring evidence, which really involves a lot of documentation.
You should have at least a steady payment history for not less than four months. To increase your qualifying chances, you need evidence for timely payments.
You need no history of dishonour fees and timely payments of rent, utility bills, insurance premiums, and any other relevant transaction within required durations.
Provide evidence of more income
To qualify for any home loan, lenders require you to showcase a strong income source that will enable you to repay the loan.
Depending on the lender, you will be required to verify your income for the immediate past 12-24 months. Your income source should also be backed by a full-time and stable job.
Have a significantly bigger down payment
Lenders are likely to reject your application if you do not have a deposit or have too small. A general rule of thumb is to have at least 10% of the property value.
A bigger deposit showcases your ability to handle money responsibly and make you qualify for better interests.
Mortgage Options for Borrowers with No Credit
With nontraditional credit data, you have access to different types o home loans. Here are some options you might be interested in.
Insured by the Federal Housing Administration, these are home loans open to first-time and repeat home buyers.
Rural home buyers with no credit can benefit from these home loans backed by the US Department of Agriculture. You can determine what is the USDA eligibility criteria through the USDA loan map.
Active and veteran military members and surviving spouses are eligible for these home loans. VA loans are backed by the US Department of Veterans Affairs.
Even with an absence of a credit score, you can qualify for conventional mortgages from lenders who are willing to do manual underwriting. Different lenders have different terms and requirements. You will need to make a 3% down payment.
It has to start somewhere. While the process of buying a home with no credit is a little bit tough, you can get amazing mortgage deals.
The secret is to showcase to your lender the ability to repay the loans timely.