There are certain types of building stones in the market so it's important to select the most suitable design and build your own stone walkway.
Obviously, you want to build a walkway that complements your yard and home the most.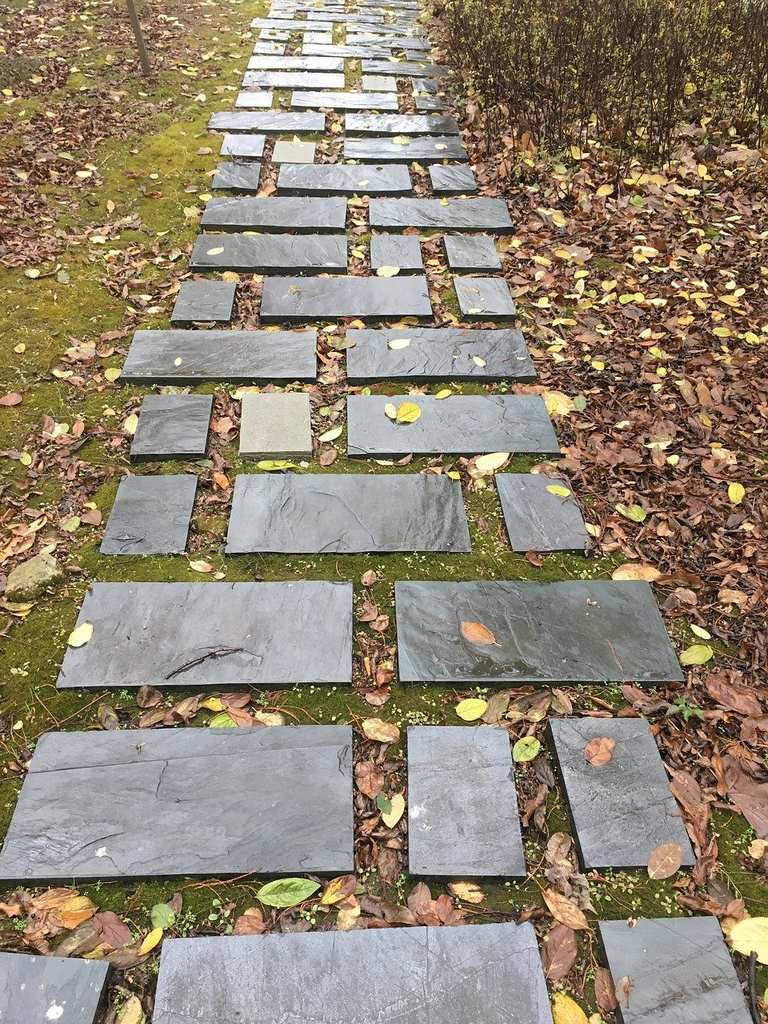 I know you want to decorate your house in the best way, everyone wants it, so When you are going to buy building stone for your home keep the following points in your mind.
Style
Start to build your own stone walkway with the most suitable design. There are certain advanced styles like herringbone or pinwheel which you can choose for your house.
Moreover, some basic patterns such as jack-on-jack or running bond are also trending. You have to choose a style which is more related to your house architecture.
---
Read Also:
---
Area of Your Walkway
In building your own stone walkway area is one of the most important points to keep in your mind.
For two people 48 inches side by side area is very comfortable, also 36 inches width is used as standard.
If you need a walkway for more than two persons choose the area accordingly. For wheelchairs, you should choose a pathway that's at least 36 by 60 inches wide.
Climate
While buying stone for building your own stone walkway keep in mind the climate of your country.
Some materials are not suitable for cold weather, such as limestone and sandstone has a softer and more porous structure which is best for warmer areas but cannot bear a long time in such countries where the temperature remains lower than 8oC.
For cold countries, dense stone material like quartzite, granite, and bluestone are the most suitable choice as they can bear freezing temperature.
For countries where more rains occur limestone and sandstone are not a good choice as these materials could absorb water and cause spall and crack.
Keeping all these crucial points in your mind you can buy the most suitable design and material for building your own stone walkway.