Heating, ventilation and air conditioning (HVAC) systems are essential to providing comfort in homes and business establishments.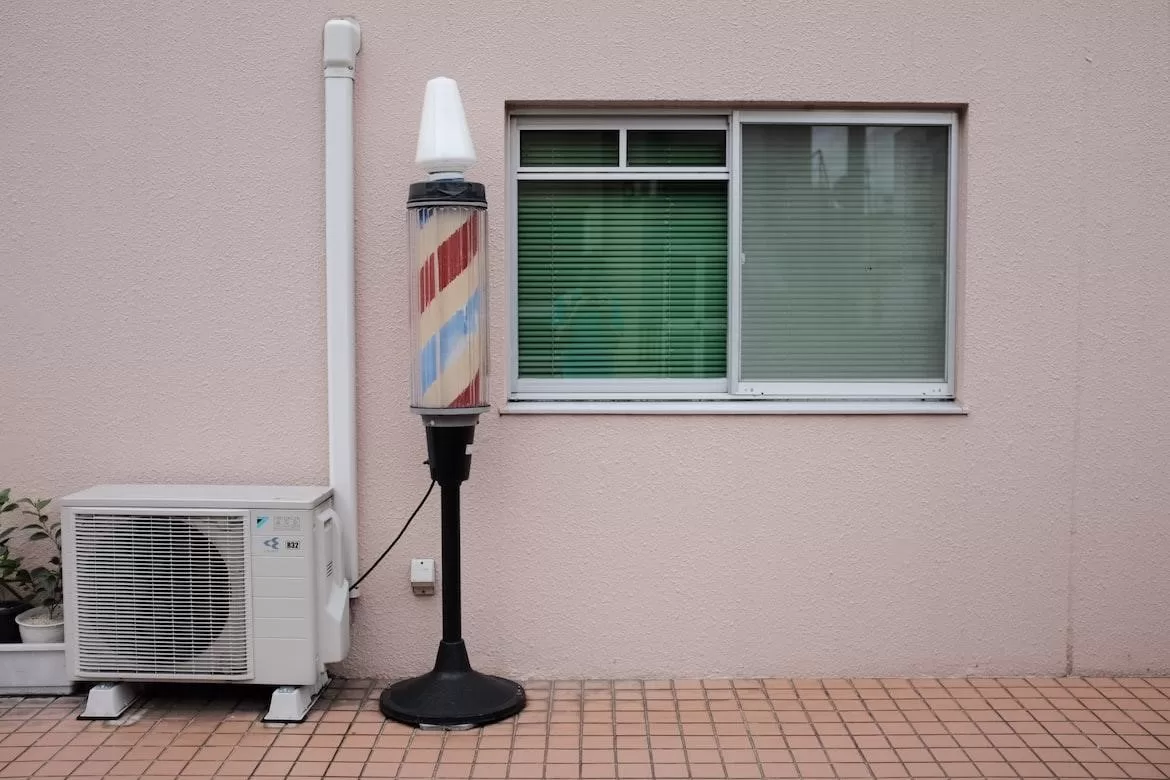 Common equipment issues can arise due to wear and tear or improper maintenance. These can result in uncomfortable temperatures, bad odors, and higher energy bills. This article will discuss 6 common HVAC equipment issues and provide tips on how to address them.
What's An HVAC Unit?
This mechanical system is responsible for controlling the temperature and air quality in a given space. The unit consists of two main parts an indoor furnace or air handler and an outdoor condenser coil. These elements work together to keep the building at a comfortable temperature throughout the year.
In most cases, this equipment will work without any issues, but it's important to recognize when something isn't quite right. Fortunately, many problems can be fixed with minimal effort if you understand what's causing them. If the issues remain unaddressed, however, your system may become overworked. This would shorten its life and cost you more money than making simple repairs.
1. Thermostat Problems
Malfunctioning thermostats can cause a variety of uncomfortable situations, from drastic temperature swings to complete system failure. In order to maintain comfort and energy efficiency, it's important to diagnose any such issues right away.
One potential cause could be that the thermostat wasn't installed correctly or isn't compatible with your HVAC system. If you recently had a new system installed, this could be the culprit. Additionally, improper wiring of your HVAC system can also cause the malfunction of the thermostat. You may alternatively have some batteries in need of replacement.
If you struggle to resolve this issue or any of the other problems we're discussing, call a professional. There are many HVAC companies online that enable you to schedule an appointment, request a quote, and view payment methods. You can read about the contractors' skills, experience, and licensing – and access helpful FAQs.
---
Read Also:
---
2. Dirty Filters
These restrict air flow, making your HVAC system work harder than necessary. This leads to higher energy costs and increased wear and tear on equipment parts.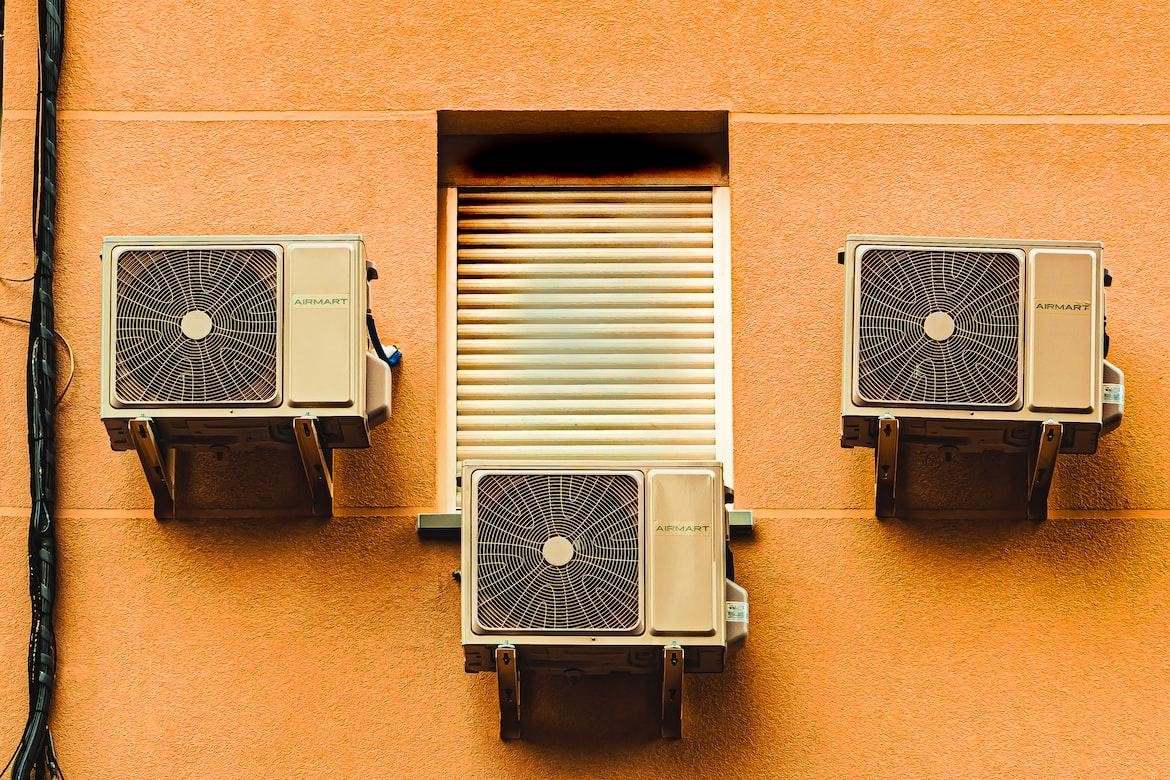 It's important to maintain clean air filters at all times as part of regular HVAC maintenance. Cleaning or replacing your filter regularly is a good way to reduce strain on your system and help you save money in the long run.
Fortunately, fixing this issue doesn't require professional assistance. Simply cleaning or replacing your filter should do the trick. Check the appliance manual for instructions specific to the model you've had installed. It will tell you how often you should complete this task. You may need to do it more often, however, if you have pets in the house.
3. Blocked Drain Lines
These can lead to a build-up of moisture in the HVAC system, which can cause mold growth inside its components. It can also create an unpleasant odor in your home. Poorly maintained drain lines may also cause water leakage within walls and ceilings when condensation accumulates in them.
First, check that there's no debris blocking the line. Use a wet/dry vacuum or a long twist of wire if necessary. You could also pour hot water down the line and use vinegar or baking soda as a cleaner if necessary. Next, check that there isn't an actual blockage in the line and that the pipe itself isn't broken.
4. Airflow Problems
These can be some of the most difficult issues to detect and fix. This is because it's not always easy to tell if there's a problem with air intake or air distribution within a system. If your home's consistently too hot or too cold no matter how much you adjust the thermostat, chances are there's an airflow issue. Here are some possible causes:
Blocked Registers
This problem occurs when large furniture pieces or even pet beds block the air from coming into your room. It can also be caused by dirt and debris that's built up in the system over time.
If you find any debris or obstructions, remove them (using a vacuum cleaner and brush attachment if appropriate). After cleaning out the ducts, inspect all of the surrounding components including filters, fans, motors, seals, and grilles for further blockage or damage.
Duct Leakage
When an air duct isn't sealed properly, air leaks from the system, creating an inefficient cooling or heating process. The most cost-effective solution is to inspect the existing ducts for any holes or gaps in the seams and then seal them using mastic or foil tape.
Sealing may also involve replacing loose parts such as clamps or screws, to create a secure connection between two segments of ductwork. You should test the tightness of connections using an appropriate pressure gauge. For more serious issues, homeowners should consider hiring professional contractors.
5. Refrigerant Leaks
Refrigerant leaks are probably an issue you can't tackle by yourself. In terms of diagnosis, an HVAC technician may use specialized meters or dye injection kits to find the source of the leak.
If it's found during an inspection or maintenance visit, sealing with rubber or mastic tape should prove sufficient for most repairs. In cases where more significant damage has occurred, however, it may be necessary to replace fittings and other parts entirely in order to restore proper functionality.
6. Dirty Coils
If you're having trouble getting your HVAC system to turn on, dirty coils may be the culprit. The condenser and evaporator coils are essential components of a functioning HVAC system, as they absorb heat from the inside of a home or building. When these coils become dirty and clogged with debris (dust, pet hair, pollen, or insect droppings), airflow is blocked.
It's therefore important to regularly clean the evaporator and condenser coils. This will allow air to circulate freely throughout your home or business. You now know a little more about 6 common issues and how to resolve them. You should make any repairs promptly and schedule an annual service by a professional. Then you'll get the most from your equipment for many years to come.