There is no doubt that the world is becoming more and more connected.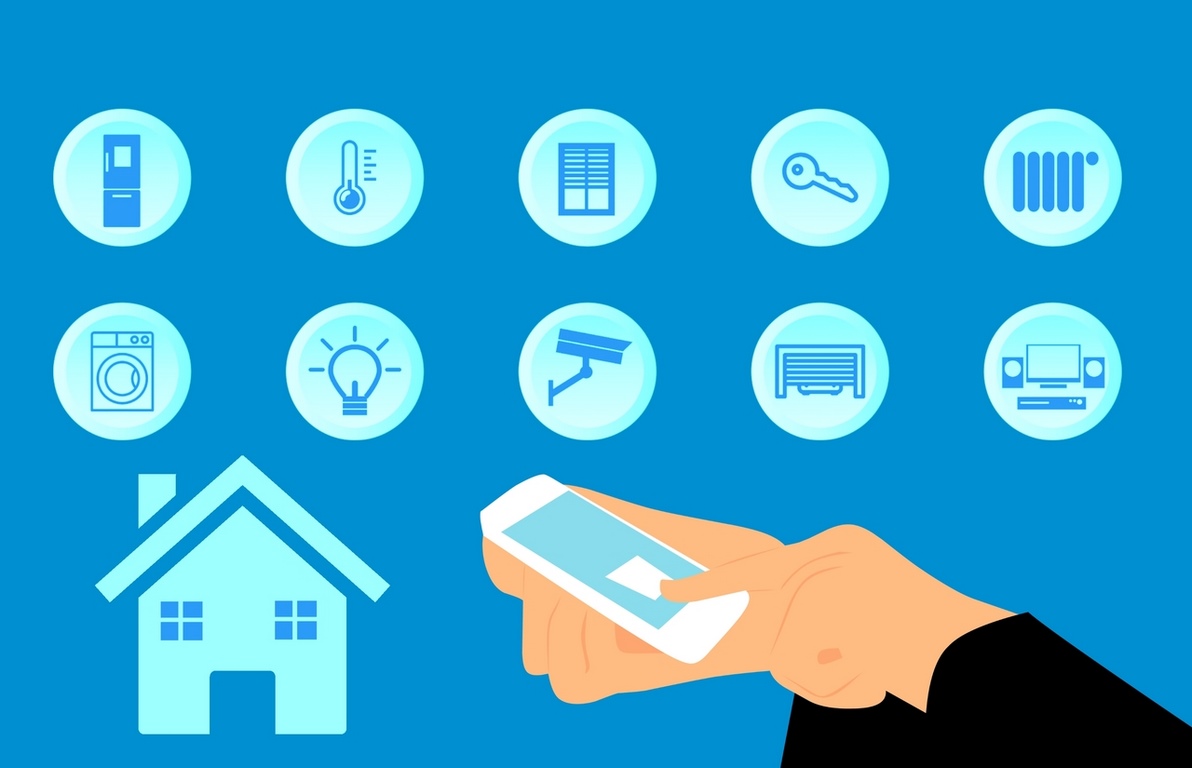 The internet of things (IoT) has brought about a lot of technological advances. Still, it has also opened up a new era in which people can connect with their homes and take advantage of all its features.
Smart homes are being made smarter daily to enjoy your home even more. Here are some reasons why you should turn your home into a smart home:
Safety and Security
If you're thinking about turning your home into a smart home, there are plenty of good reasons why you should.
Safety and security are first on the list. Smart homes are designed to be more secure than their traditional counterparts. They can monitor the activities of their occupants and react accordingly, whether raising the temperature if someone is too hot or lowering it if they're too cold.
You can also use smart home devices to monitor the safety and wellbeing of your families, such as monitoring smoke alarms or CO2 levels in the house. They can also alert you when something doesn't look right. For example, if there's an intruder in your house, the smart door locks will let you know immediately so you can call the police.
Access from Anywhere
Living in a smart home is more than just turning on the lights, heating, and cooling systems, etc. It's about making your home smarter by making it accessible from anywhere.
By making your home more accessible, you can save money on utilities and technology costs. You don't have to be in the same room as your thermostat any longer or even in the same house. You can control all of these devices from anywhere with an internet connection.
Suppose you're busy with a lot going on in your life. In that case, this is a huge benefit because it gives you more freedom to do things like watch TV or listen to music while having hot water, heating, and cooling running through your home without switching them off and waiting for them to cool down again.
---
Read Also:
---
Control Appliances Remotely
Turning your home into a smart home is one of the best ways to find out. With a smart home system, you can have remote access to appliances, lighting, and other things in your house.
Not only does this give you so much more control over your space, but it also means that if something goes wrong with one of those things (like your lights suddenly stop working), it's easier for someone else to fix than if it's just an old-fashioned switch on the wall.
Save Money and Energy
Have you ever looked at your power bill? It's probably pretty high, and if it is, there's a good chance you're wasting a lot of energy on keeping your lights on all day. Most homes in America use around 30% more energy than they need, which can add up to a lot of money over time.
Turning your home into a smart home can help you save money on heating and cooling costs by using less power in your home. It can also help you reduce your carbon footprint by reducing the electricity used in running appliances or even just turning off lights when they aren't used.
It can Help the Environment
Smart homes can help the environment. When you turn home into smart home, you make it more energy efficient. Smart homes use less electricity and generate less waste than their non-smart counterparts.
The EPA estimates that replacing an average home's lighting with LED lighting would reduce CO2 emissions and save electricity costs annually.
Conclusion
The most important reason you might want to have a smart home installation is to save money on energy and utilities. By understanding where your home sucks up electricity and how much it uses, you can reduce your usage and start saving money with professional locksmith services.