There is no doubt that smart home technology is spreading.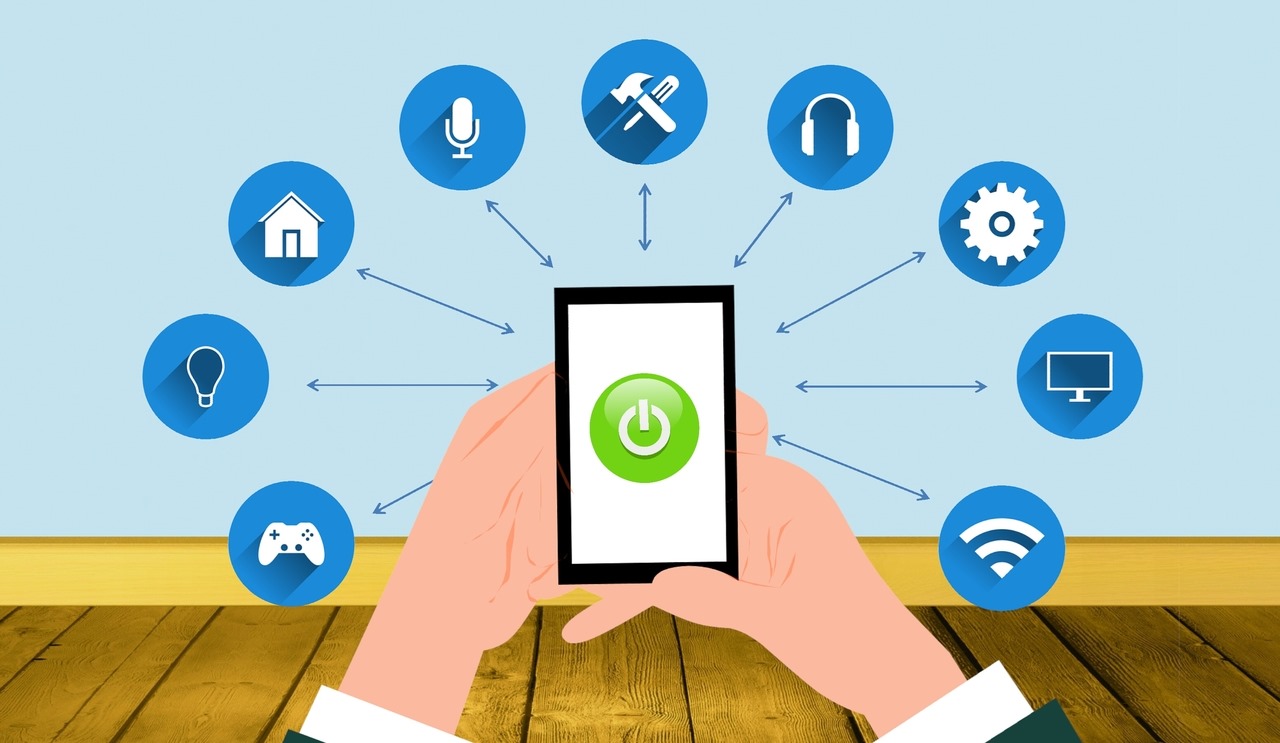 The popularity of smart home technologies is rising, and for good reason! Here, we'll discuss the smart home pros and cons so you can decide if they're right for you.
What is Smart Home Technology?
The term "smart home technology" describes the internet-connected housewares and appliances you can operate remotely. This applies to your coffee machine, thermostat, or security system devices, such as a smart lock.
The use of smart home technology is expanding because it has many advantages over conventional home systems. Let's examine some smart home pros and cons.
Pros
Accessibility at Your Fingertips
One of the most appealing aspects of smart home technology is its ease of use. You can turn on the lights, adjust the thermostat, and even start the coffee maker with a few taps on your smartphone.
Fancy checking whether you turned off the oven before going to bed or letting your dog out from anywhere in the world. All of this and more is made possible by smart home technology.
---
Read Also:
---
Hands-Free Convenience
Automating tasks in the home creates convenience where you perform them with a click of the button and things get done, where you can have multiple tasks being carried out concurrently.
Money and Time Are Saved
Another significant advantage of smart home technology is saving time and money. For example, to save electricity, you can adjust your thermostat to regulate the temperature when you are not at home.
You may also program your lights to switch off and on automatically, saving you money on your electric bill. There are numerous additional ways that smart home technology can save you time and money, so do your research before making any decisions.
Increases Home Value
Smart home technology may be a huge selling factor if you want to sell your house in the future. Homes with smart gadgets are likely to sell for more money than homes without them. Because clients are prepared to pay a premium for the luxury and peace of mind that comes with owning a smart home.
Cons
Technical Ability Is Required
Another drawback of smart home technology is its complexity in installation and operation. If you are unfamiliar with technology, you may encounter difficulties configuring your gadgets and connecting them to the internet.
You will also need to be familiar with using a smartphone or tablet to operate your equipment. If you are unfamiliar with technology, you should consider hiring someone to set up and manage your smart home system.
Security Threats
Smart home service is convenient, but it also poses particular vulnerabilities. Your devices may be susceptible to hackers since they are connected to the internet.
This implies that someone may acquire access to your systems and use them to spy on you, steal your personal information, or even harm your property.
While there are strategies to minimize the risk of being hacked, you should be aware before installing any smart gadgets in your home.
Upfront Cost
Smart home installation is a significant drawback of this technology. The devices can be rather costly, and installing a whole system cannot come cheap.
You may also need to pay for a subscription to enjoy certain of your devices' features. This can quickly add up, so consider the cost of smart home equipment before making any decisions.
Conclusion
Make sure you thoroughly assess the smart home pros and cons if you are considering incorporating it into your house. There are several advantages to utilizing smart home technology but also possible risks.
After considering all of the aspects, you can make an informed assessment about whether or not smart home technology is suitable for you.