If there's one problem with more modern, smaller new-build homes it's a lack of storage space.
Builders like to utilize a small footprint to the full in giving you the most floor space, but this is at the expense of possible built-in storage. This problem can also be found in apartments where space is at a premium, and even older buildings may suffer from a lack of storage. What's the answer?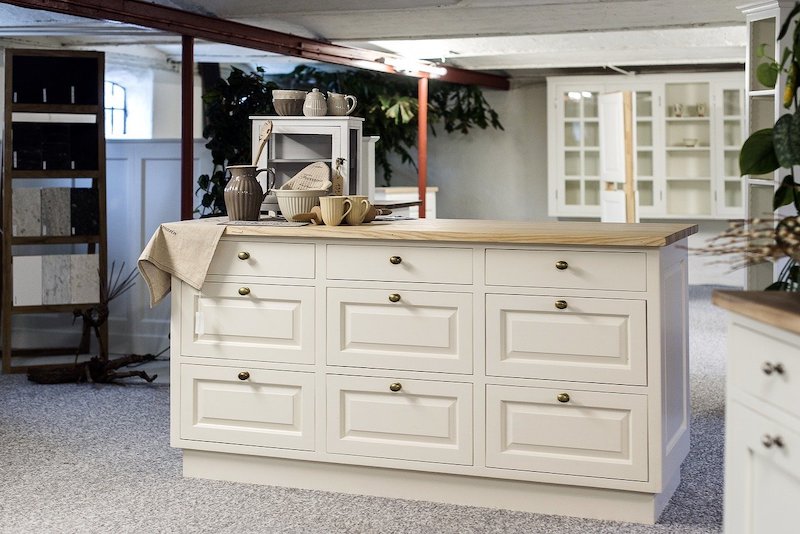 There are two possible solutions that can give you more space to store what you need: one is to buy in some really great modern storage ideas that we'll talk about in a minute, and the other involves some DIY tips we will give you later in this article.
So, let's get started!
Modern Storage Ideas
Now that you have your new home – or even if it's one you've been in for a while – you're soon going to find that a lack of storage is a serious problem! However, help is at hand for there are some excellent items you can buy that will go at least some way to solving your problem.
Our first recommendation is that you check out the excellent range of EQ3's modern storage ideas which are designed to make use of space that may otherwise be left open.
Cleverly designed and great to look at, there's something among this range that will certainly suit your needs, and especially if it's the modern look you're going for.
Sleek, stylish, and practical, these solutions are also surprisingly affordable for the quality they represent, so make that your first port of call when you start looking. Of course, those items may not be for you and you might want to save money by doing it yourself.
Here are some DIY storage ideas from us that might help!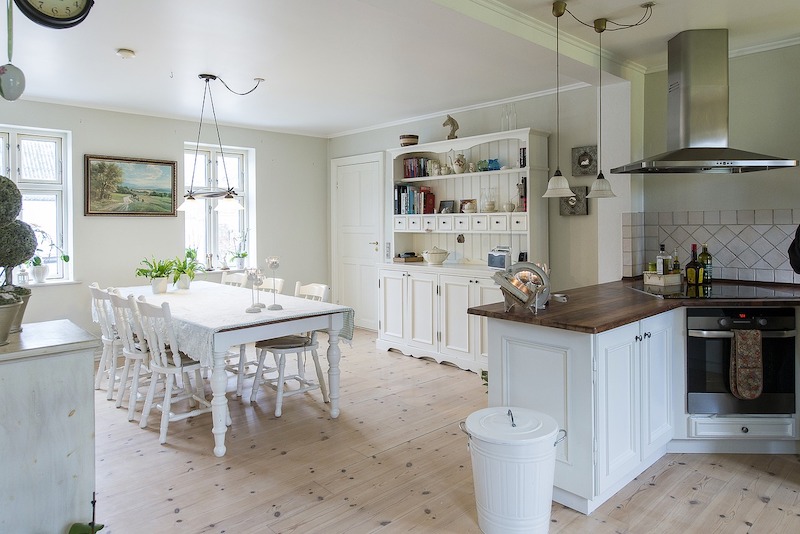 DIY Storage Ideas
When we began looking for DIY storage ideas we realized there were a number of areas in the house that are underused. One is that space underneath your bed! Now, you might think of things under the bed as a mess, but that doesn't have to be the case.
All you need to do is buy some cheap plastic trays with high sides – but low enough to fit under the bed – and use them to store your stuff in. Pull them out when you need them and push them back in!
There's a similar wasted space you might not have noticed: on top of the wardrobe! You can use this space in a similar way to the above for the storage of items that are going to be used only once in a while (Christmas decorations spring to mind) and it's a good way of getting things out of the way when not needed.
If you have a garage that you don't put a car in have you considered installing shelving in there? It can be a great way of storing tools and other items that you need occasionally and can be easily secured too.
These are just a few of the DIY storage ideas that we came across when we started looking and we're sure there are many more. Take a look around your home and look for spaces that are created by furniture and fittings and utilize that.
Finally, if you have an outdoor space, what about a shed? A shed is always a great option if you have a lot of garden implements to store, for example, and you can find them very cheaply these days in a variety of easy to build kits. Use the above as inspiration and you'll soon have the storage space you need.