When you have a room of your own, you want it to reflect your personality and style.
You want to be able to see yourself in the decor as soon as you walk through the doors of that room where they can finally forget about the day's troubles.
That is why people need to show their personalities in their rooms in a way that gives them a sense of belonging and comfort.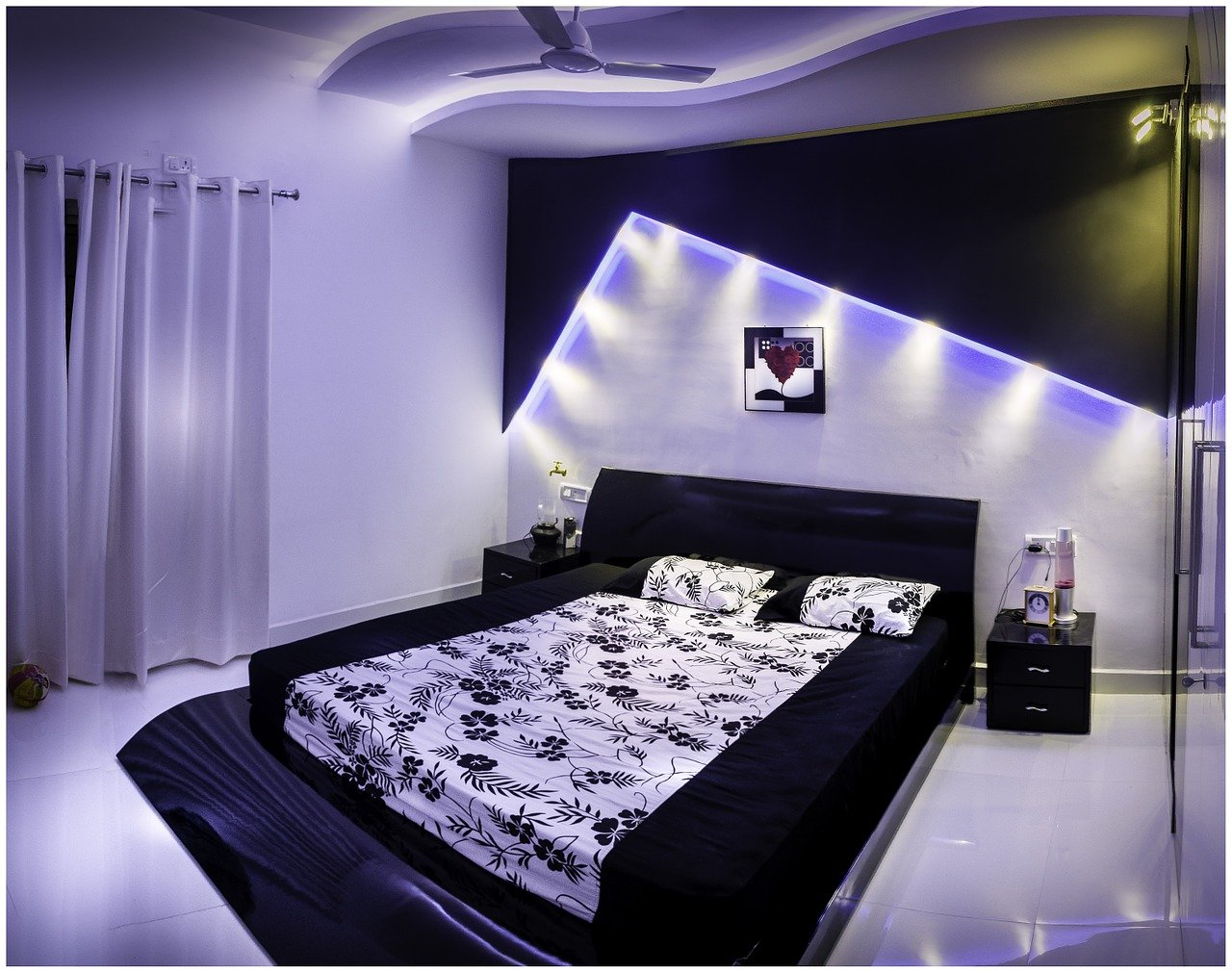 Here is how you can make your bedroom your own by reflecting your personality on every little inch of it.
Hang Art Pieces and Pictures You Like
Whenever anybody walks into a room, the first thing they are likely to notice is going to be the walls. An easy way to grab the attention of anyone and ensuring your personality becomes quite visible in that room is by hanging art pieces and pictures on the walls.
Adding that extra artistic layer will not only make the room scream your character, but it will also make you happy every time you look at any of the pictures or art pieces that have specific meaning to you.
You can also hang posters of your favorite artists, movies, or any themes you are particularly interested in.
---
Read Also:
---
Invest in Personalized Bedding
Any cozy room needs comfy bedding sets. You can go a little further when it comes to comfort by personalizing your bedding to add a bit of your character to the space where you should feel most relaxed.
As you can see when you click here, people nowadays can personalize their bedding to pretty much anything they like.
You can print pictures of your favorite TV characters or even design your own colorful patterns to match your unique style. The sky's the limit when it comes to customizing bed sheets or duvet covers.
You can even play a joke by personalizing bedding sets with your picture or a loved one's picture printed on them. Anything that you feel would make the room more unique and personal can work in this case.
Change Wall Colors
The color of your room's walls makes a big statement about your personality. If you have a fiery personality, then you should consider changing the color of your walls to something bright and bold that reflects your personal taste.
However, if you think of yourself as someone who is somewhat introverted and calm, then mild, warm colors might be the perfect fit for you.
You can even take things to the next level and hire a professional to paint something special on your wall like a mural, or you can even do that kind of DIY work to add an extra element of customization that works perfectly with your taste.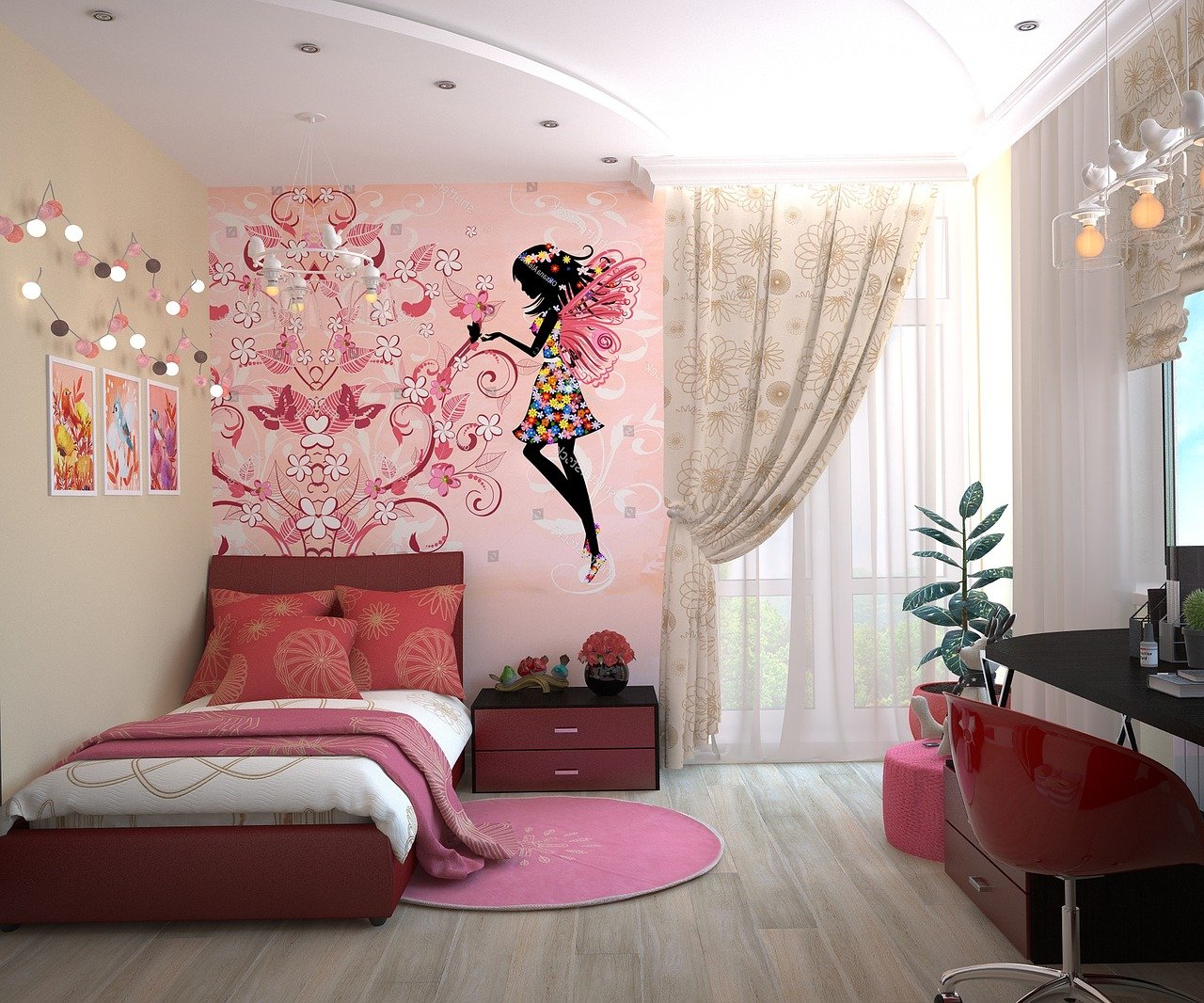 Play with Furniture
Whether you have a lot of furniture in your room or just a few things here and there, you can always play around with the pieces you have to change the feel of the place and make it your own.
The way you make your personal space work says a lot about your personality, so don't be afraid to make drastic moves or put some layers on top of each other to make the place work for you.
You can also try to add more pieces here and there and remove ones that you feel no longer represent your personality as you please.
Show Off Your Accomplishments
Everyone has some accomplishments that they have made over the years. Consider showing off any accomplishments you have achieved by hanging them on your walls or placing them on top of furniture pieces to show off the things you are most proud of.
This will bring back happy memories and motivate you every time you enter the room. It would also make it quite clear that this place is your own as your main life highlights will be displayed whenever anyone looks.
Your room is where your personality should shine the brightest. It should be the one place in the house where you can feel like yourself the most and manage to relax.
Do not be afraid to change up the space completely to make it feel like your own. Try hanging up pieces that bring back happy memories and can motivate you to do better in the future.
Remember to change up the setting every now and then by adding and removing pieces so that you can always keep the room feeling new and unique just as your character develops throughout the years.