A broken sewer line is not something you want to deal with. A sewer line break can create some pretty horrible and costly problems for homeowners, but the bright side is that these types of plumbing malfunctions can be identified and fixed pretty quickly. All you have to do is reach out to a professional to get all your plumbing needs met.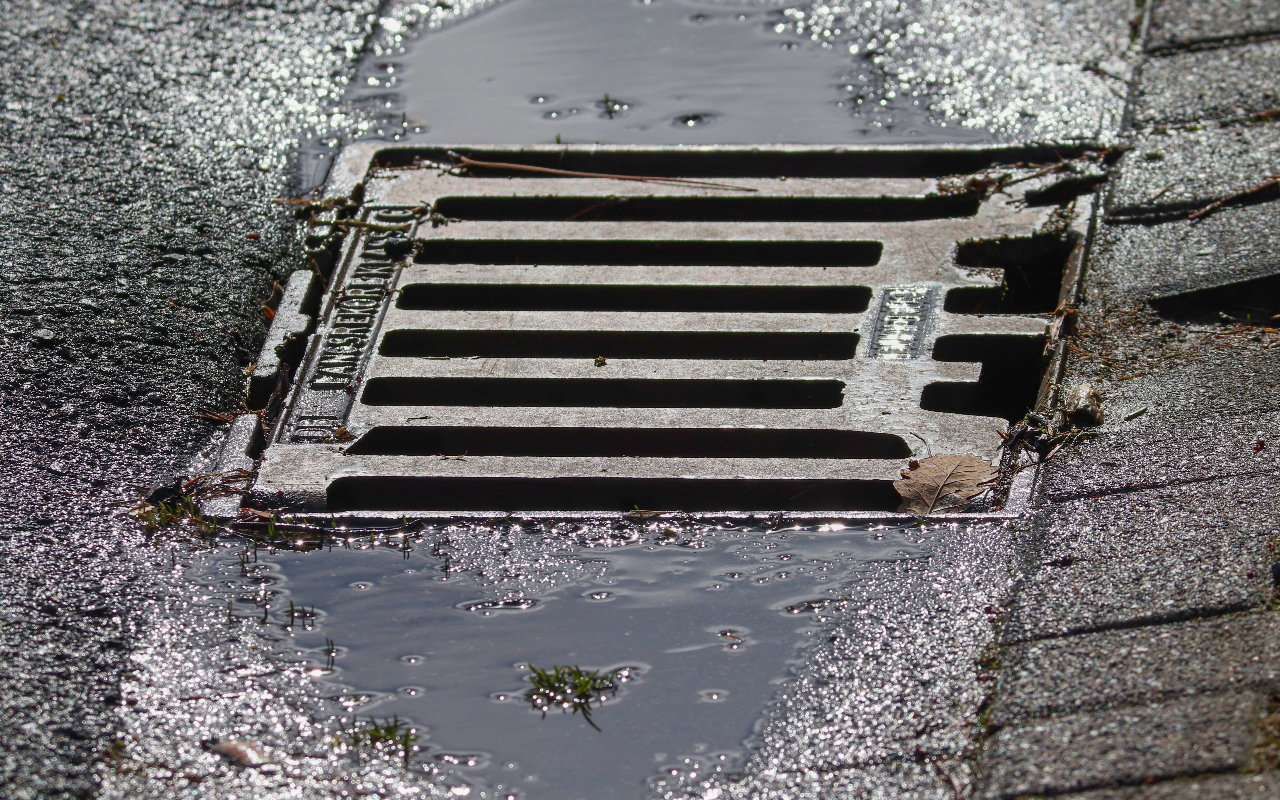 While a broken sewer line may not be as big of a deal as a broken water pipe, it affects your home and family in the same way. A broken sewer line is a piece of bad news, even if you don't notice it at first. This is because even if the sewer lines aren't leaking, they are getting blocked, which leads to your home getting flooded, smells, and more. When this happens, you will need professional help to unclog your toilet and get rid of any bacteria or other sewage issues that can come about from a sewer line break.
However, you can spot a broken sewer line before it gets problematic. Here are some signs that your sewer line has broken.
Slow Drains
If you notice that water is taking a long time to drain or that it drains very slowly or not at all, this could be a sign that your sewer line is broken. When there's a break in the sewer line, water can't get through, and it will continue to try and escape out of the pipe at any available exit point (e.g., toilet).
The increased pressure on the pipes causes drains to fill up with more water than they should be holding, which means they take longer to drain. So pay attention, and be sure to have your pipes checked by plumbers if you notice slow drainage happening on more than one occasion.
---
Read Also:
---
Foul Smell or Gassy Smell
Extended exposure to the sewer system can lead to a foul smell or a gas-like smell coming from your drains. Even if you only notice these odors intermittently, it's still possible that your sewer line is broken and in need of repair. In addition, sewage contains bacteria and other microorganisms responsible for creating terrible smells, so if damaged sewage pipes pressurize your home's plumbing, the odor will become even more pungent.
Likewise, if you smell sewer gas in your home, it can also be due to broken sewer lines that have caused sewage to enter your home. Sewage lines that break near the ground level will usually leak, which is why you should be alert to any strong odors coming from your drains or the sewer lines in your home.
Mold and Mildew
Sewers are designed to drain away from home, so they're often routed into the ground. This means that the sewer lines can be exposed to dampness and moisture, which is bad news for household plumbing. If your drains have been exposed to sewer gas or wastewater, you may notice black or green mold growing around the sink or bathroom faucets.
If you notice an unpleasant smell emanating from your bathroom, it could be that there's mold present there due to problems with drainage. You may also find a layer of grey, furry mold growing on your shower walls or in the corners of your bathtub, as well as other places where water tends to pool. If you've noticed that your drains are discolored or have new growth on them, you should address the situation immediately.
Crawlers and Critters
If you're looking for signs of sewage problems in your home, then keep an eye out for critters like rats or mice that may be making their way through your drains. These pests will often chew on pipes and create little holes in them, which can provide an easy route for water to escape from your sewer lines. Unfortunately, they may also create pathways for other creatures to enter your home, which can cause a serious health risk.
Sewer pipes are an important part of the plumbing system that helps to drain wastewater from home. They're designed to prevent flooding by moving wastewater away from your property. But, unfortunately, they're also subject to damage from harsh weather and other elements that can compromise their overall effectiveness.
Tracking down a sewage issue is important for all homeowners, regardless of how long they've lived in their home, so it's important to pay close attention to any indicators of breakage or damage with your sewer line. If you notice any leakage in drains or pipes, it's critical for you and your family's safety that you take action immediately.