A leaky sewer pipe can cause all kinds of water damage to your home. It also increases the risk of mold growth and causes unpleasant odors to linger in your home despite your best effort of spraying cans and cans of air fresheners.
Fortunately, there are several signs that may indicate your pipes are leaking. Sewer pipes are responsible for routing wastewater from sinks, showers, and toilets to the city's wastewater treatment plant.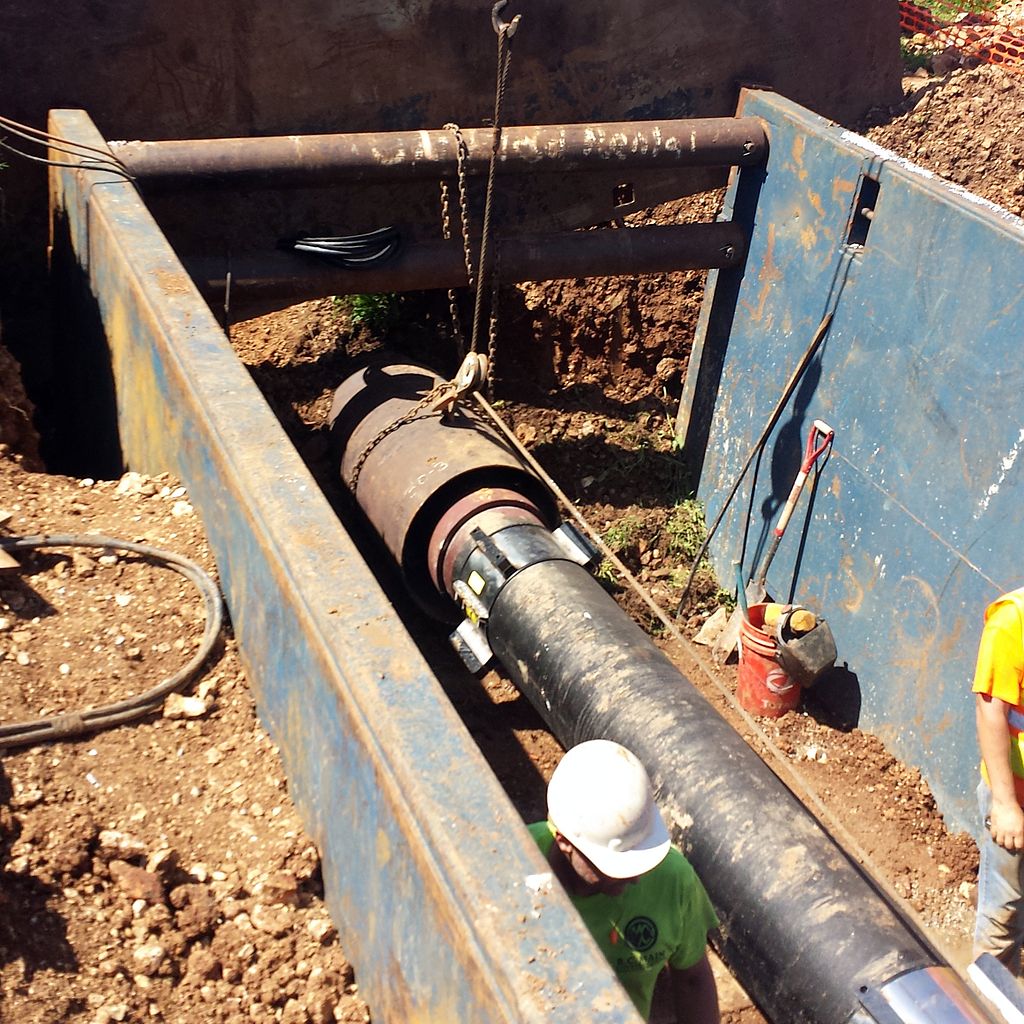 Over time, sewer pipes can deteriorate and leak due to being clogged with debris. If you're having a problem with the sewer drainage, you should get in touch with a plumbing contractor such as Simply Leak Detection to get to the bottom of the problem. Here are the signs that you might be having a leaking sewer pipe.
1. Odor
If you notice any foul odor emanating from your home, that should be a clear sign there is a leak in the sewer line. Several things can cause sewer pipes to leak, but one of the most common is sewer gas build-up.
If you smell sewer gas, it's not a good sign. For one thing, it indicates that your drainage system is not working correctly. You should get in touch with a plumber as soon as possible because sewer gas is composed of both toxic and non-toxic gas, which can affect your health.
2. Excessive Sink, Tub, and Toilet Fillings Discharge
Another sign of a sewer pipe leak is if your sink, tub, or toilet doesn't seem to be draining as quickly as it should. It may also indicate that there is an obstruction in the drainage system.
If your bathtub isn't draining as quickly as it should, you may have a severe plumbing issue on your hands and will need to call a plumber right away.
Sometimes when you have a drain pipe leak, the water will seep through and leave stains on the walls and floors of the house. If you see puddles of water on the floor, it's a clear sign that your pipes are leaking.
Water will naturally make its way to the lowest point in your home and can find its way out of a sewer pipe that isn't working correctly.
---
Read Also:
---
3. Structural Damage
This can be caused by cracks in pipes or joints. If you notice problems with your walls and floors, get in touch with a plumbing contractor to see what the problem is. The damage may need to be fixed immediately before sewage leaks into the floor or walls.
This is because the leaking lines could cause the grounds to start shifting. Even a small shift could result in thousands of dollars in structural repairs. Sewer line cracks can be identified by drywall damage and discolored walls.
4. Intermittent Leakage
This can be caused by a slow or partial leak. When this happens, you may notice that the toilet is running more than normal and that water doesn't drain as quickly as it should.
The results of this problem could also cause structural damage to the floors and walls of the house. You will need to contact a plumber immediately to get things under control.
5. Wet Floors
If you notice water on your basement floors, it may be caused by a leak in your sewer pipe. Basement floors are always susceptible to flooding because of their low elevation.
If there is a problem with the sewer pipe, the water will find its way to the floor and wreak havoc. You can check for wet floors by using a moisture meter or by just looking at the baseboards of your house.
6. Insect Infestation
If you notice an increase in insect activity, particularly flies, it could be a sign of a sewer line leak. Sewer pests can breed anywhere there is water or filth. If you see larger insects like spiders or cockroaches in your home, it's also a clear indication you have a sewer pipe problem.
Sewage can burst or back up into your home through these pipes, causing unbearable smells and ruining your personal belongings.
To avoid this, you need to inspect all of your plumbing for potential leaks each year (or more often if you suspect something). If you notice any problems or see telltale signs like wet spots or discoloration, contact a professional plumber right away.