If your once neat and beautiful patio and driveway have fallen into disrepair, do not despair. Paver Restoration is a labor-intensive task that calls for buckets of patience.
However, with enough workforce, you can have your pavers looking as good as new in no time. You are well-advised to lean back and call in qualified professionals to assess your situation and recommend the best solutions.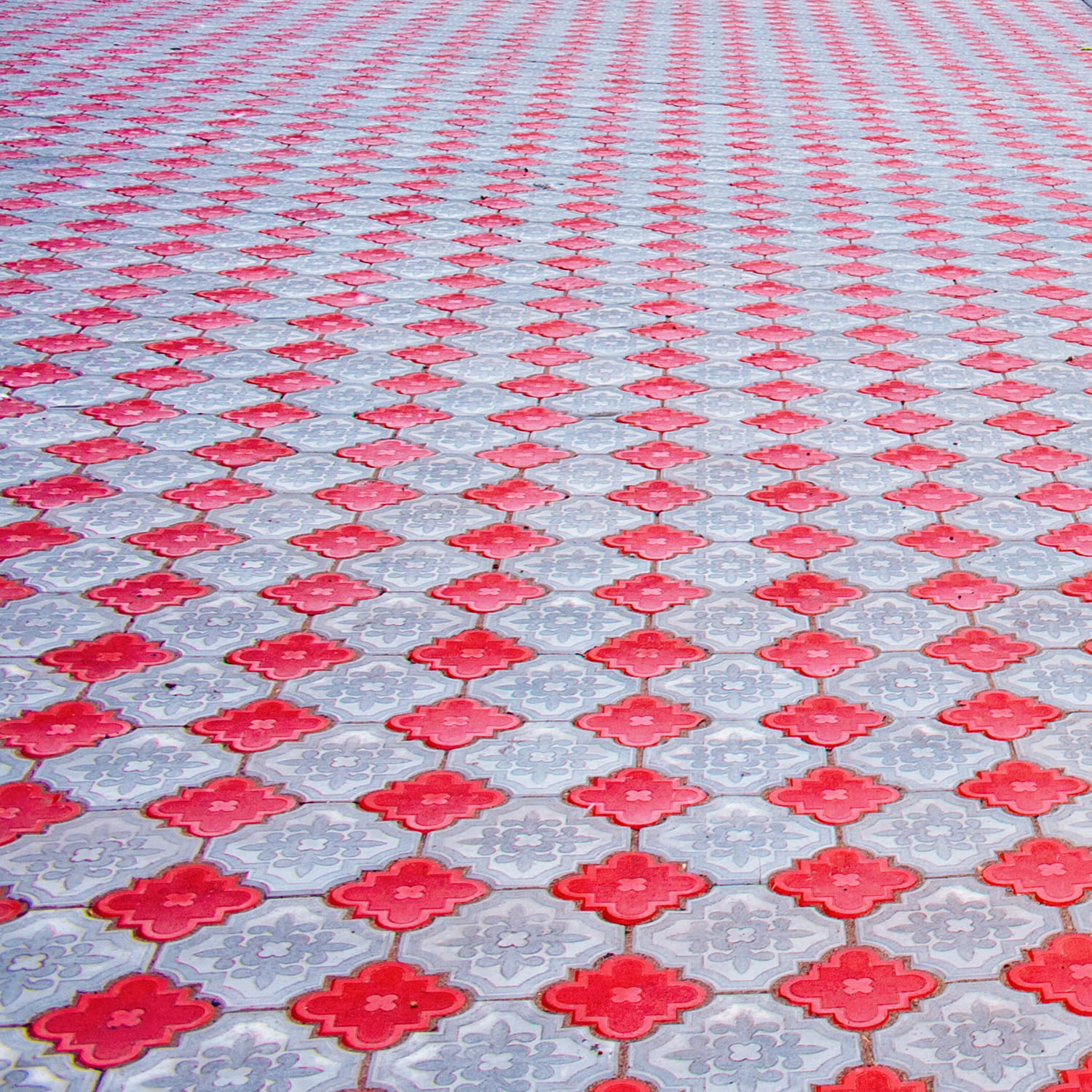 If you wish to roll up your sleeves, there are several things you can do to attempt and remedy the situation at home by yourself.
Fill Up Your Pavers
Prevention is the best cure and filling up your pavers at least once every two years is one of the best ways to keep them clean.
Cracks between pavers are typically sealed with a special kind of sand – polymeric sand – that hardens when moist.
The sand prevents weeds from growing in the crevices and holds the pavers in place. Filling up pavers makes cleaning very easy as it reduces the amount of debris getting stuck in the cracks and prevents weeds from shooting up in between.
Properly sealed pavers do not need daily sweeping, and one can skip directly to rinsing. The sealant also additionally provides a sheen that revamps even the oldest pavers.
Sweep Pavers Regularly or Daily
Sweeping your pavers daily is the best thing you can do to reduce their long-term cleaning and maintenance needs.
Use a stiff broom to clean away any soil, dust, leaves, dirt, and other debris. This will prevent the dirt from building up in the cracks of your pavers and staining the concrete.
A casual once-over daily is sufficient to maintain your pavers. If you do not have the time to do it daily, do it as frequently as possible or whenever necessary, e.g. when expecting rain.
Rain turns the dry dirt in the cracks of your pavers into grime that is rather hard to clean. Sweeping regularly also reduces hazards connected with debris, e.g. slipping on leaves.
---
Read Also:
---
Regularly Rinse Your Pavers
After sweeping your pavers, rinse them with a regular garden hosepipe. The water pressure will clear away any debris that may have resisted the sweeping.
This leaves your driveway and patio free of any soil, dirt, leaves, dust, or debris. If your pavers are not sealed or are only sealed with regular sand, avoid directing the hose's spray directly at the apertures, as this will remove your pavers from their place.
Spot Clean Stubborn Stains using Appropriate Cleaning Detergents and Methods
Any stubborn stains that persist after sweeping and rinsing the pavers require to be especially spot cleaned with detergent.
Homemade detergents like white vinegar and water do a good job in cleaning brick or stone pavers. Commercial detergents also do a good job but run up the risk of producing a large amount of lather that may stress you out when it comes to rinsing off the pavers.
Further, the lather may drain into your front yard and poison your lawn.
Start with a rough cloth or rag, then move on to a  stiff bristle brush, then a  wire brush depending on the stubbornness of the stain.
Use these methods with appropriate detergent to get into the crevices of your pavers to scrub off any accumulated grime.
Be warned that without professional cleaning equipment, this can be frustrating and a back-breaking task.
Replace Broken and Chipped Pavers
Replacing broken and chipped pavers reduces the amount of clean-up required drastically. Broken and chipped pavers pose a safety risk, and repairing them makes your home less hazardous to family, guests, and pets.
If you are on a budget, consider repairing some sections of the pavers before others, e.g. a driveway is heavily used and ought to be fixed before the patio.
Repairing pavers is a rather intricate task that involves multiple considerations and is best left to professionals.
If you are an enthusiastic DIYer, properly research the process, materials, and tools needed before getting started.
Kill Weeds using a Natural Pesticide Solution
Managing weeds in pavers is just another part of maintaining your home. Weeds growing in the crevices of your pavers are unsightly and annoying.
If left to grow, the weeds can also compromise the structure and sealant on your pavers, causing cracks.
Do not let your pavers continue to languish in disrepair. There is plenty you can do with your home cleaning supplies.
Alternatively, call up qualified professionals who have good references and reviews to take care of the entire situation for you.