One of the biggest costs a business incurs is the rent expense or the building lease. This takes up most of their profit retained, leaving only a little left to be divided.
However, nowadays virtual offices are highly appreciated by entrepreneurs and business owners.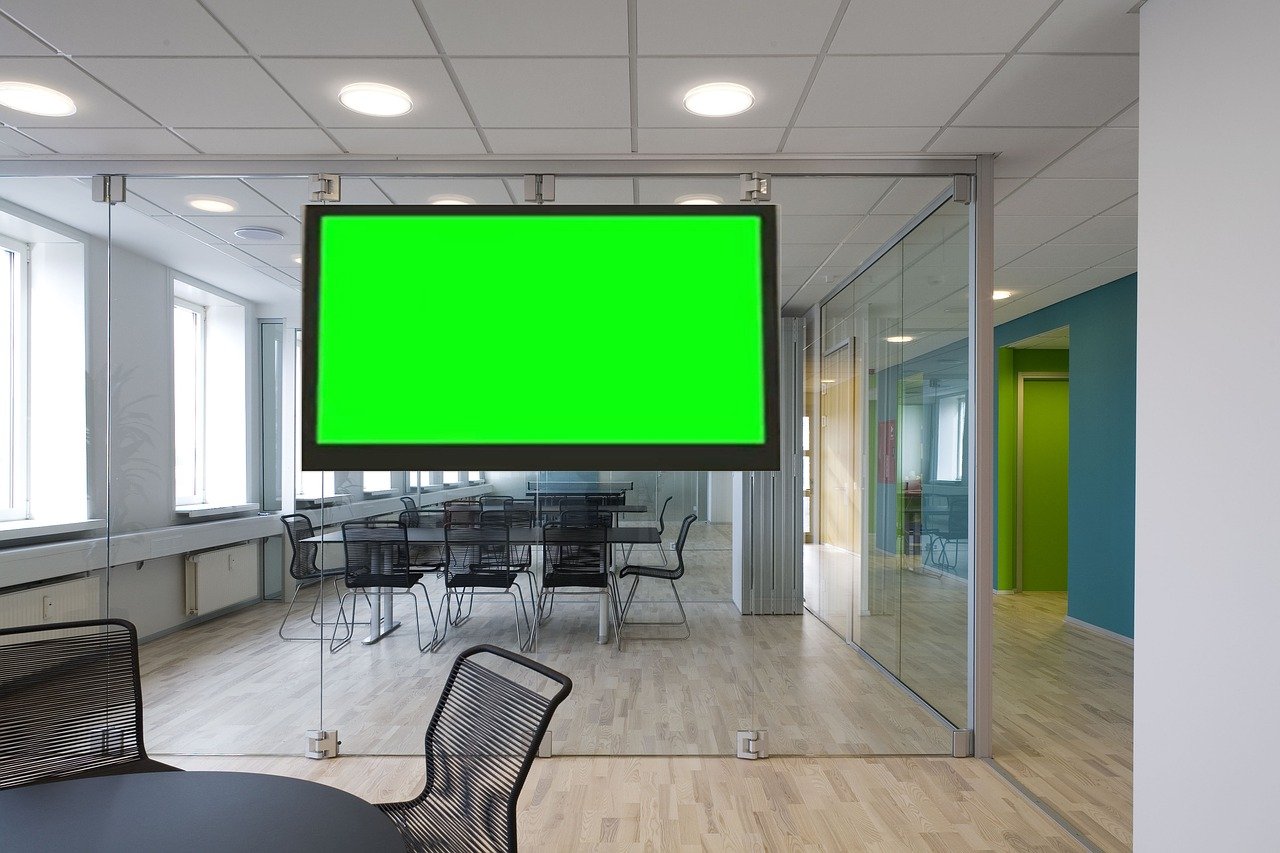 A lot of big companies have now decided to virtualize their venture and if you are seeing the following signs listed below, you should virtualize your business too.
5 Signs You Need a Virtual Office
Your Wallet is Getting Devoid of Cash
In times of such costliness, the affordability range of people is constantly contracting whereas the prices are booming up.
In such circumstances, if you and your business are getting cash-strapped, it isn't much of a surprise. Businesses of all sizes nowadays are facing financial constraints.
You Have a Lot of Employees
A lot of employees are better off working remotely from their homes.
If you have a huge list of employees that can't be accommodated within the office space, getting them all to work online is the best thing you can do right now!
Managing them all online becomes easier as well as saves you the cost.
---
Read Also:
---
You Want to Expand your Reach
If you are looking to expand your reach and make an entrance into the market of a new region or a country, a virtual office is the best way to give your business an instant presence.
Having a virtual office, your business can get a chance to get rapidly expanded.
You Want Your Business to Have a Professional Image
You're in dire need of getting a setup like other business virtual offices when you want to stand-out in the market and have a professional image for your business.
By having a virtual business set-up, you can appear more frequently in front of your potential client base.
You Want to Work Remotely
By having a virtual space, you don't have to be obliged to work from a physical office. You and your employees will have the freedom to work from where they want.
Benefits of Having a Virtual Office for Your Business
Having a virtual office saves you from a lot of operational costs hence you save a lot from the profit you have retained.
Virtual Setup Means More People
By having a virtual setup, you can appoint people from all across the globe and make your workforce big, as you have always wanted to.
A virtual office let the employees work in their comfort zone so that they produce according to their potential and capacity.
Finally
If you see the 5 signs listed above, then it is your cue to pursue a virtual office.
By renting a virtual office, you get access to a lot of services such as a legitimate mailing address as well as recognition from potential clients.
Virtual offices not only benefit the entrepreneurs or the business owners, but they also benefit the employees.
If you are looking for the benefits listed above, a virtual office will be of great help to you!