Paint creates a protective surface for your walls. It helps the drywall withstand moisture and stain while giving a vibrant color to enliven the ambiance.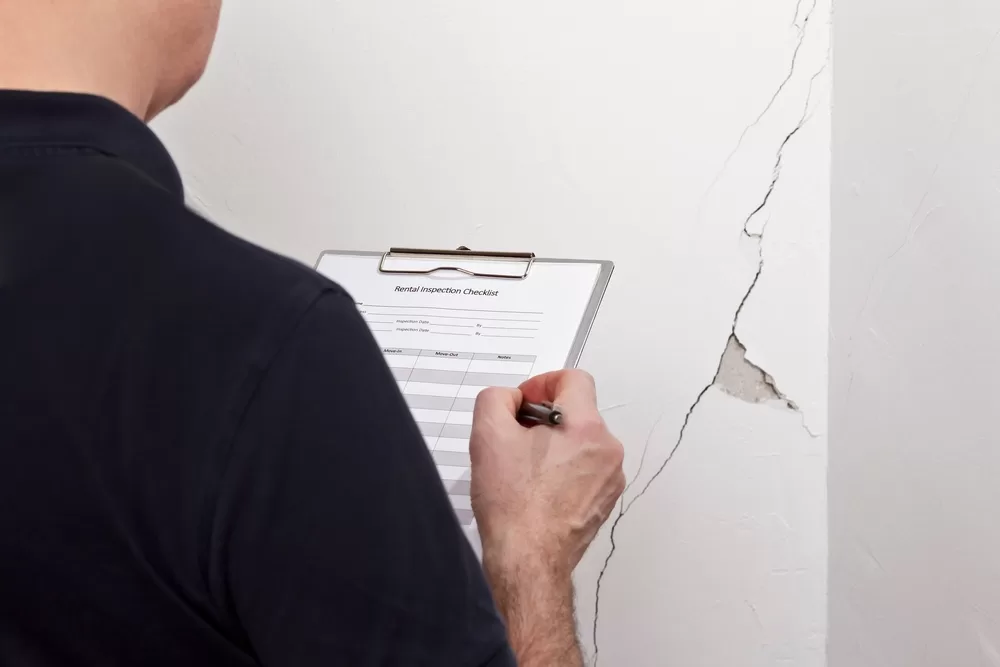 However, paint deteriorates over time and needs refurbishing after five to ten years to maintain its look and function. Home interior repainting is a quick way to revamp the look and efficiency of your home.
However, many homeowners are still thinking about whether to do it now or wait a while. Here are seven signs to consider if you're wondering what's the best time to repaint your home's interior.
1. Fading Color
Fading color is a clear sign it's time to repaint your home's interior. Most paints lose their vibrance after five years, especially if they're constantly exposed to moisture and heat. It's also a common problem in high-traffic areas like entryways, hallways, and kitchens.
When the old paint starts to look dull, repainting is the best way to brighten it up. Newcastle's Favourite House Painters and other professional interior home painters can help you with this home improvement project. Hiring paint experts will guarantee the paint will stay vibrant for an extended period to avoid high expenses for frequent repainting.
2. Cracks And Peeling
Paint cracking and peeling are typical in period properties. If you're in an older home, expect these issues, especially in moisture-prone areas like the kitchen and bathroom. Noticing these signs means it's time to repaint your interiors.
Aside from the paint being past its pristine condition, cracking, peeling, and bubbling may also indicate a failed previous paint job. If the prior painter skipped proper prepping and priming, the paint might deteriorate within a year. In this case, getting your interiors repainted by professionals is the best option to prevent this issue in the future.
---
Read Also:
---
3. Outdated Shades
Trends change fast. If you feel the shades of your home interior no longer match your preferred vibe, it's time to repaint. You don't have to wait for signs of deterioration and damage to do it. Instead, you can repaint the walls whenever you need to tweak your house style and design details.
Some of the trendy and timeless shades are neutral and earth tones. Beige, greige, gray, and white are some of the best examples, as they set a versatile canvas for a wide range of interior decor themes. However, you don't always have to follow the trends. You may choose shades that you find fun and relaxing to make your home feel cozy and brand new.
4. Damaged Walls
Wall damage can indicate different issues. Sometimes, they're only caused by surface deterioration due to scratches and cuts. However, some may also be caused by water damage. In this case, hiring a professional is your best bet.
A damaged wall is a clear sign it's time to repair and repaint. For water-damaged walls, your hired professional painters will address the issues first and fix them before repainting. They will also prep the wall properly by filling in cracks and holes to ensure the paint will last long.
5. Stubborn Stains
Stains on walls are common in older homes and busy areas, especially in the kitchen. These are commonly caused by water, oil, or cooking splatters. When not wiped off immediately, the liquid will leave a permanent mark on the surface that's hard to clean. In this case, the best solution is repainting it.
Before repainting stained walls, experts will clean and clear the stubborn stains to ensure the new paint color will be durable and vibrant. Then, they'll apply a paint finish suitable for these moisture-prone areas. Satin, high-gloss, and eggshell finishes are some of the best options. They may also suggest applying a waterproofing topcoat to prevent stains and make cleaning easier.
6. Dull Interiors
Everyone wants to come home to an inviting and relaxing interior. When the walls look dull and outdated, a cozy and elegant design is harder to achieve. While you can tweak some decors, a fresh coat of vibrant paint might be the perfect solution.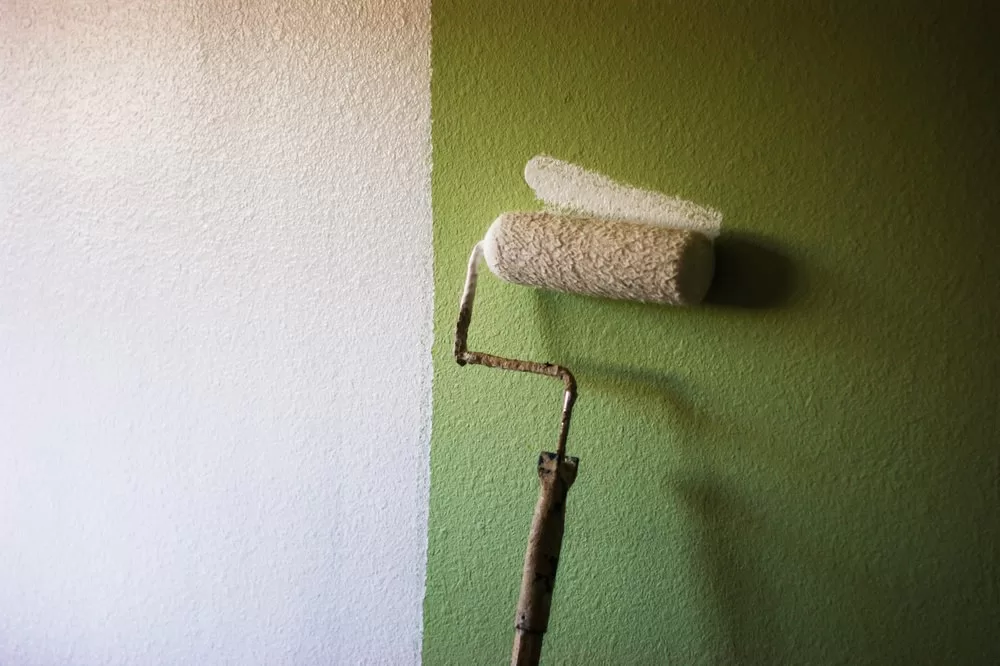 Repainting your home's interior can bring life into a dull space. Whether a room lacks color, texture, or cohesiveness, a new paint shade can significantly improve its ambiance. You may add a feature wall or choose a decorative wall paint to make it stand out.
7. Selling the Home
Selling your home for the best price requires making some improvements. One of the projects to include in your checklist is home interior repainting. Newly painted walls improve the atmosphere within the space, which can attract more potential buyers.
Repainting your home's interior for staging and selling is a smart move. You can refresh and modernize the design and set a relaxing mood. Choosing classic colors is also crucial so the space will be versatile for any interior decor change. It can also help highlight the best features of the house.
Conclusion
Repainting your home's interior is a wise investment to maintain beauty and functionality. Hiring professional painters can make the most value for your budget while giving your house a new, refined look.