If you're going to paint something then you want the job done properly.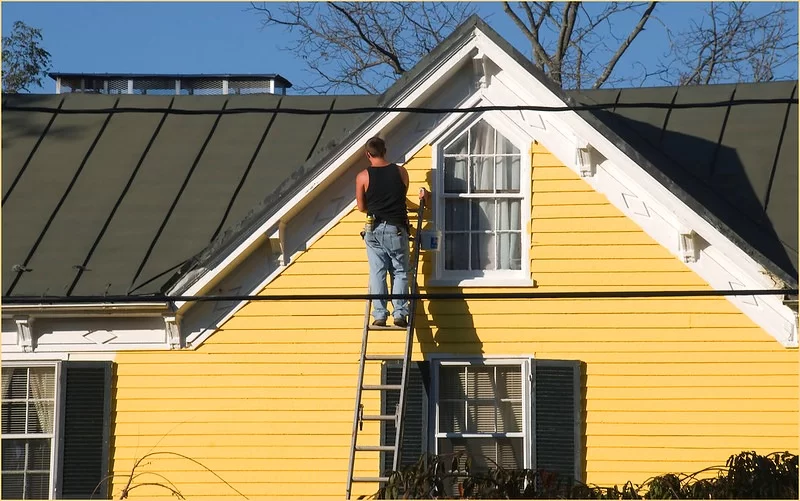 That means removing the old coat of paint, making sure the surface is clean before applying a primer, and then as many coats of paint as needed. The job may even need to be finished with a coat of lacquer.
Any paint job that isn't done properly is going to disintegrate quicker than it should. This results in it looking scruffy and you need to pay out for another paint job.
Equally, if the paint is on a surface within a production line a poor quality job can result in flakes in production. This can negatively affect the products you're creating. In short, you need to be able to verify that the paint job is a quality one.
Get The Experts
The best possible and most thorough way of checking any paint job is to get the experts to help. That means, contacting a NACE coating inspector. They will perform the necessary tests to confirm the thickness of the job, the level of coverage, and the overall quality. If the NACE inspector says it's a high-quality paint job then it is.
---
Read Also:
---
Visual Inspection
A more low-key approach is to inspect the surface yourself. Get close to it and look at the finish. It should be smooth with no visible dimples and other issues. You should also be able to see if the coat is even or if there are variances in the color which would indicate a low-quality job.
Don't forget, when visually inspecting, to verify that all of the intended areas have been painted properly, it's easy for the paint to get thinner near the edges.
Feel The Finish
A good paint job will be smooth to the touch. You should be able to run your hand over the surface and not feel any stipulation or runs in the paint. These will both tell you the job has been rushed and not completed to the standard you would expect.
Don't Forget Cutting In
If the paint goes to an edge and joins a different color you'll want to check that the cutting-in job has been done properly. It may appear good from a distance but you need to get up close and check.
A good cutting-in job will leave no trace of one color on the other. It's not just a sign that the paint job has been done well, it's also a sign that the painter knows what they are doing. It can help you feel confident about the finish and how well it will last.
Important Note
If at first glance the paint job looks good you should still inspect it further. Variances in color and quality of finish can be irritating after you've noticed them. They can also affect productivity in the workplace.
If you're paying for the paint job then you have a right to expect it to be high-quality and checking it is a natural part of confirming this.