A good interior is beneficial for the mind and body. Through this, you'll feel more comfortable and relaxed in your own space. Some interior upgrades can even increase your home's value, too.
However, many feel daunted by the idea of enhancing their interiors, as they don't come for free.
But the good news is, there are plenty of ways to refurbish your home without breaking the bank. In case you need to touch up your interior, here are some inexpensive ways you might want to try.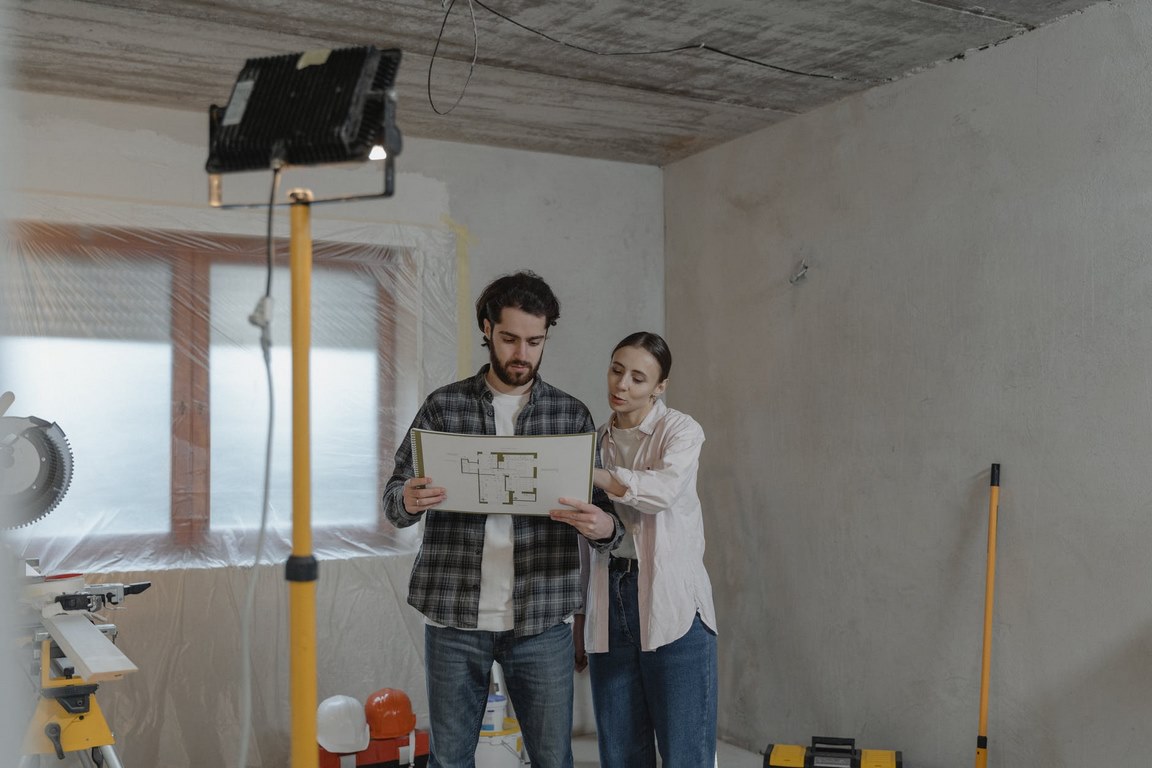 Accessorize
Small details in your home can make a huge difference – just as how your jewelry can complete your OOTDs. By adding picture frames, for instance, you can already make any room in your home livelier while making your space more personalized. Some accessories can add more elegance to your interior too.
Add Greens
Like other display items, plants can also make the corners of your home livelier. However, of course, plants are a lot different as they don't just improve the aesthetics in your home.
Apparently, houseplants are beneficial for the mind and body too. They can clean the air in your home, helping your overall health improve. Some plants, such as lemongrass, lavender, and marigold, are also good at keeping bugs and pests, like mosquitoes, away.
---
Read Also:
---
Repaint
Another affordable way to improve your interior is to repaint it. Paint can make a huge impact on your home's aesthetics. If you repaint it, you can make it look new again. But that's not the only reason why you should repaint your walls.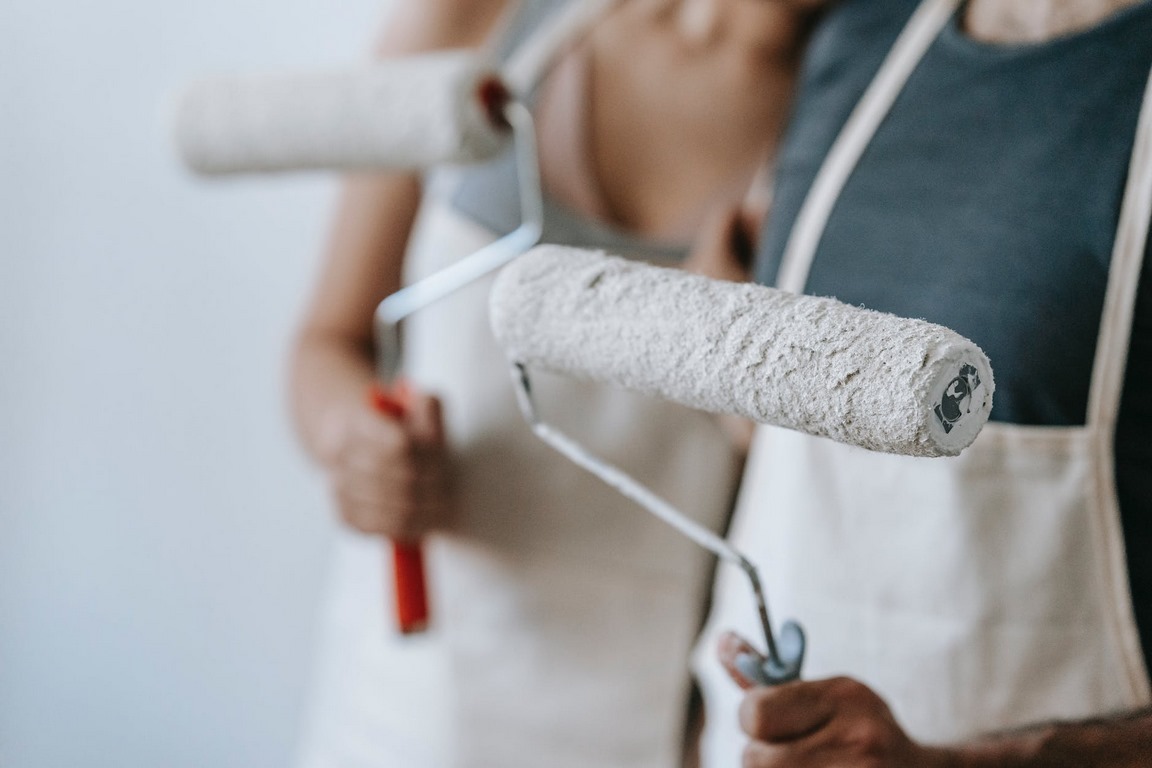 It turns out, your walls can also contribute to your comfort as colors can impact one's mood too. So, if the colors of your walls are relaxing, you'll feel more at ease in your space.
The best part of repainting your walls is that you can increase your home's value. Plus, it helps it to sell faster.
Add Lighting
Lighting is a simple addition to your home, but it can make a great impact on your home's aesthetics too.
If you layer your lighting right, you'll not only make your space look more sophisticated but you can also highlight some details in your home. Of course, it's a functional addition to your home as well.
You don't need to buy expensive chandeliers for this, though. You can even layer your lighting with affordable LED strip lights. The trick here, though, is to place them behind or under your furniture for soft, elegant accent features.
Clean
When there's clutter, the eyes are distracted. Hence, you or your visitors don't easily see the real beauty of your home. But, if it's clean, every eye can focus more on the decor.
Thus, appreciating the aesthetics of a space is easier. Hence, sometimes, all you have to do is to give your space some cleaning, organize your space, and declutter your stuff.
Budget is one of the things that are stopping many homeowners from giving their interior a new look. Fortunately, there are now countless ways you can revamp our space without breaking the bank.